Grey hair is not the end of great locks. Remember beauty lies within you. Despite this being a well-known fact, you could get frightened by looking at those first few streaks of grey hair. But don't let them stand out in the mirror to upset you. Read on below to see how to look young forever.
Look for a good hair dresser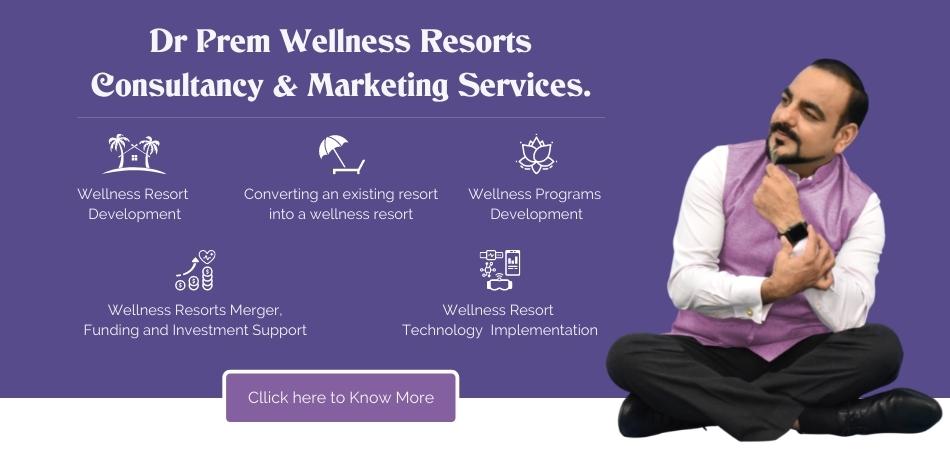 This can be an opportunity for you to open up your i-pad and search for some renowned hair stylists. Your hairdresser can be your rescue man. Hair stylists are experts in dealing with such situations. They have multiple guests in a day who are suffering from grey hair and want to get a treatment that helps them do away with it. They can assess your situation to help you find the most effective solution. He could recommend you a diet to stop those grey looks or could recommend you some cosmetic changes to resolve this issue or may recommend you a cut to hide those grey locks depending upon your budget. The salon treatment will depend upon the budget and time you have in hand for your prospective scheduled sittings.
Get those few strands chopped
It's not about pulling that one grey hair, for more to grow in replacement. Don't fret to pluck those few grey locks away from your life. Try to talk about this with your hair dresser. Let your hairdresser assess the intensity of your grey hair, Discuss about the idea of cutting those few initial grey hair in a way that you can do away with them until your next cut or so on. Or discuss about other types of haircut, where your hair is chopped in way that these grey hair are not visible. Ask your stylist to recommend a cut that helps you overcome this challenge and also compliments you face and looks.
Hair color kits can do the trick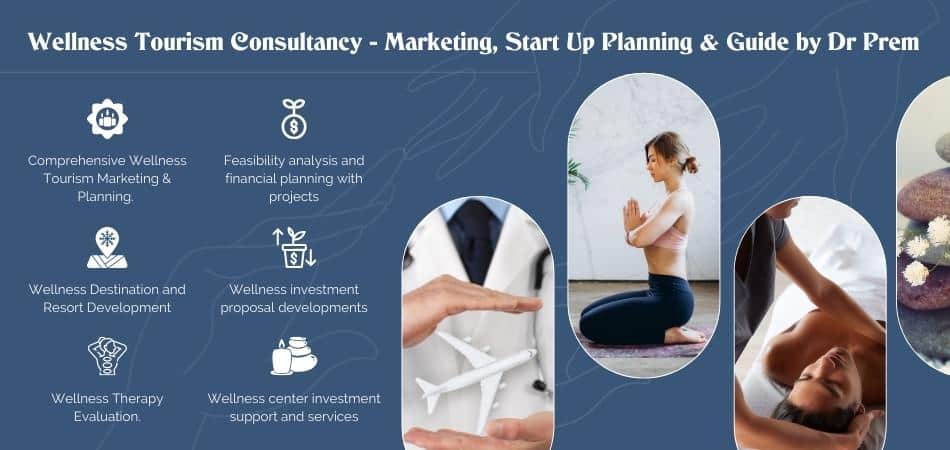 Market is flooded with hair colors. You can choose from a type of color to the type of brand you want be loyal to. Hair colors do an excellent trick of covering and hiding those greys. Few companies like L'Oreal offer a hair color which promises to color your hair in ten minutes giving you a glossy finish. There many young people, running in their twenties who use hair color to hide their grey hair. It is an easy and effective technique that you can opt for. This cost-effective method can also help you get rid of that grey at home at an ease. Remember this low budget technique can help you make your hair super shiny. In case the grey hair surprise you as you dress up for your best friend's wedding, you can apply a mascara to cover the grey area quickly, saving you from looking old.
Shampoo for grey hair
Melanine gives us hair color. However when this pigment reduces, the hair starts to grow grey. There are various shampoos available to treat grey hair like Phytargent Shampoo for grey or white hair. Such shampoos for grey hair give a brilliant luster and gives you soft, shiny and silky hair. One has to use a corresponding conditioner with a such a shampoo to soften wiry strands. However when you want to choose a shampoo for grey hair, always consult your hair professional to help you making the right choice. Using a wrong hair color product can harm your hair and make it look shabby.
High-lights or henna to save you for few months
To do away with those greys for at least a fortnight, you can choose a semi-permanent color that lasts for about six to eight washes. You could also opt for a permanent hair color that can last for up to six months. You can also ask your hair dresser to give a combination of low-lights and high-lights for that young smart look. Option of permanent tint should always be performed by an expert at a salon. Henna for grey hair can also be a safe bet. This natural hair color comes in form of a powder. It is free of toxins, which are generally present in other hair color products. For deeper henna effect, leave your hair with henna paste for 2-3 hours. It can also be left overnight for maximum color absorption by grey hair. But remember hair may settle into its hue after a couple of days. A good-quality henna dye will give your hair soft, shiny and healthy look.