Imagine yourself moving out of your house or changing tracks and boom! Before you realize you are in a middle of a car accident that might end up making a big hole in your pocket and upset your mood. There are various ways to avoid further injuries, and expedite the repair process along with protecting yourself and your co-passenger(s). Even without Dash cam installation Sydney, the key is to remain calm in case you get involved in a traffic collision.
Keep an emergency kit in your dash board and stay calm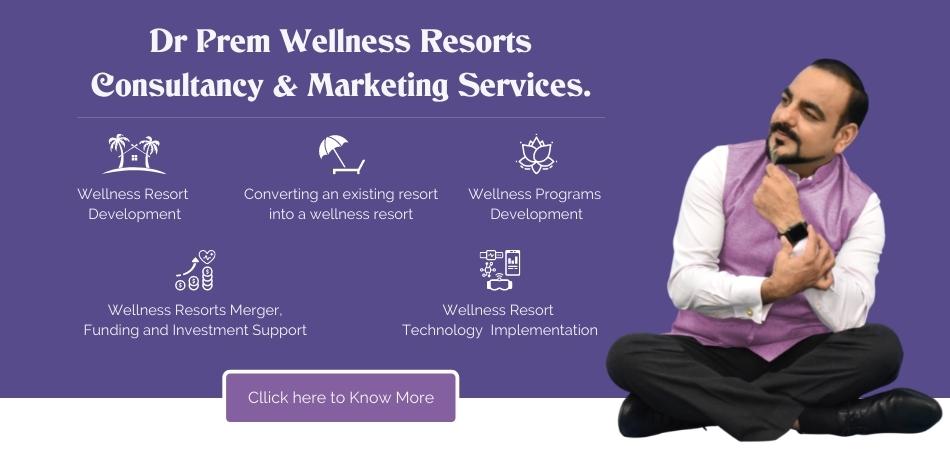 Always carry a first aid kit with you and be prepared for any emergency. Keep a pen and paper handy for taking notes of important details and information about any sort of medical ailments that require immediate attention in case of a serious injury. Your emergency kit should include first-aid material, an emergency light and a portable camera. Always try to relax and deep breathe. Do not panic. Look for witnesses and try to record other driver's particulars. At the same time, provide your details to the other driver. Take photo of the accident scene and of any damages to your car. This will help you in your insurance claim.
Exchange information
After the collision, exchange details like name, address, phone number, policy number, driver license number and more from the other driver and owner of the other vehicle. Remember that insured person is different from the driver's name, establish this relationship and take the details of each person. Do not forget to make written records of information like description of the car, car model, type of make, make year and color. Also note the exact area of the crash and how it occurred. Be humble and polite while dealing with the other driver.
Call the police as soon as possible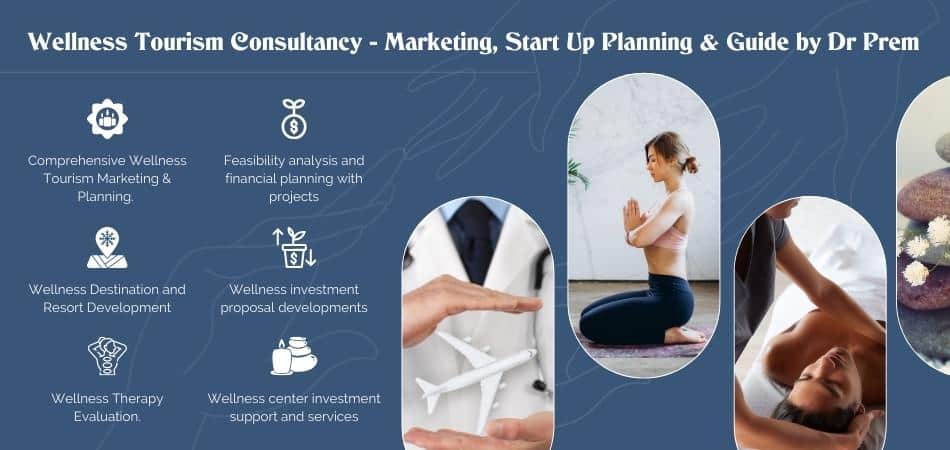 Even if you think that the police has been contacted by the other car's passengers, or if you think that it is your mistake, always call the police right away. Do not suggest that it was your mistake or do not think that the police force should be contacted only if it's a major car accident. The police force should be called even if the collision is minor in nature and there are no damages. But in case of damages, it is essential to let the police know about the accident no matter how minor the accident is. The constabularies will help you create a report for the insurance company who will cover the cost of your damages. Check with police if you can move towards a corner of the road to avoid any further traffic jam and for your own safety.
Check your safety before moving out of the car
Get out of your car only if you think it is safe to move out. There could be situations where either the other driver is a criminal and may try to hurt you in a fit of rage if you move out. Also be careful of where the accident has occurred. It could be a fast moving lane where your car had a collision and you cannot move out due to the door facing the traffic. In such a situation opt to get out from the opposite door, only if necessary. Do not panic as once the cops arrive they will be able to direct traffic away. One needs to very cautious at night as the other driver or people in the other car might try to hurt you in case they catch you unarmored. You would not want to keep your safety at stake for the sake of moving out of your car. Or you could be hit by a car in case it is a fast moving lane and the lights are out due to some reason.
Know your insurance coverage
Always know what your policy covers and what it does not cover. Read the fine print properly. This will help you in recovering the damage charges from the other driver in case a specific part or material is not covered by your insurance provider. The whole insurance process will be expedited if you are aware of the details of your coverage. For example, you should know in case your policy covers costs for towing or charges of a replacement etc. Always confirm your policy guidelines for specifics and get services added if possible at an extra cost to ensure peace of mind after a traffic collision.