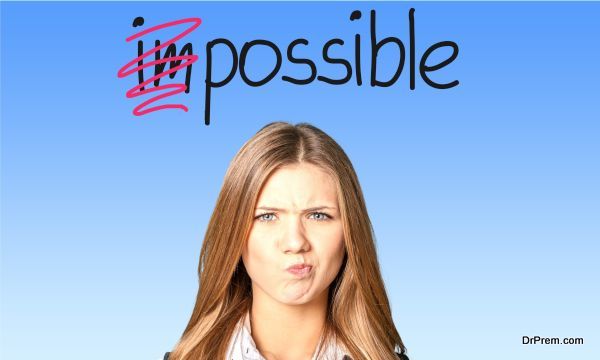 One of the secrets of highly successful people is their faith in themselves. A positive attitude towards life can determine whether you will be able to succeed or not. Being positive is having complete trust in your abilities and skills. This trust gives a person the determination to strive for reaching goals. While working on a difficult project sometimes you may start losing confidence.
It is natural to be faced with self doubt when you fail in your endeavors. This can lead you to abandon the project, giving up easily. To counter this issue, you should try to maintain a positive attitude. In this post some vital tips for enhancing your positive attitude for achieving goals have been discussed.
The Effect of Positive Attitude on Your Life

Positive attitude is not only good for personal success but it also motivates others in your team. People who complain all the time cannot execute tasks within stipulated time period. On the other hand, having a positive mindset prepares you to deal with all sorts of tasks like setting goals, building teams and meeting targets.
Positive attitude is also necessary for concentrating on finding solutions instead of ruing about problems. With a positive attitude you can motivate those around you, increasing the overall productivity and improving the work environment.
Benefits of Positive Thinking

Some goals are harder to achieve than others. Transforming your dreams into reality takes Herculean efforts. Positive thinking helps you cope with slow progress, hard work and set backs. Even when you fail to achieve expected results, positive thoughts will keep you motivated. Also, maintaining a positive attitude reduces stress and depression. Positive thoughts create an invisible armor that prevents all negativity from entering your mind.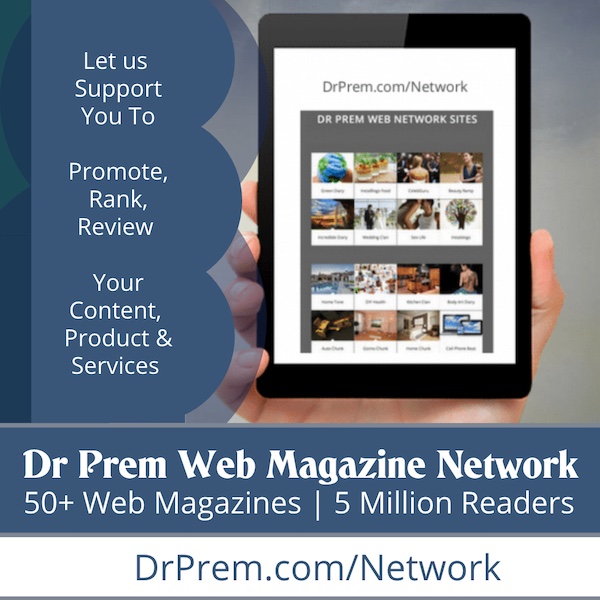 People who are optimistic keep on trying tirelessly and apply new methods for achieving success. More importantly, when you are positive people are drawn to your personality and enjoy having you around. This is crucial for serving clients, encouraging employees and building your professional network.
Be Grateful for the Good Things
We often tend to think too much about the mishaps, failures and troubles. This makes us pessimistic and anxious. Everyday, make some time for thinking about all the good things that have happened to you.
Counting your blessings like healthy children, loving spouse, a home to live in and food on your plate can keep the negativity at bay. When you find more contentment from daily life, maintaining a positive attitude is much easier.
Think About Solutions
Whenever you are faced with challenges try to think about possible remedies. During the most anxious times thoughts get scattered and focusing on solutions become very difficult. Think about the worst problems and their consequences. Make a mental list of problems according to their seriousness.
This step will help you prioritize the more serious problems. Definitely, solution oriented thinking will channel your energy in the right direction, increasing chances of success.
Change the Way You Speak
Limit the number of negative words you use in your speech throughout the day. Words like 'can't', don't', 'won't', 'never' and 'impossible' affect how you think. Moreover, these words can reduce the enthusiasm of other members in your team, breeding negativity. Always try to say things with a positive twist. If something is not working then tell what probably will work.
Treat Others with Respect
Giving respect is a great way of building healthy relationships and staying positive. Never belittle the efforts of others around you. Generally, those who humiliate or mistreat people are insecure, pessimistic and afraid. Be helpful and treat others cordially. Not only will this boost your reputation but also help in staying positive about situations.
A positive attitude supports all your endeavors, making it easier to achieve goals. There are many techniques of maintaining a positive attitude in your life. Try to be grateful for all that you have instead of continuously feeling sad for the things that you don't have.
Remove the sources of negative thoughts and reduce the number of negative words in your speech. Foster a respectful and positive working ambience, for better productivity.