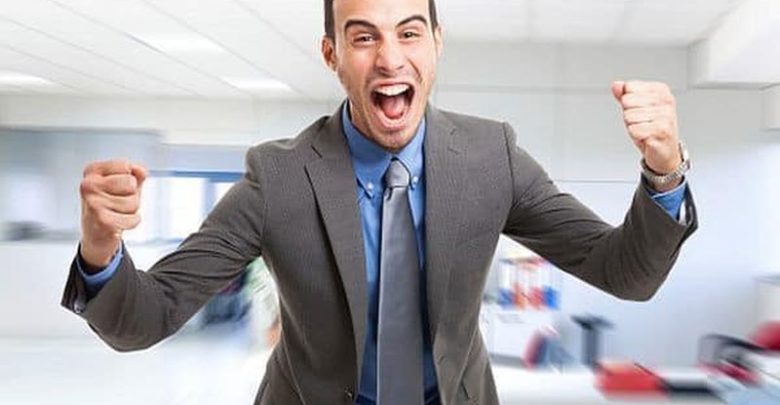 Each one of us would have been making efforts to get lucky, rather than working hard, if only luck could get us success. Luck is a common notion or a way, which can be used to avoid realities of life. Hard work is the main ingredient to get success and luck, if at all exists, you do not have a control over it.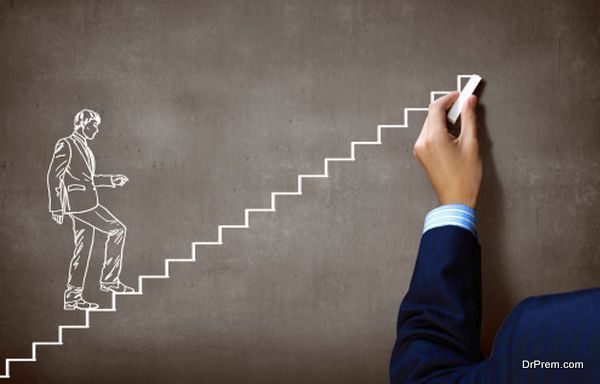 "The meeting of preparation with opportunity generates the offspring we call luck."
-Tony Robbins
You must have heard of so many who are born lucky but you can't avoid millions of those who lose everything even after having it. Luck is nothing but keeping yourselves totally prepared and hitting your target when the right opportunity comes. Is there any luck involved in it?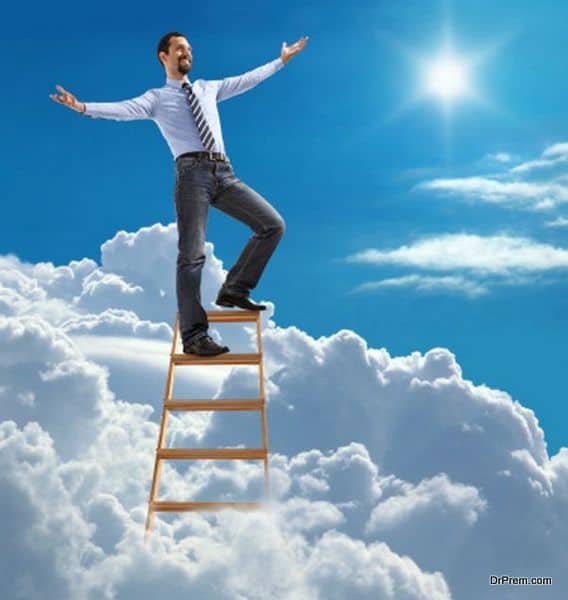 "People always call it luck when you've acted more sensibly than they have."
-ANNE TYLER, Celestial Navigation
You can't argue the fact that we usually have acted more wisely when we got success. Then why do we let our luck take all the credit for our own efforts. Only a very people achieve without preparing for their big days and that too involves an effort to a certain extent.
"The best luck of all is the luck you make for yourself."
-Douglas MacArthur
When you give your best shot, with all the required preparation, you can call yourself lucky at the end of the day or like most of us, you could put the blame on luck when you fail. Each one of us gets equal amount of luck actually, it depends upon us how we convert our luck into good or bad luck, by working towards our aim or spending that time waiting to get lucky.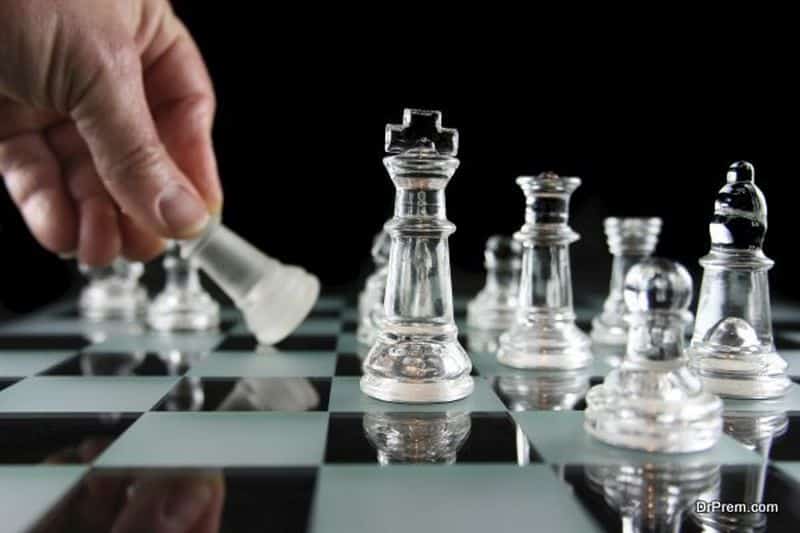 "Trust your luck, Taran Wanderer. But don't forget to put out your nets!"
-Lloyd Alexander, Taran Wanderer
Even if you are a firm believer of luck, you should never leave things on luck or chance. By keeping yourselves all ready for the right moment, you can actually land with two options. One that depends on your luck, which you might possibly get and the other one that has completely to do with hard work, which is totally in your control.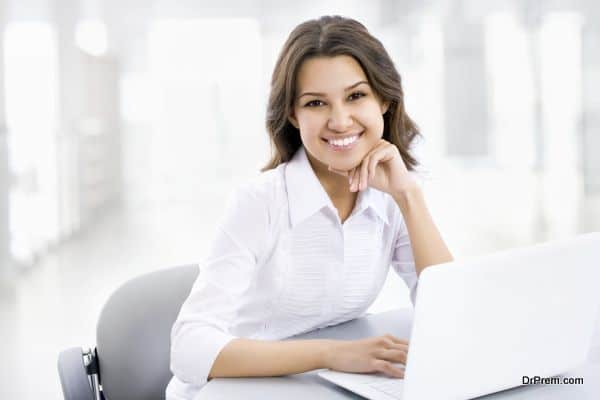 "I am a great believer in luck, and I find the harder I work, the more I have of it."
–Stephen Leacock
Start working harder if you want to get lucky in life. It is a full proof plan to get success and it sounds logical as well. No one else can take your share of success if you are the one who deserves it. When you know you are the best, you start moving towards your goal wholeheartedly and eventually you get what you want.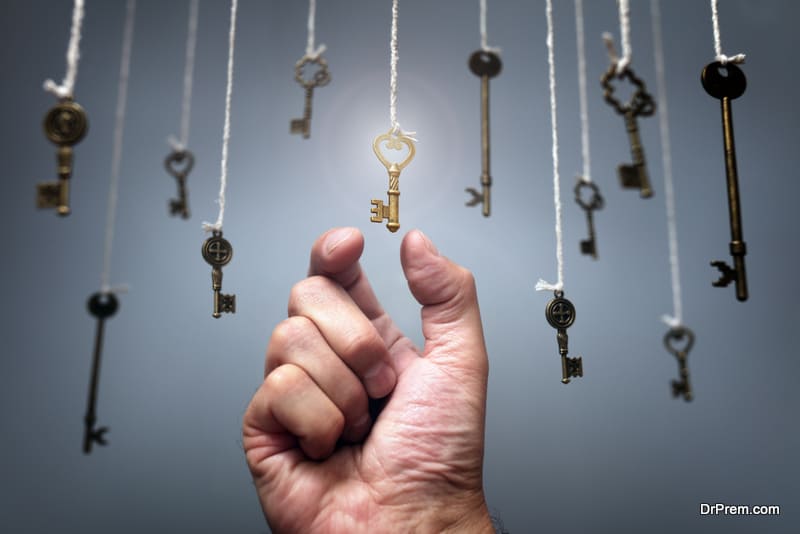 "The golden opportunity you are seeking is in yourself. It is not in your environment; it is not in luck or chance, or the help of others; it is in yourself alone."
-Orison SwettMarden
The harder you work, the sweeter the result gets. Nothing can go wrong when you are in control of your life. The power of making your dreams come true lies in you, it's just that some do not realize the fact and act stupid.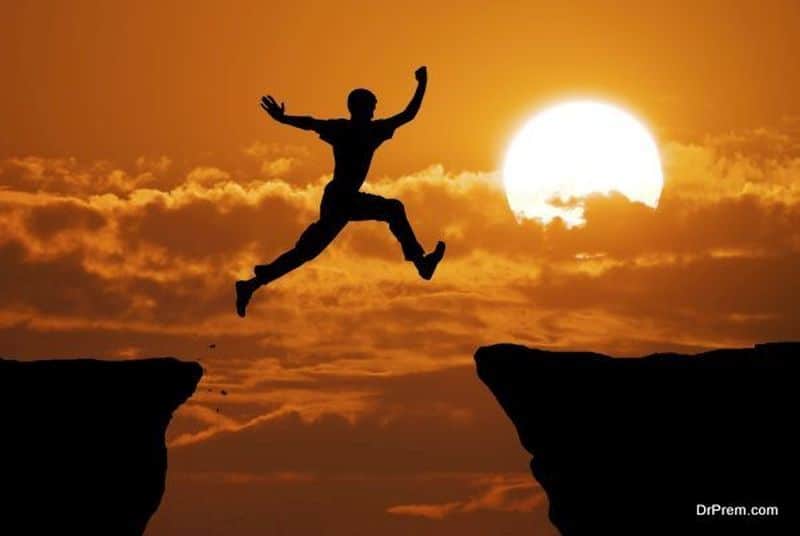 "Shallow men believe in luck or in circumstance. Strong men believe in cause and effect."
–Ralph Waldo Emerson
Of course, the easier way is to sit and wait to get lucky, it does not demand any effort on your part. However, those who work hard make themselves worthy of winning. People who get things by chance spend half of their life figuring out how to live up to the expectations of others since they don't make themselves worthy of achieving.
Getting lucky or unlucky depends up on your way of looking at life. Have you ever heard someone getting everything purely by chance, and even if it happens, do people really look up to them? You are lucky, when given an opportunity; your best efforts earn you success.