An advice given at a right time can change your life forever. Moreover, if the advice comes from a professional, who has learnt themselves a hard way, the advice becomes more valuable. Be it your personal life or professional life a good piece of advice is always appreciable.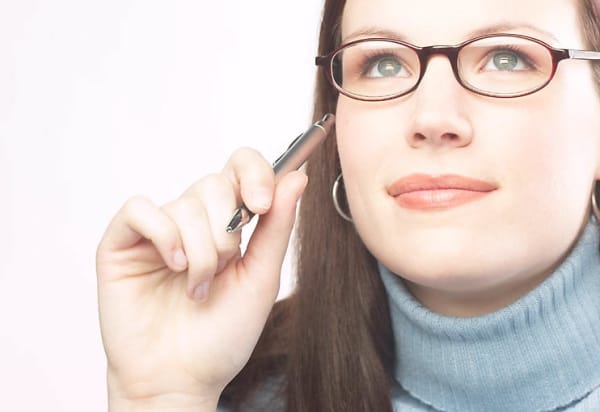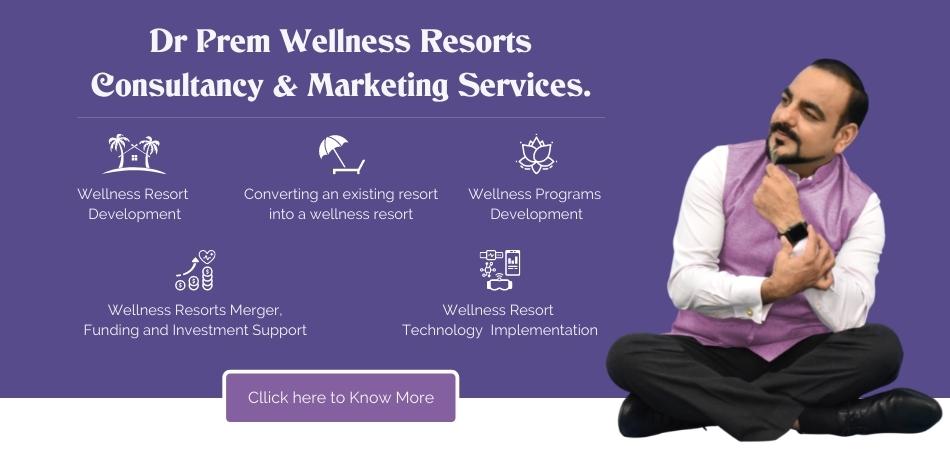 "You can do anything you choose"
-Martha Stewart, Founder of Martha Stewart Living Omnimedia
It is all a matter of choice. The kind of choices you make have the power to make or break our life. Life is like an open road and it depends upon you to choose which path you take to reach your goal.
"Sit on your own bottom"
-T. Boone Pickens, Chairman of BP Capital Management
It is human tendency to keep blaming others for their own failures but it is useless since you have to handle all your troubles yourself. Blaming others does not save you from the efforts that you eventually have to put in to correct the mistakes. In professional life as well as in personal life it is simply useless to blame others.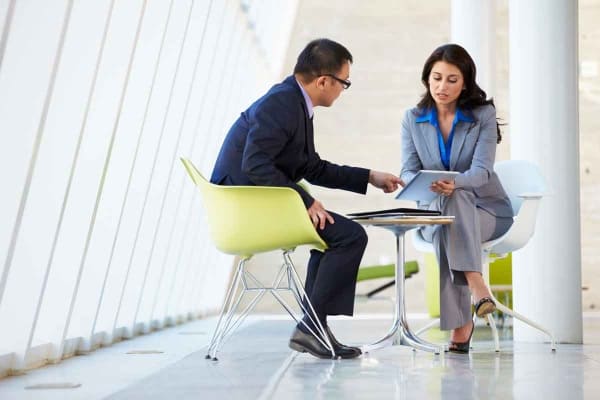 "Don't correct people when it matters little"
-Craig Newmark, Founder of Craig
Finding faults in all those who come around sometimes backfires. It is not important. Stop correcting people if it does not matter. Correcting others only bring ill feelings in people against you. Therefore, it is better to keep mum if it matters less.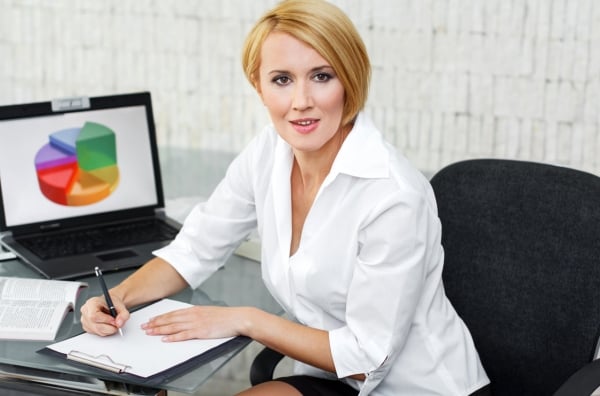 "Feed the eagles and starve the turkeys"
-Nilofer Merchant, Founder of Rubicon Consulting
Important things that need your attention are quite difficult to find and you have to look for them up and down, and everywhere around you. You have to keep them on your priority list. Some other tasks that are right in front of you could possibly be things that require less or no attention at all. These things can wait.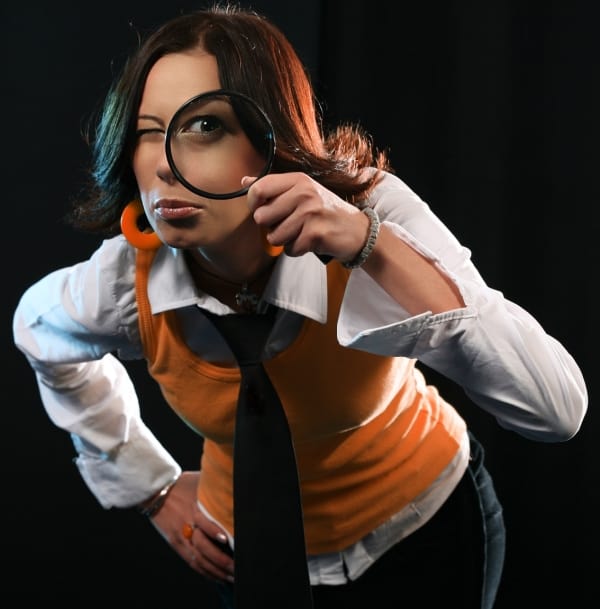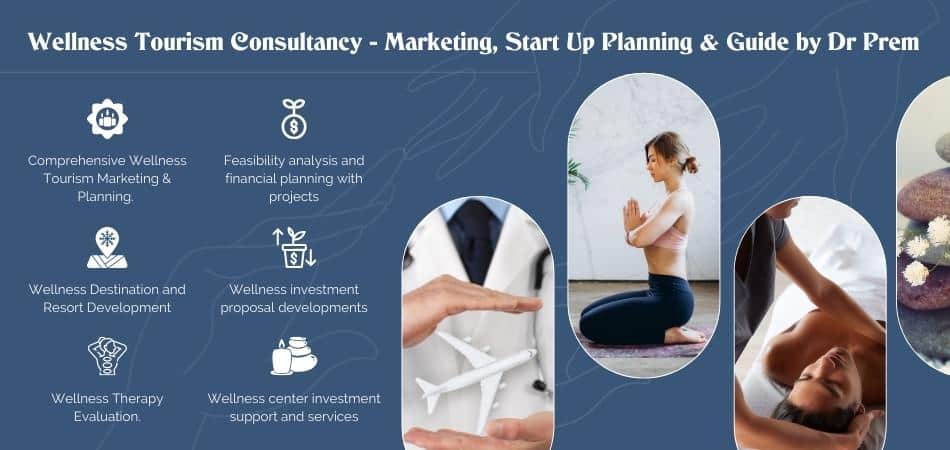 "Don't be a perfectionist"
-Ilya Pozin, Founder of Ciple
Things go on without being perfect all the time. As they say, perfection lies nowhere. If you seek perfection all the time, at every little task, you would end up getting frustrated. Giving your level best is good if your keep yourselves totally prepared, everything else just adds value to that achievement.
"Take the blame when you deserve it"
-Gretchen Rubin, Author and Blogger
When you are at fault, take the blame, as it would give you the sense of responsibility. Moreover, not taking the blame for things that you are responsible for closes all doors to learning for you since you don't realize that you made a mistake.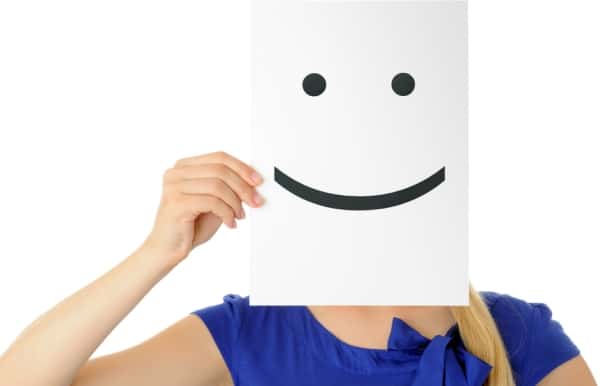 "Are you happy?"
-Jeffrey Selingo, Columnist and Author
What are we doing everything for? Everything loses its value if you are not happy. Keep asking yourselves this question time to time, be it regarding job, reputation, health or financial status. Getting a "no' for anything should ring the bell.
"Evaluate your career every 18 months"
-Charlene Li, Founder Partner at Altimeter Group
Go for a reality check after a certain point of time. When you know you are capable for more, look for bigger goals in life. Your career has to be your priority especially when you are young.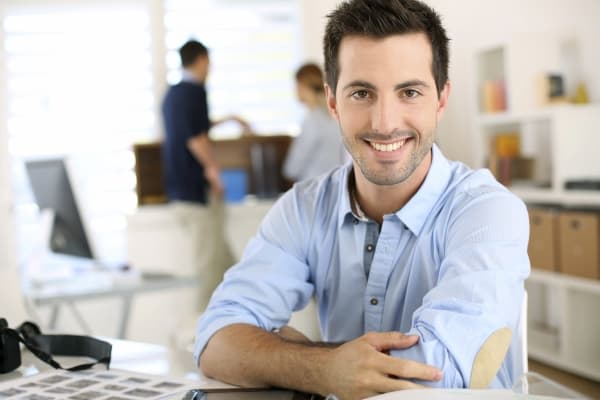 "Ignore the chattering crowds and set your own course"
-Sallie Krawcheck, Former President of Merrill Lynch
You should be least bothered about what people say about you, when you are fully confident about you aim. Your actions should speak for you.
No doubt, experiencing the life first hand seems exciting but if an advice from someone makes your life easier then it is always good to take the advice. If you take life as it comes, it will be worth living.