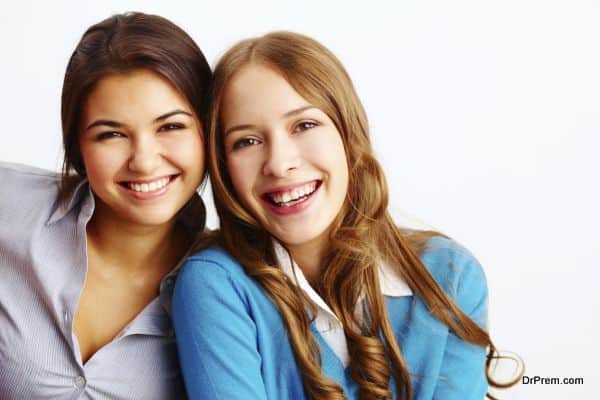 One of the most common ways people react when they hear people getting success is that they envy them. They wish they could change places with successful people and boast of their achievements. It disappoints them and takes away their ability to focus on their own strengths. On the contrary, when you are happy for others and celebrate their success with them you invite success in your life. You must get inspired from them as their success can strengthen your efforts too.
Jealousy keeps you from celebrating "being you"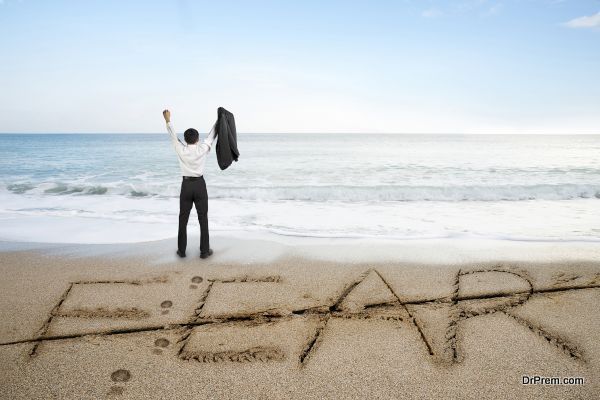 Success of your friends or loved ones must encourage you to work even harder as it indicates that even you stand a chance. The world is full of opportunities but when someone you know attains success, you find one more reason to give your best. Feeling happy for someone else helps you pave ways for your success too.
To your amazement, you unconscious mind follows your thoughts to give a direction to your life. Do not think negative even when there is no chance to get success. Learn to appreciate what you have in your life as universe has blessed all with one or the other thing that give them a reason to be happy and thankful. Wishing a life your friends have would certainly not be your idea of happiness if you were aware of their troubles. You have everything you need to be happy all your life.
Celebrating other people's success strengthen your efforts
It is quite difficult for you to believe the words of great people of the world until you witness the success of those who you know. When someone who lives in a neighborhood lands with a killer job, you must motivate yourself to follow his/her footsteps.
Positive thoughts instigate positive vibes that move you forward on path of success. Do not hesitate to share your happiness as it helps you count your blessings and even others wish to celebrate your success in future. Those who feel happy for others and extend their good wishes strengthen their bond with them. It helps them create an environment for their own success.
Feel genuinely happy for others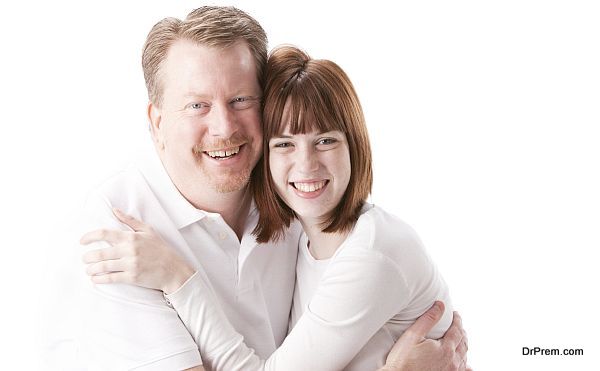 If you offered a helping hand to those who have attained success then you have yet another reason to be happy. You must feel good about yourself that with your help and support they have set new standards of success. Even a few words of encouragement on your part when they were working hard to achieve their goals must encourage you to be a part of their success. Nothing motivates you more than someone telling you that you can realize your dreams. With their success, you get a reason to celebrate your own greatness.
Learn the tricks of the trade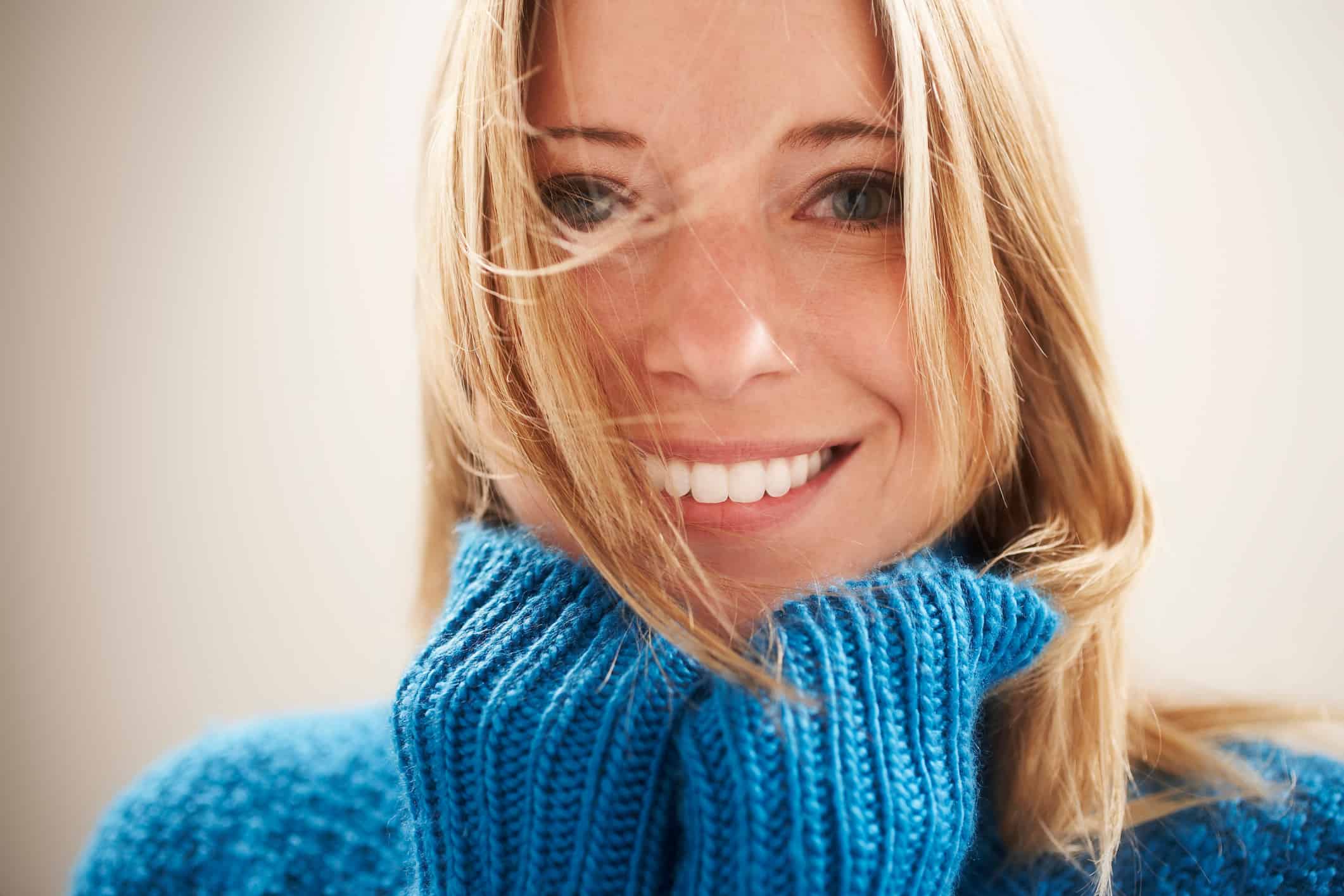 It is true that you learn from other people's failures. You make yourself aware of what not to do to get success. However, something that most people fail to acknowledge is the fact that you get an opportunity to learn more from other people's success. What could be better than witnessing the success of someone who has achieved something you are trying to achieve? You can observe their routine and adopt their lifestyle to ensure success.
Challenge yourself
It is strange but sometimes you need to challenge yourself to prove your own worth. This strategy works wonders, as you have nothing to lose. You are destined to win if you take other's success as an opportunity to push your own limits. It is a universal truth that those who give their best never regret it.
When you shift your perspective to look at the world around you, you would rather be happy then feeling bad when others realize their dreams. No one can steal your chances to achieve success since no one can takes away your strong determination to be a winner.