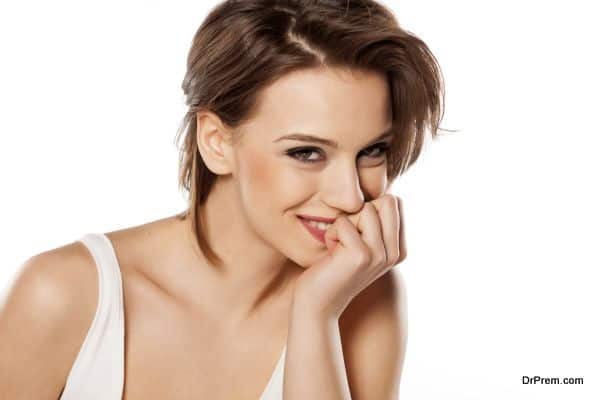 You always do not get what you wish to have in your life. It is heartbreaking but psychologists believe that human beings usually have another ways to deal with this loss. One of these ways to handle such situations is synthetic happiness. Psychological or personal happiness helps you cope with the situation. Let us have a look at a few important aspects of personal happiness:
Natural and synthetic Happiness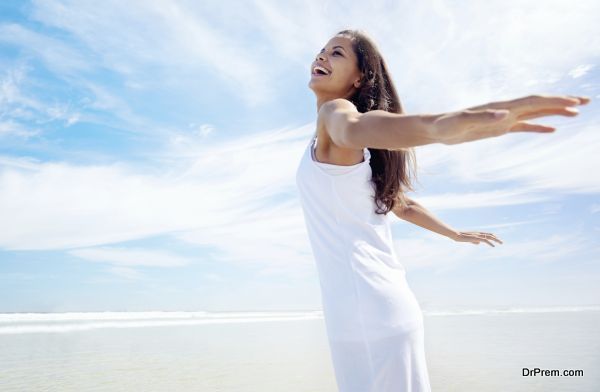 Natural happiness occurs when your dreams come true and you get what you desire the most. You feel lucky and life seems to move in the right direction. On the contrary, when you have to compromise you can make use of psychological happiness. Research says that it is possible to create your personal happiness, which is no less than natural happiness.
It's not fake happiness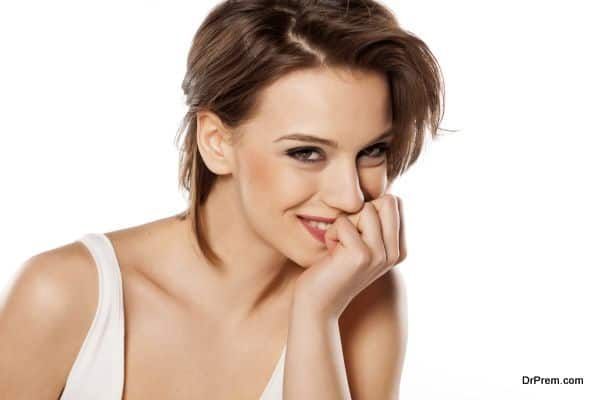 Those people who give it a name of fake happiness must acknowledge the fact that it's not fake happiness. You do not create personal happiness out of frustration or when you get disappointed with the harsh realities of life, it is something much more positive. To your amazement personal happiness is the outcome of the natural mechanism, you have in your brain. It helps your deal with not so likable situation that may steal your happiness. When you appreciate what you have in your life, you are able to create personal happiness.
A better way to deal with a loss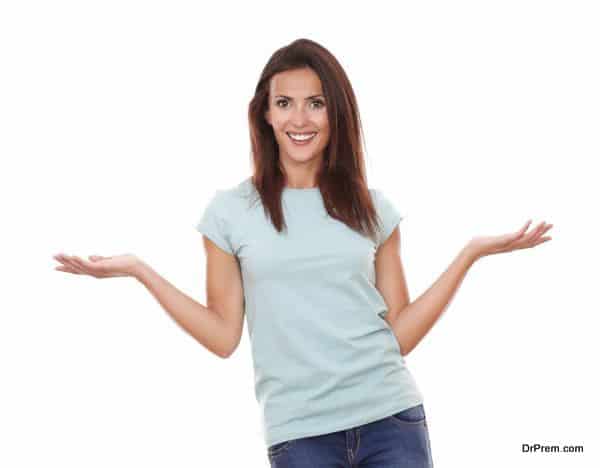 Natural happiness is something that is far beyond your control. Personal happiness is a much better way to deal with situations that seem troublesome for you. It is true that you do not get what you want since universe always has a different plan for you. Things may eventually take beautiful turn but they are hard to manage at the point of time. Personal happiness comes here for rescue. You do no cheat yourself but learn a way to enjoy what life offers you.
Happiness is in your control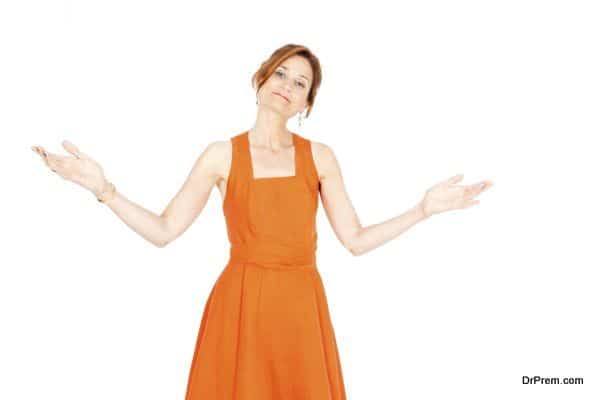 You do not know what destiny has in store for you, the more you try, the harder it seems to be happy in life. Moreover, there are times when you do not know how you would react back or feel. Synthetic happiness can help you get rid of this confusion.
Happiness that stems from within
No doubt, you get natural happiness when external factors support you, which is a hypothetical situation. Personal happiness on the other hand more or less relies on factors that are totally within your control. Desires never end, when you base your happiness on things that are beyond your control you life a life full of uncertainties. Those who make it a point to be happy with what life gives them are bound to be happy as such happiness stay forever in your life.
Combination of natural and personal happiness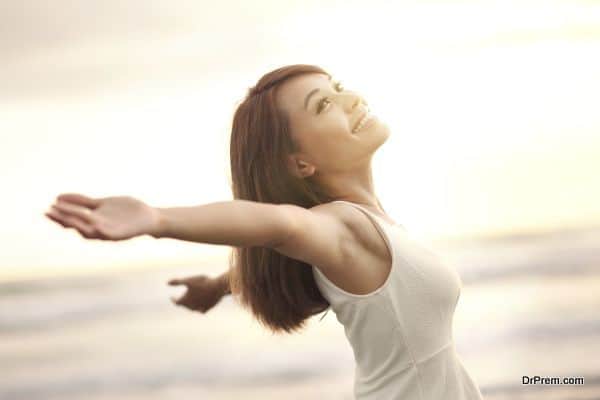 If you wish to be truly happy and content in your life you must keep your options open. Those who accept what life offers without making efforts to realize their dreams may lose control over their lives. The truth is that happy people try hard but do not feel the pressure to reach their goals since they know that they could be happy even if they do not get what they want. It helps them give their best as they simply focus in their performance rather than the results of their efforts.
It may be hard to develop a broader perspective to look at your life from a different perspective but the efforts truly pay off as you live a happy and content life. Another fact of the matter is that most people synthesize personal happiness unconsciously at different stage of life.