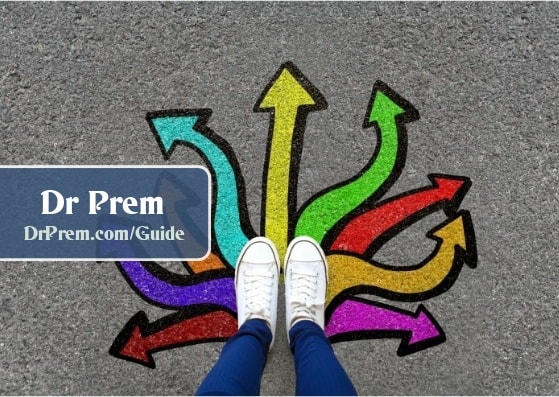 <![CDATA[The company rewards play an important role in boosting the morale of the employees and is a way to recognize their hard work. These benefits are also helpful to increase the productivity and attract the fresh talent. However, there are also companies that offer their workers with the most amazing benefits. This article describes crazy company benefits given to the employees.
Free Beer to employees on Friday: Florida's Advanced Medical Company situated in Port Orange provides its workers with chilled beer, every Friday. The company's aim behind this amazing benefit is to provide their employees an avant-garde of the corporate culture. The company's chief executive, Jennifer Fuicelli finds it very rewarding for their employees' hard work.
The Company that offers free concierge to its employees: S.C Johnson, the Racine, Wisc company is engaged in the business of cleaning products and offers its 12,000 employees a concierge service that takes care of almost all of their daily household needs including returning their due library books, picking up the dry cleaned clothes and much more.
An Exclusively designed private shopping mall for the employees: "The Commons" is the private shopping mall owned by Microsoft for its employees to enjoy a food feast, games like soccer or enjoy shopping for your home. The huge building boasts more than a dozen of hotels, a credit union, a post office and stores to buy almost all types of general and special necessities.
Company that rewards its employees by arranging an Orgy: The German Insurance Giant Munich Re found the best way to boost the morale of their sales representatives by arranging a night of sex for them. They arranged an orgy in their Budapest Spa in 2007 with prostitutes in color-coded armbands. The women were being stamped after their service to keep record of their serve=ice frequency.
Company that allows you to take your pet at work and has Formal Fridays: The Company Airnb treats its employees by allowing them to bring their pets with them every day. The employees can go for sailing, on a ping-pong table, have weekly Yoga classes and eat organic lunches all with their loving pets along with them. Unlike many other companies of the corporate world, this one arranges a Formal Friday and theme days to make its employees happy.
The Company that declared a Naked Friday: This unbelievable idea of encouraging the employees is accredited to David Taylor who is a business psychologist in Newcastle. Nearly all of the staff members went naked except one man who wore black underwear. Summary: Benefits given by a firm to the employees, without doubt is an excellent way to bring out the best in them; however, it depends on the employees to choose their favorite one.]]>