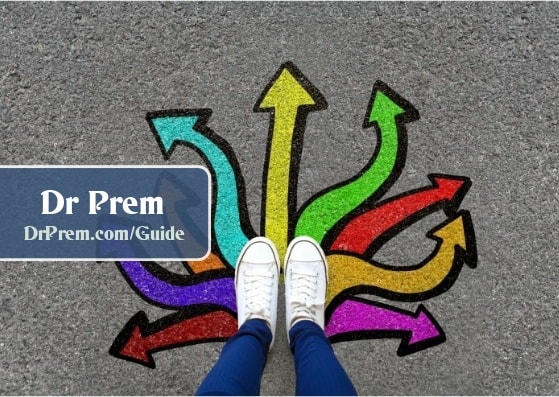 For those who can't live without being online and want to take their internet obsession to a whole new level, Spanish design firm Think Big Factory has the Openarch system that makes every surface in the home an interactive interface. The Openarch system uses projectors and sensors to transform the walls and floors into big touchscreens. A real prototype of a smart home, Openarch has been designed to connect the entire house to the internet.
You can see the Facebook updates and Twitter feeds on the walls and communicate with life-sized friends during video chats via Skype. The inhabitants can control the entire system from anywhere inside the house using gestures or speech. Cuervas-Mons, director of Think Big Factory, said that the hardware part complete, but only 20 percent of the software is finished as of now.
The projections, which are activated by the presence of a person, help control everything with the movement of the hands, be it the lights, electrical appliances, music or Skype calling. The Openarch project started three years ago and a prototype has been set up in an apartment in the North of SpainThink Big Factory's Openarch system is flexible and transforms to adapt to any condition as per the users' needs.