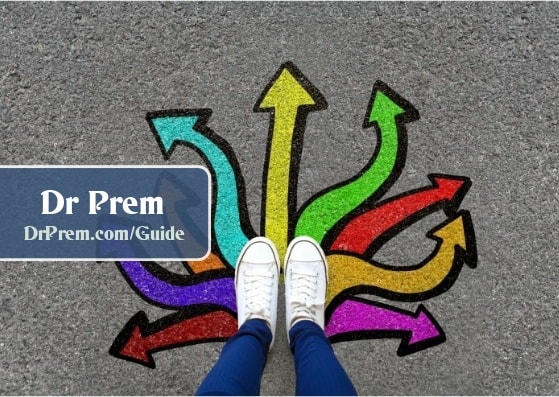 <![CDATA[Lights can be such an important aspect especially at a party. If you are throwing a New Year party, these are some of the ideas you should steer clear from if you want the guests to hae a good time.
Lighting ideas that are a no-no at New Year's Lights can make a huge difference at parties to create the right vibe. There is so much that you can really do with light. Whether you want to set a romantic mood, get adrenaline running up high or just have a cozy dinner party, you can set the mood going with what you have planned. The wrong kind of lighting will however kill the vibe and horror of horrors, people will just pack and leave for their homes or another party. Now that you realie the importance of getting the lights right, these are the lighting ideas you should strictly avoid at parties especially for New Year's.
Spotlights – Leave the spotlights for celebrities, not your guests. At a New Year's party, people will arrive to socialize and bond. Having the spotlight on them will be a huge turn off. The trick is to turn down your lights as low as possible epecially at dance parties. People do not want to be all sweaty and grimy , if they have opened up in the first place that is, and want to be seen in that condition before the others. The hosts can go about their business checking in on the food , drinks and guests and everyone is going to have a gala time. A dimmer's switch is the best way to go about it, incase you do have the time before the party to install it. If not, use alternatives like a screen or foil to reduce the effect of the harsh lights.
Overhead lights – Do away with your overhead lights at a party. The harsh lights will not work well with setting a warm comfortable mood be it any sort of party. If you hae a lot of time before the party , uninstall them or make sure they are not turned on while the party i still going on. The bathroom has to follow this rule as well. Leave tea-lights or candles to do the purpose and not eye-blinding lights. Use lamps or sconces and fit them to throw light sideways at your guests and not from the top.
]]>