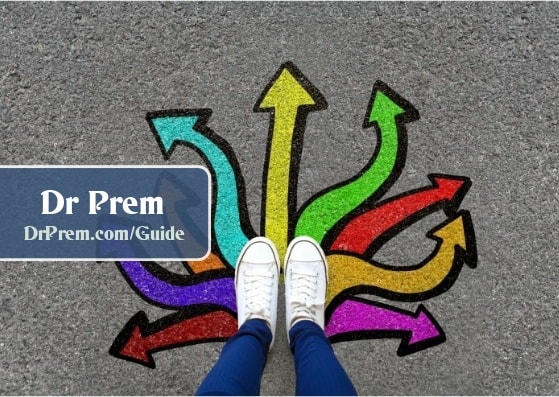 <![CDATA[The basement is some of the most important places in every home. However, most basements are drained poorly, making them unsafe for bedrooms, and other kind of home requirement and facilities to be set in such places.  There are several things that you can do to improve this situation. This article tries to guide you through these steps.
Slope the ground near the foundation:
Ensure that the ground next to your house slopes away from it. This ensures that rainwater flows away from the foundation and does not find its way to your basement. Also ensure that the top of the dirt is at least 6" away the sill plate to ensure no building material rots in in future. Also, ensure that no dirt settles lower than the surrounding ground next to the foundation this may cause the ground to sink.
Drain rainwater away:
Make sure that your downpour discharges their rainwater at least five feet away from your building's foundation. Discharging water just next to the foundation causes rotting of building materials and may cause the basement to collapse.
Maintain Plants around your foundation:
Any plant in form of a flower, tree or something else should be planted at least 12" from the foundation and sloping away from the foundation. This is to protect the foundation from rotting and collapsing the basement. Also, watch out for shrubs as they may create passages on your wall or near your foundation that allows water to flow down into your basement.
Waterproof your walls:
Product such as Drylock and Xypex can be used to make your wall waterproof. The two products acts in presence of water to seal any point on the wall that water may get its way into the basement and through the walls of your building.
Repair cracks on the wall:
Water may seep through the cracks on the wall into your basement. A crack on the wall may go all the way to the outside and provide passages for water through the wall. Drylok is effective in sealing cracks in masonry.  You can choose crack repair technician can do better in this.
Install a sump:
It is a hole drilled through the wall to suck water from the wet ground around into a tank that can be drained away. This may require experience as it involves making a hole through the wall to achieve this objective.
French drain:
It consists of a continuous piping system running beneath the floor of the basement. This involve drilling an approximately 12" depth trench and filling it with coarse gravel surrounding the drainpipe to drain the water away.
Summary
Basements may be of great importance when protected from water seepage. This may be achieved using the following methods as discussed above: Slope the ground around, keep plants away from the foundation, using French drain, waterproof your walls and repairing cracks on the wall.]]>