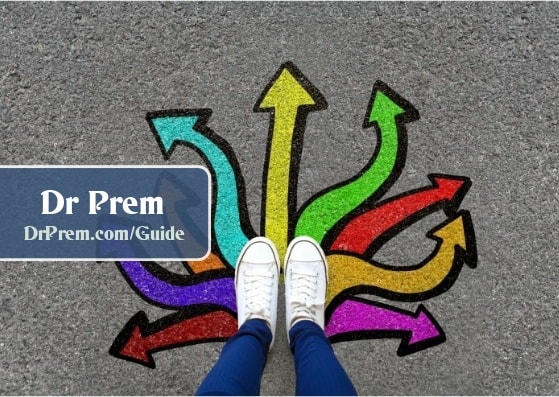 Thinking of selling your home in the near future? Then you would probably want to increase its resale value in the market before you do so. Given below are some handy home remodeling tips that would spruce up your home in time for the sale.
Do some cleaning
Cleaning up your home in time would make it look more appealing to potential buyers, thereby putting you in a favorable position to negotiate the price. A clean home would also be able to please the bank appraiser who comes for inspection, should the buyer request for a bank loan. So take some time to clean your home, before the sale, to increase the market value of your home.
Remove the clutter
Eliminating serious clutter would make your home look more spacious and inviting. Anything battered and useless needs to be shown the door while you retain only the more important stuff. Store away knick knacks lying around the house in storage boxes that you can keep hidden from everyone's view until the house is sold.
Get rid of odors
There is nothing more unpleasant than entering a house only to be stuck by a foul odor. You may be so used to the smell in your home that you may not notice it until someone points it out. And you definitely don't want that someone to be a potential buyer. So call a friend over to detect odors and try to get rid of them. Wash carpets, rugs, blankets, curtains and even the walls to make them look and smell cleaner. If you have pets in the home, vacuum the furniture and carpets to remove hair. Light some scented candles or spray some air freshener in the rooms as well. These steps would ensure that your home smells pleasant when a potential buyer walks in to inspect it.
Repaint the walls
A fresh coat of paint on the walls and ceilings would make your home look brighter and more inviting. Remember to patch up holes first. Use good quality paint that makes the wall stand out. Since you are selling the house, opt for neutral colors that can be changed by the new owners once they buy the home.
Replace old curtains and blinds
Replace old, worn out curtains and blinds with cleaner, brighter ones. You can get really good fabrics at reasonable rates. Shop around for designs that would flatter the rooms, but stick to a maximum of three colors and patterns for the whole house for an elegant, non-cluttered look.
Summary
Nothing would impress a potential buyer more than a clean and spacious home. Here are some tips to keep your home clean, clutter free, odor free, bright and inviting on the day of the sale.