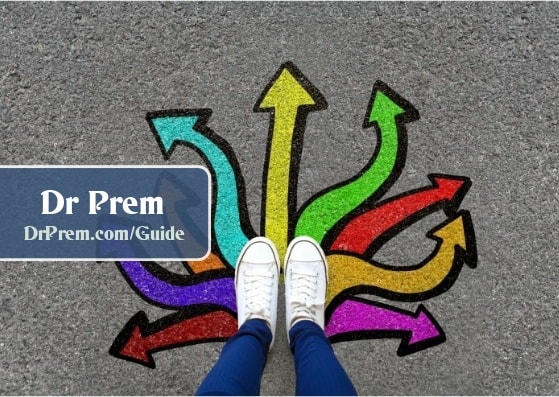 Getting that regal look for your home is not going to be an easy task, especially if you decide to just go with it without doing any research on the subject. A badly planned regal design can end up looking hard to impress and downright tacky. So if you are intent on adding a royal touch to your home, here are some inspirations to draw from.
VittoriaOrlandi: The Gold Touch
What better way to transform your master bedroom into a space fit for a king than opting for this ornate golden bed designed by VittoriaOrlandi. The bed's framework is extremely artistic along with its tapestry and cover which are absolutely regal looking. The elegant bed is complemented beautifully by two period lampstands on either end.
Victoria Orlandi: The Regal Touch of Italian
Royalty and purple go hand in hand. So how about doing up your room in the shades of cream and purple that are originally designated only for royalty. Here is another masterpiece from VittoriaOrlandi who has handcrafted this entire classic set, complete with an elegant double bed, a bed side table, two dressers, pouf and chair. The unique blend of cream, purple and gold makes the room and its interiors stand out.
Since each piece in the room is handmade, buyers can opt for additional finishes in the form of chair, pouf or headboard upholstery.
The Greek Touch
Take a look at this rather extravagant bed that would be a must for your palace inspired bedroom or home. The Greek touches to the bronze and gold framework in the form of flowing curves and extravagant shapes make the bed and the side cabinet stand out beautifully. Subtle drapes have been used all around it to create a romantic, dreamy atmosphere. If you are able to pull of this look, then you could definitely boast of being the only other person in the world who has a bed similar to that of Jennifer Lopez.
The Uglyanitsa Alexander Look
Check out the regal touches Uglyanitsa Alexander has added to this house. The use of gold trims in each room along with the striking patterns and textures make each room attain a royal status. Check out the ceiling trims. Get some of these in your home and you would be able to create a continuity to the diverse designs in different rooms of your home.
The 'Rest in Regal' Look
Everything about this room screams royalty. The walls have been done in a lovely pastel yellow color with a pastel yellow colored baroque wall paper giving the entire room a traditional, royal feel. A touch of lilac here and there gives it an additional liveliness. Couple this with a traditional headboard, bedding drapes, curtains and chandeliers, and you have got a room that truly deserves only royalty.
Summary
Take a cue from these designs when upgrading your room or house to showcase a more regal look. In addition to inspiring you, these palace themed designs would help you generate newer, customizable ideas that can give the space you are working on a unique look.