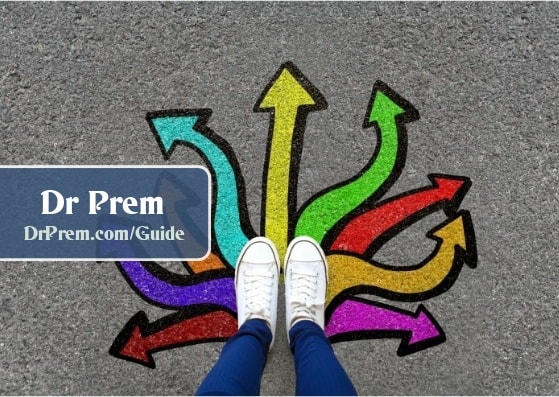 Sometimes, all you need is a fresh coat of paint and some décor rearrangements to make your home look brighter and happier. Here are some tips offered by expert designers on how to make your home happier and more inviting.
Remove Clutter
A clean home would automatically look brighter. Having things like newspapers, magazines, clothes, toys and other knick knacks lying around will make your home look cluttered and messy, also giving others the impression that you do not have proper control of your life. Remove the excess clutter and keep the home clean —- and you will have a beautiful, inviting home that would spread happiness all around.
Repaint the Walls
Before deciding to go for a complete overhaul, try repainting the walls to see if that could bring that much needed happiness to your home décor. Opt for colors that flatter your personality or a specific trait in the room. For instance, if you love beachcombing, you can show your love for the same by repainting your home in different hues and shades of yellow, blue and green for a comfy, breezy look.
Put some care and love into the Decoration
Decorating your house just for the heck of it would nowhere get you a happy home. Instead, add some care and love into the things that you do around the house, and that would show off by itself to guests. For instance, if you like doing social work, you can hang up photos of yourself volunteering. Looking at these photos would definitely make you feel better. Arranging the home so that it reflects your personality and tells your story would definitely make it happier for you as well as your guests.
Allow Natural Sunlight In
Of course you can decorate your home with aesthetic looking lights and lamps. However, nothing can compare to natural sunlight which brightens up a place immediately. So if you want your home to look bright and cheerful, restrict artificial lights for the nighttime, and let the sun in during the day for some warmth and happiness.
Go for Neutral Seating Options
Large and bulky furniture pieces would make the room look heavier and space constrained. Bold colors and patterns would also contribute to the cluttered look. So go for neutral seating options in lighter colors and minimal patterns. In addition to giving a freshness to the room, this idea would make the room look more spacious and inviting.
Summary
You can make your home look happier in a plenty of ways, including the above-mentioned ideas. Therefore, the next time you feel your home starting to dull a little, spruce it up with these happy home ideas.