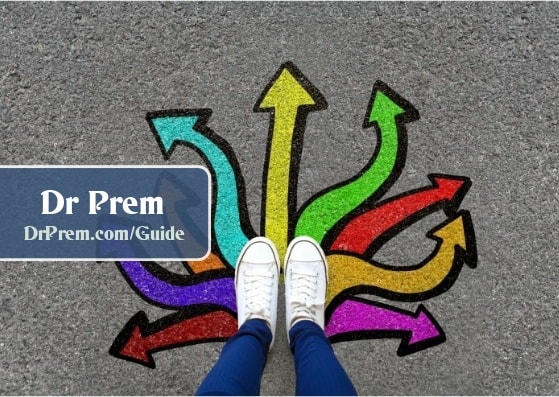 Introduction
Natural disasters like massive earthquakes and tsunamis not only cause destruction but also snap communication options. For instance, when the Great East Japan Earthquake triggered the tsunami in 2011, the entire area was devastated and the communication services were severely hampered. All the mobile networks and landline phone services were shut down, causing difficulty in the rescue and recovery efforts. In fact, Tokyo's communication lines were also disrupted. That day, Japan was totally cut off from the outside world as there was no source of communication services.
The tech
To find a reliable and efficient solution for this problem, the Japanese mobile operator DOCOMO is now working on mobile base stations that run on solar power. DOCOMO has already begun its research and development in making the disaster proof communication stations which are fitted with solar panels. The company is going to come with 10 mobile stations in different Kanto-Koshinetsu region of Japan and the first three are to be installed in Tokyo, where Kanagawa and Yamanashi are preferred.
How it works
During any disaster when the electricity is not working any more these power station runs the communication devices. The base stations are linked to the telecommunication network via satellite link. Each of the stations is fitted with 4.19 kW solar panels which is more than enough to provide a maximum power of 2kW. In case the solar power is not available then there is a battery which can provide power for 14-16 hours.
The difference it'll make
DOCOMO call their initiative as green base stations because apart from the disaster proof affects it uses low energy when connected to the main station. The company is now working on the efficient power distribution in the entire nation with the help of a smart internal grid framework to control the supply.  Surely, such an innovation can brighten the lives of millions. Natural disasters cannot be controlled, but with this project, the effects can be altered.