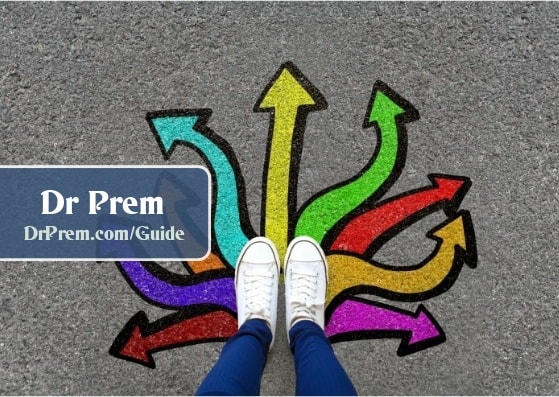 Fashion can be frustrating if it wants to be. With so much happening on the ramp and for real, it is time we focus ourselves on understanding what part of fashion can actually be seen as wow and what must be seen as trash. Here are the top trends in fashion that we wish recedes into oblivion.
Leggings—We adore the leggings and even its jeans avatars—the jeggings—but wish to see it go away as pants. Perhaps the most common blunder most make is to wear it as pants in spite of knowing that these wonders have no zippers. No matter how hard you try, the legging or jegging trend is perfect to match shoulders with dresses but not with a formal shirt or short top. We do not want to see your bottom highlighted well enough in this new trend.
High wasted jeans—The high waisted jeans has been there and one that. It has made way into the wardrobes of celebs and laymen alike. Yet we fail ti see how one might dare wear these to every occasion without a hitch. Elegance, suaveness and sophisticacy are something else but wearing these with floral tops are a strict no no.
Skinny jeans- The in thing for too long, it is time that the skinny jeans retire from active practice. The fitting is gorgeous and the way these jeans feel on your skin makes you confident. All said and done, we believe that the trend is overrated and does not belong to 2013 anymore. We have better cuts, fits and silhouettes to rock the fashion senses this season.
Asymmetrical dresses—Be it the maxi or the mini, it is time we get back into logical senses. The asymmetrical cut is no longer in vogue and it is time you ditch it for good. The asymmetrical cut too grabbed eyeballs and got popular but we think that it had been over-estimated.
Make sure the lines between following trends and copying them without logic does not get blurred. Once you fail to understand this thumb rule of a tip, your fashion experiments would land you in deep trouble.  Choose bright hues, look fresh and make an effort to dress in an understated manner. Once you release this to be the crux of fashion, you will be in for a fashion joyride that takes you to newer highs.