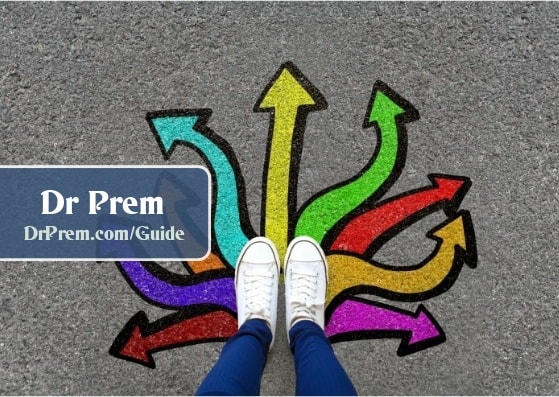 Old tree stumps can be a bit of an eyesore in any garden or yard. However, removing these often requires a permit and it simply leaves a big hollow spot in your garden. But these savage looking stumps can still be turned into a stunning natural garden feature that can add much to the value of your property.
1. Use it as a natural planter
An old tree stump makes an astonishing planter that is au natural as well. Just hollow out some out of the wood from the center of the stump, add soil and introduce a plant. Plants that do well in such planters are usually one that benefit from high moisture settings and require extremely slow draining.
2. As a base for a garden table
If the old tree stump in your garden lies in a spot with a pretty view and is big enough to accommodate a tabletop, you can easily convert it into a sturdy garden table. You can use a heavy wooden top that doesn't need any additional structural support though lighter ones would need to be fixed in with nails or screws.
3. As a garden chair
If you are gifted with a hammer and chisel or know someone who is, you can easily have your tree stump carved into a fashionable garden chair. As a standalone feature, the seat could make a lonely corner of the garden look inviting though you can also throw together a few other wooden benches and stools to turn it into a cozy sitting space.
4. As a bird bath
If you don't have any pets at home and your regions isn't inhabited by predators that are harmful to birds, you can turn your old tree stump into a bird bath.