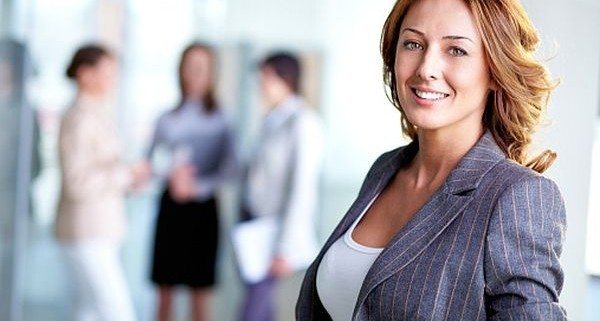 The cut-throat competitive world that we live in today leaves us with little or no time to give back to the society. Although it can be pretty hard to set aside some time to volunteer, you would find that volunteering can in fact, help you in many ways. Accordingly, here are some of the manifold benefits you stand to enjoy by volunteering.
Volunteering boosts you spirit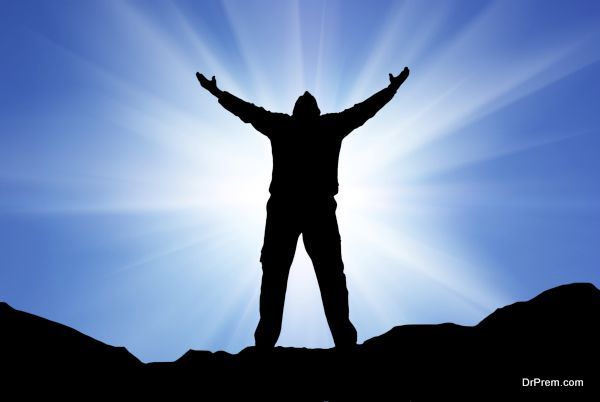 Finding a job can be hard these days. And the constant rejection can affect your self-esteem like anything. Volunteering on the other hand, can help you take your mind off these troubles and help you regain your confidence. This, in turn, would make your more upbeat about your life and let everyone else know that you are hirable material as well.
Volunteering helps you develop leadership skills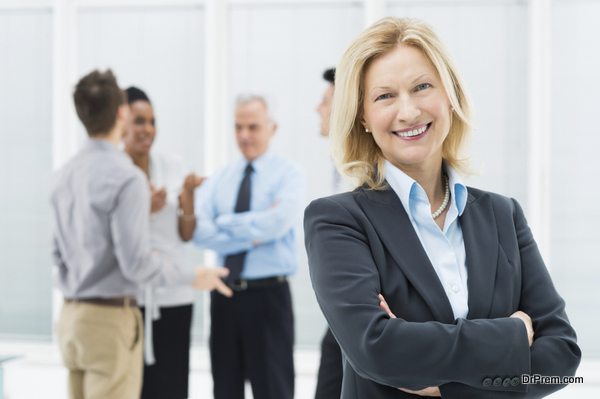 With little left to lose, you will be willing to experiment more in a volunteer environment. In most cases, this would make you more proactive in taking decisions on this front. This trait would, in turn, help you develop your leadership skills on the professional front as well.
Volunteering helps you build a handy network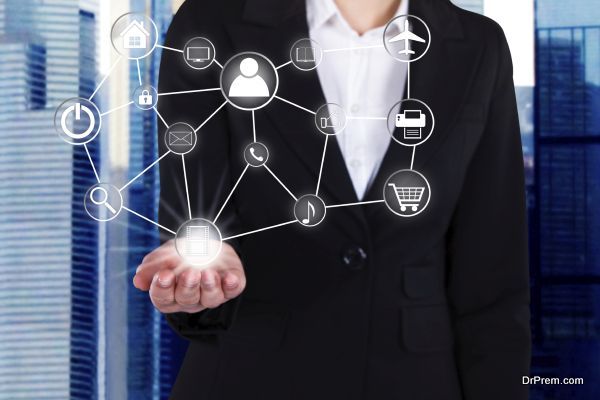 It is important to get to know people from outside your workplace as well. This can be easily done by opting for volunteering which would help you meet and get to know likeminded individuals from different areas of life. This would help you build a personal and professional network you can rely on in the coming days.
Volunteering helps you learn from other leaders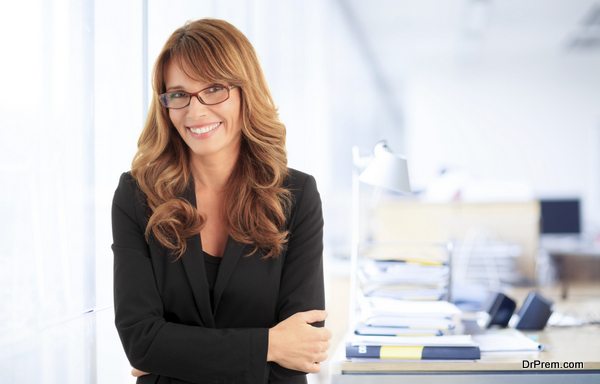 Sometimes, the skills you may have already mastered may not be enough to make you a leader. Volunteering will help you meet leaders from different areas, each with their own set of skills. Working with them would help you learn these additional skills which would make you leadership material for sure.
Volunteering helps you promote yourself better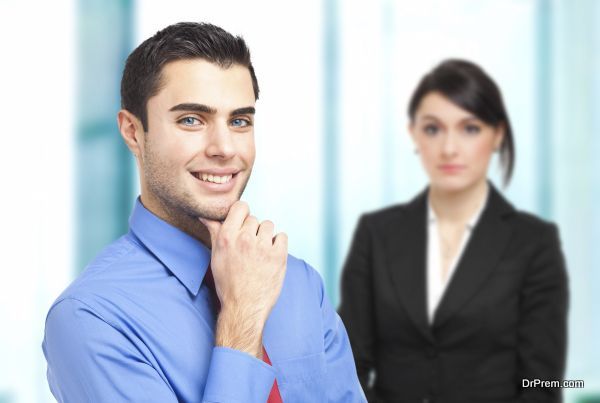 Marketing yourself can be very hard if you are a beginner. However, volunteering can help you overcome this challenge easily. You can learn a lot about how to promote yourself during these meetings. You can also learn a lot of other valuable sales lessons which would help you translate the same to your professional goals as well.
Volunteering helps you get noticed by prospective employers
The great thing about volunteering is that instead of you running around for jobs, there would be plenty of employers queuing outside your door to offer you a job. This is especially true if you end up volunteering in the same company where you are looking for a job. While you will become a known face in the organization, your employers will already have got the answers to the three essential questions asked at interviews; "are you qualified enough, will we like working with you, and will you stay if hired". Volunteering at the organization would help your employers gain firsthand experience of all these as well as the other traits you possess. This would, in turn, make it easier for them to come to the quick decision of hiring you.
Volunteering helps you give back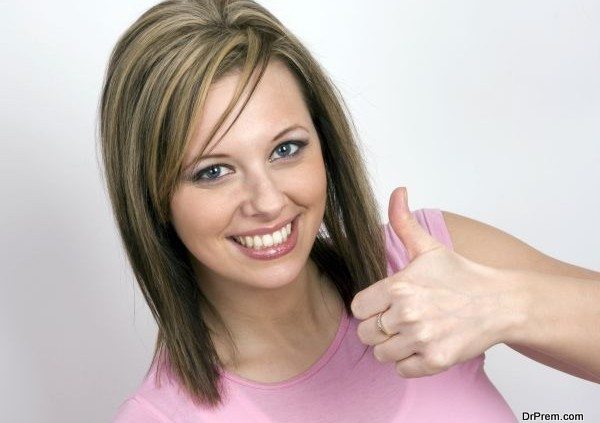 And finally, volunteering helps you fulfil your aim of giving back to the community in any which way you can. In addition to offering you all the professional benefits mentioned here, this would allow you to enjoy overall growth on the physical and spiritual front as well. At the end of the day, there is nothing more peaceful than knowing that you did something on your part to make the world a better place to live in for someone out there.
Volunteering can help promote physical and spiritual growth. It can also help you experience substantial growth as a professional, allowing you to showcase your skills as well as learn from the others around you in more ways than one.
https://drprem.com/wp-content/uploads/2015/09/Volunteer-for-initiative.jpg
400
600
Dr Prem Jagyasi and Team (C)
https://drprem.com/wp-content/uploads/2021/06/Dr-Prem-White-Logo-Live-A-Great-Life-With-DrPrem.com_.png
Dr Prem Jagyasi and Team (C)
2015-09-05 10:00:15
2020-06-02 14:56:56
Volunteer for initiative at work to help grow your career