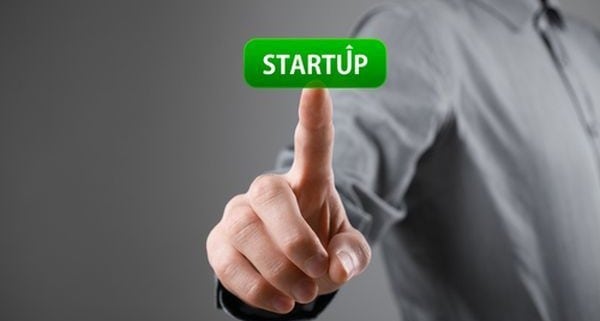 In today's competitive world, the only way for a startup to attain success is to grow fast. The following tips have been shared by entrepreneurs whose startups have achieved remarkable growth in just a couple of years. According to these entrepreneurs, these points are what every startup would need to focus on.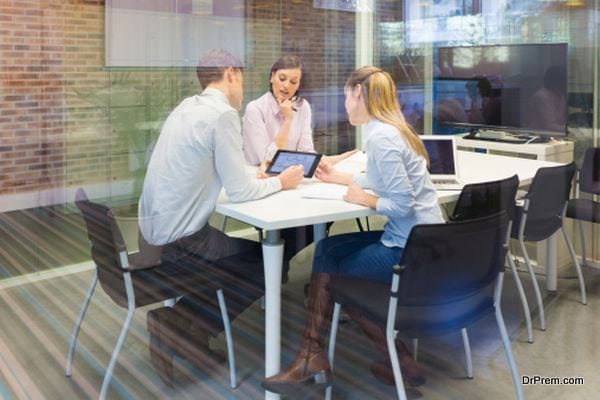 Customer's needs
Understanding a customer's needs would give a startup an edge over the competition. An entrepreneur would need to make it a point to meet with potential customers and find out their needs before rallying troops to satisfy these requirements. For instance, a startup built a prototype of its service and placed it in front of customers who then gave their feedback on how well it worked and what was needed to make it better. Working around this feedback enabled the firm to better their service and gain more customers in the process.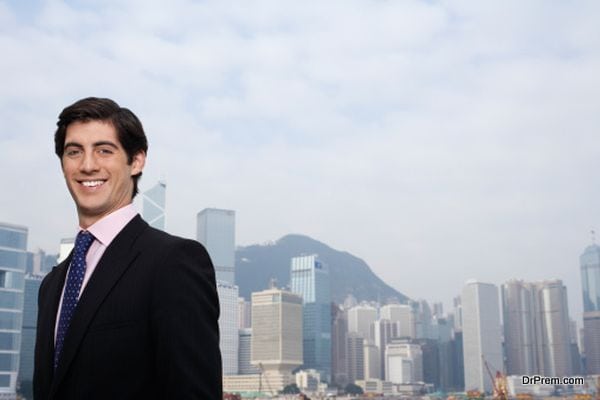 The co-founder
Choosing the right co-founder is extremely essential for a startup's success. Entrepreneurs would need to find individuals who share the same goals and commitment in addition to complementing their skills. Doing so would enable these entrepreneurs to work towards their common vision in a more efficient, hassle free manner.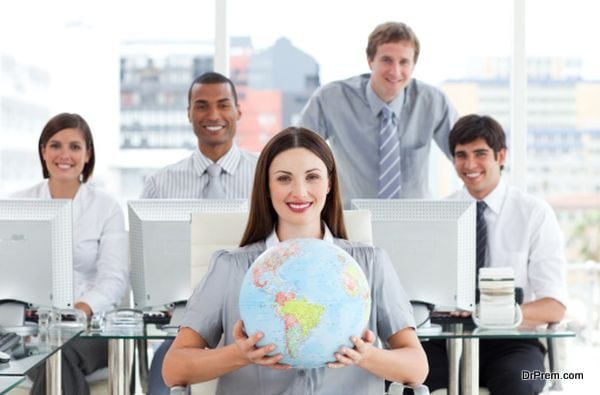 The work culture
It would be okay for the founders to do all the work in the initial stages. However, as the startup grows, the founders would need to adopt a work culture wherein they can relegate different tasks to different individuals within the organization, with the cumulative efforts helping the organization reach its goal effectively. Hiring the brightest in the class would do no good here as the founders would need to hire individuals who share the same passion and are willing to work for the startup with the same fervor.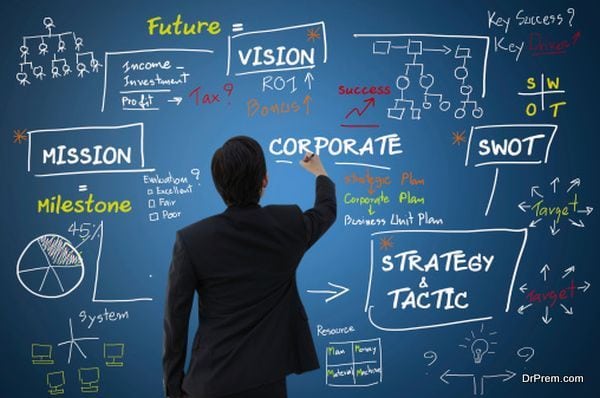 Market Adaptation
Startups have a major advantage over established companies in that they can attack profit pools faster by adapting to changing market conditions. Starting with a prototype and then updating it constantly with regular feedbacks from customers would enable a startup to adapt to changing trends and market conditions. Assumptions would need to be made and prototypes need to be built on the same. Tests need to be run on these prototypes to see if they confirm these assumptions. Doing so would ensure that the final product rolled out would be fully customer oriented and extremely profitable for the firm. Following the lean principles of product testing, aka regular testing and updating of prototypes can therefore help a startup gain some ground in the competitive industry
Summary
Early stage startups need to consider several factors before stepping into the market. The four factors mentioned above top this list and would help these startups gain positive recognition in their target markets, something that would help these firms immensely in the long run.
https://drprem.com/wp-content/uploads/2014/06/shutterstock_137747495.jpg
401
600
Dr Prem Jagyasi (c)
https://drprem.com/wp-content/uploads/2019/06/Dr-Prem-Blue-Logo-2-300x98.jpg
Dr Prem Jagyasi (c)
2014-06-02 07:33:35
2014-06-09 08:24:08
Four important points every startup would need to focus on