Top five Romantic Destinations for a charming vacation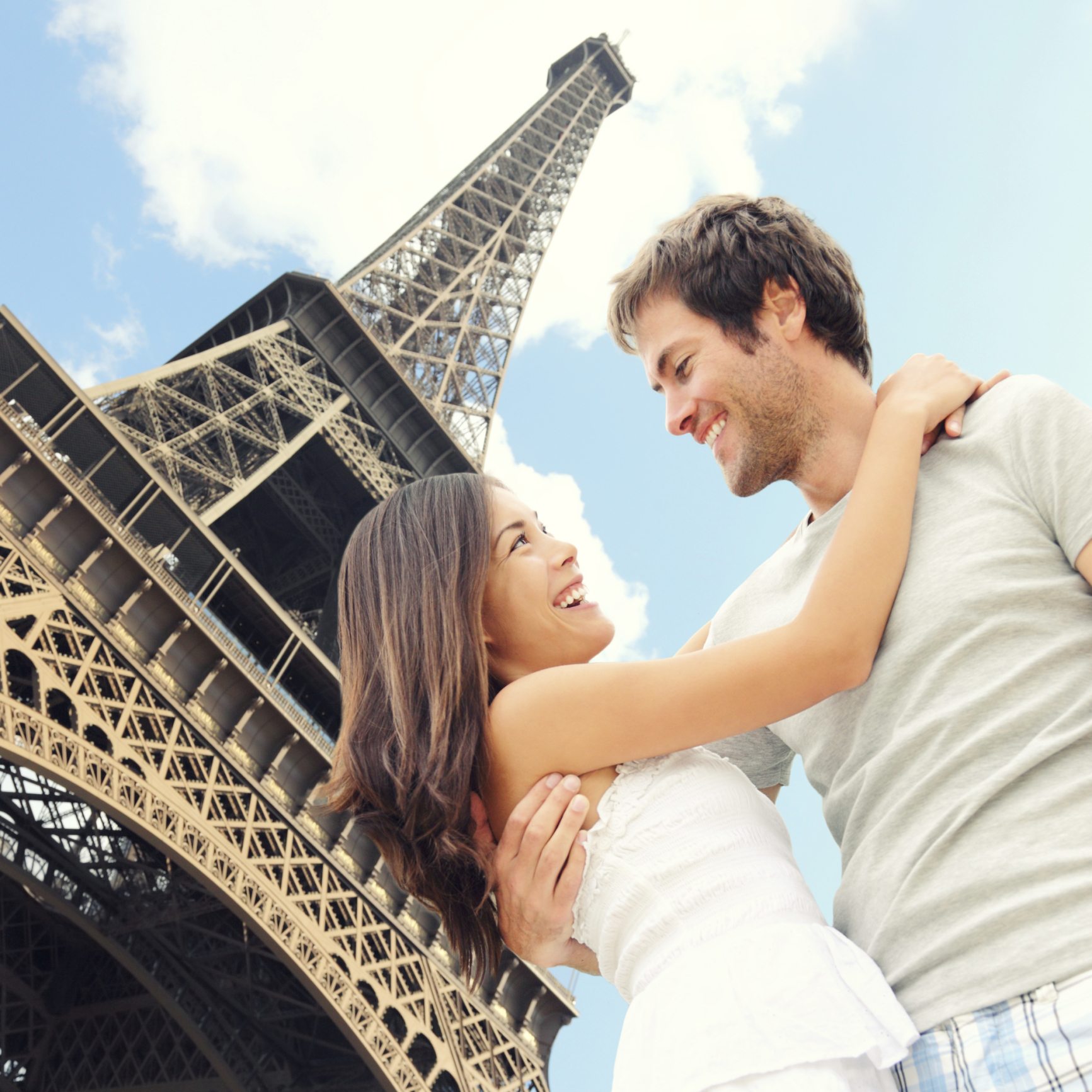 With the usual kick of excitement of a holiday trip, romantic vacation sees some added charms. Drawing a heady cocktail from a single glass, the lovers watch the sun setting slowly down beyond the horizon in a red and violet riot against the ocean backdrop picturing a romantic trip. Whether you look for yachting on high seas, hiking along rugged terrain or underwater snorkeling there is no dearth of romantic locales across the globe to help your love juices and emotions brew. Romantic destinations have that zing, which creates a lasting impression and rekindle your love life warming up your and your companion's heart.
1)Slopes of Aspen in Colorado, USA:
This place is a lover's delight and a great skiing locale. The landscape is dramatic, and the terrain ideal for adventurous treks. Cottages are cozy, and at the end of a busy and yet a romantic day you find a pulsating nightlife awaiting you. The mountains are gorgeous, and the air that you breathe in is rejuvenating and acts as a magic potion adding fuel to the flame of your romantic passion. Maroon Bells which is at a distance of around 35 kilometers down south of Aspen holds a beautiful lake and rolling alpine pastures. There is a ranch located reflecting romantic western vibes called T Lazy 7 Ranch with guides for horse rides and nature camps. You may huddle up within the peaceful confines of your cozy cottage, opt for a dreamy sleigh ride or cuddle up together in a horse drawn carriage down the amazing terrain. You may well choose to spend romantic evenings in countless western style pubs scattered all over the place just staring at each other's eyes draining the warmth.
(2)Corsica, France:
This place is legendary for being the place of birth of Napoleon and it is a strikingly passionate milieu ideally suited for lovers. There is an old thirteenth century fort called Calvi, and not far from this locale lies a quaint little rustic hamlet where you head on for a romantic candle light dinner, spend a great night, wake up the following morning and take a stroll with each other's hands clasped in an ardent grip and move further ahead towards the picturesque em Route de Bavella. You may ferry across to the village of Porto and enjoy the dazzling Calanques bays surrounded on all sides by walls with a sharp gradient. Distant rocky crags submerged over the sea offers a stunning setting. This beautiful French island stands midway off the French and Italian coastline and is too good to be true. Summing up in a single phrase it is a lovers' world.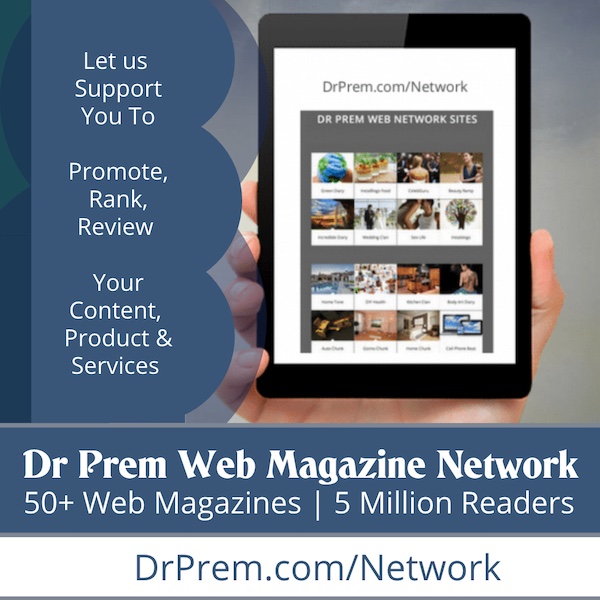 (3)Hayman Island, Australia:
This romantic destination is located off the North Eastern coast of Australia. The Great Barrier Reef is one unique natural feature ideally built for snorkeling. You may indulge with your fiancé in a romantic sailing and other exciting water sports. Here, you have a brilliant mix of sun, sand and surf and the atmosphere gives off a tender fragrance. The cuisine is great coming up from talented chefs, and the place boasts of high end sumptuous resorts. There are exquisite lagoons and great seascapes. Wine glasses held up to a toast against terrific sunsets mark a startling montage. With eyes locked in and communicating, the ultimate romantic mood is touched.
(4)Guangxi Province, China:
This exotic destination is located in the southern part of China nearing Vietnam border. The landscape is picturesque with jagged mountains and lush vegetation. The breathtaking regal complex in the capital city of Guilin, the enigmatic caves and temples all conjure up a romantic environment. You may have a leisurely boat ride with your fiancé along the river heading on towards Yagshuo, flanked on either side by rugged terrain. You may pamper yourselves feasting on delicious south Chinese cuisine engrossed on a vibrant and yet romantic conversation with your soul mate.
(5)Kauai, Hawaii:
This is one of the main Hawaiian Islands. Wonderful beaches, amazing sunsets, species of brilliant flowers, stunning canyons and over hanging rocks would mesmerize the couple and inspire romance. The tourist has an opportunity to go on a helicopter trip and explore this appealing panorama. There is the stunning Kipu falls, which will keep you and your fiancé enthralled. An isolated waterhole inspiring a swim is an added feature.