Top 10 Destinations for religious tourism
Almost all nations under the sky belong to one religion or the other. Even where no official religion rules some form of religion in the shape paganism and animism exist. There are countries, which become legends bearing the flag of a religion or a combination of religions. The listed top ten destinations below witness a huge influx of tourists seeking bliss and satisfaction of religious tourism.
(1)The Vatican, St Peters Basilica.
This is the most important and halo endowed site in the entire Christendom. This holy city is also the official residence of the Pope occupying the helm of the priestly hierarchy in Christianity. It is here where the revered Sistine chapel stands. A number of museums exhibiting relics and artifacts of Biblical significance exist. The Basilica of St Peters encases the burial crypt of the first Pope just beneath the key altar. UNESCO has honored it as the World Heritage site and declared it the largest sacred structure with an enormous global fame. Every year a huge number of tourists visit the Vatican, and the figure hits an astounding range of 5000 to 20000 per day!
(2)Our Lady of Guadalupe Shrine, Mexico City:
This Shrine located northwest of Mexico City is a celebrated Catholic site. Folk lore goes that way back in 1531 Virgin Mary appeared before a poor farmer named Juan Diego on a hillock called Tepeyac. The lore runs that the face of Virgin Mary was impressed on the poor man's cloak by the intervention of some divine magical power. As a sacred relic, the cloak still hangs over an altar built exactly on the site where Diego had the holy vision of our Lady. Diego was reportedly canonized by Pope John Paul II back in 2002 though there is some dispute over the fact. This religious site is visited by over 20 million tourists every year and is a prominent religious tourism destination.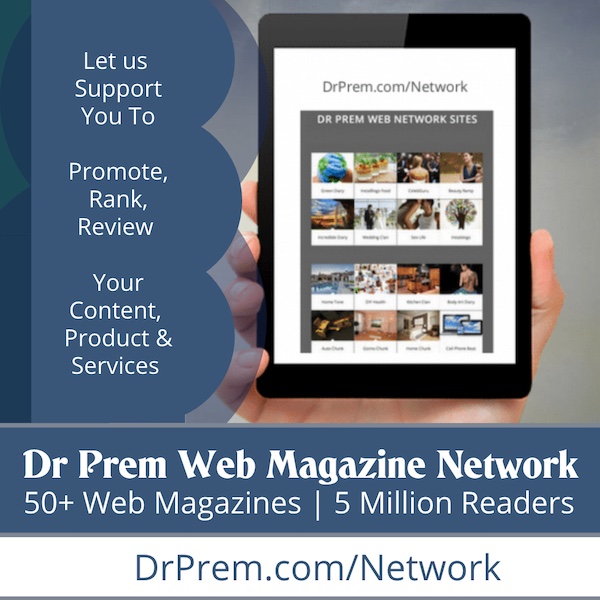 (3)Sabarimala, Kerala, India:
This is a famous religious destination for the Hindus nestled in the Western Ghats mountain range in the state of Kerala in India. The Sastha temple, the residing place of Lord Ayyappa, is the main attraction of this destination that Hindus especially the South Indians long for a visit. It is covered with dense forest grown along a mountainous country where the Lord after vanquishing a powerful and malicious demon Mahishi went into deep meditation. Pilgrims visit this holy site from November to January facing unfriendly terrain and jungle thick with wildlife. The pilgrims observe strict abstinence from tobacco and alcohol and other worldly pleasures during the pilgrimage season. Annual tourist visits hit over 10 million!
(4)Grotto of Lourdes, France:
Bernadette Soubirous, a 14 year old country lass, had a glimpse of the specter of Virgin Mary back in 1858 in a grotto just at the outskirts of the rural settlement of Lourdes in south western part of France. Post this miraculous visit, she had 17 more repeated visions as goes the legend. The water fizzing out of the grotto is considered sacred and is believed to be blessed with a healing touch. This magical phenomenon has made this place religiously very appealing drawing in over 5 million religious enthusiasts every year.
 (5) Tomb of Imam Reza, Mashad, Iran:
This is a sacred site in Iran and a place of great reverence among Shia Muslims. This site is the holiest city in Iran and termed as a 'palace of martyrdom dedicated to the eighth Shiite Imam, Reza who is supposed to have a direct blood lineage with Prophet Mohammad. The Imam's tomb is awe inspiring and is a big draw among tourists. Annual pilgrimage touches a figure ranging from 12 to 18 million visitors.
(6)Mecca and Madina, Saudi Arabia:
Every Muslim nurtures his or her long cherished desire to visit this holiest of all holy Muslim sites. This holy pilgrimage is known as Hajj and is quite an expensive affair to afford. This holy hajj pilgrimage is restricted to Muslim community only. A series of sacred acts like walking anticlockwise seven times around the cubicle of Kaaba is one of its chief features. The Saudi government restricts the number of pilgrims. It is a mammoth gathering calling the faithful to the religious site of worldwide fame.
(7)Jerusalem, Israel:
This is the very heartland that sees Judaism, Christianity and Islam exist as seats of their spiritual hub. The Church of holy Sepulchre, the Mosque of Al Aqsa and the Western Wall are the famous religious structures representing three prime religions to the enchantment of tourists pouring in from all over the world. Annual visit of tourists to this holy city is estimated around two million.
(8)Meiji Jingu, Tokyo:
This is an amazing Shinto Shrine located in a forested region in the Shibuya province of Tokyo. It is dedicated to the emperors Meiji and Shoken and is the most frequented religious site in the island nation with annual visits of over three million tourists each year.
(9)Mount Tai, Taishan, China:
This holy mount is located north of Taiwan city in Shandong province of China having its shores washed by the sea. It is a seat of Taoism and is one among the five most ancient and sacred mountains. This site is historical having its roots running back to the reign of Zhou monarchs. At the base of the mountain stands this revered Taishan temple, which is declared a World Heritage site by UNESCO in 1987. A long flight of 7000 stone steps climb takes you to the Azure Clouds Temple at the summit. This sacred site sees around seven million visitors every year.
(10)Jasna Gora, Czestochowa, Poland:
This holy monastery is located in the central part of Poland. This a sacred Pauline religious structure where stands the black Madonna with supposedly divine powers. Pilgrims set the holy voyage on foot to reach this destination.  On the Assumption Day and during Jasna Gora harvest home celebration, the visit reaches its peak with heavy rush. Annual tourist count ranges between 4 – 5 million visitors.