Key drivers for sustainable tourism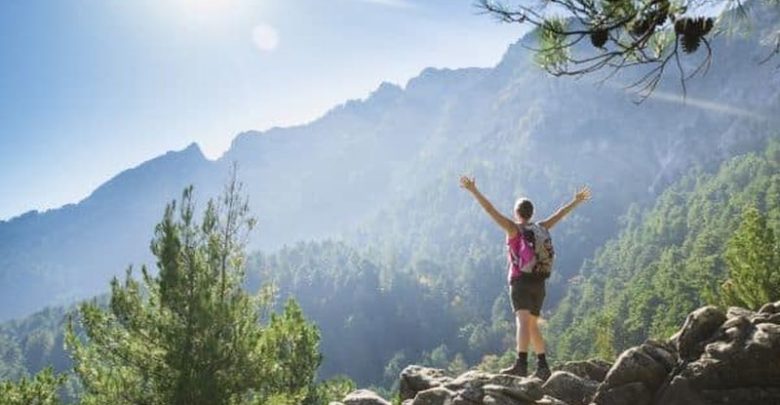 Tourist awareness to global changes and education are the driving factors that enable a tourist appreciate the concept of sustainable tourism. The tourist needs to comprehend about the devastating impact his irresponsible tour activities could have upon the environmental, social, cultural and economic scene of the destination he intends to visit. It is his love and respect for Mother Nature and an immense interest and appreciation for an alien culture, history and heritage that favors sustainable tourism and ensures the charm and attraction of a locale is kept alive. Let not his presence or his irresponsible and boisterous activities stain the destination with filth, garbage and an erosion of local culture.
The initiative should come from the government of the country. The concept of sustainable tourism should eventually pass on to the local administrative authority. If situation demands, strictures must be passed and enforced having legal significance, and the tourists need to abide by these rules so that the spirit of sustenance is upheld. It is a combined effort demanding enthusiastic participation by the tourist, locals, local administrative machinery, tourism ministry and the local business chain without whose support and service even the most popular tourist locales would go barren. This combined endeavor by different users to keep alive the appeal of a tourist locale is the key driver that keeps the pulse beat of the tourism industry ticking!
Apart from the waves of tourists flocking around the tour destinations contaminating the serene environment with careless habits and harmful disposals, one entity which plays a major role is the waste emitting from industries. Efficient effluent control procedures need to be built in the garbage disposal pipeline so that a minimal volume of industrial fumes escape into the air or shot out too high through tall enough chimneys. The seepage of harmful chemicals and solid wastes into the local water bodies and soil should be put under effective control. Responsibility discharged by factories and plants situated in the vicinity of breathtaking locales should target conservation of the environment.
This inspires the tourist to do the same and the need for sustenance of tour destinations dawns upon him from practical field experience which thousands of texts on conservation of environment would have failed to achieve. This sure is a key driver beating the drums in support of sustenance tourism. Many industries do not just stop after controlling pollution emission into nature. They realize they have a more constructive role to play in the field of conservation and sustenance of nature.
Their drive comes in the shape of tree planting policy, setting up schools for local children, providing employment for the locals, setting up good hotels and holiday homes for visiting tourists. These are certainly most encouraging exercise and powerful drivers for sustaining tourism. The rewarding authorities do exist awarding industries with carbon credits and other incentives for their responsibility towards promoting ecological balance and green tourism. These authorities are in fact the apex bodies sitting at the helm of the pyramid from where the primary drive for promoting sustainable tourism is initiated.
Key drivers of sustainable tourism remain latent in the mindset of the tourist, which needs edification. Common pleasure seeking activities of tourists sometimes manifests in starting a bonfire amid a forest while on tour just for the fun of it. Barbecuing animal or poultry over flame fired by wood is another activity drawing delight and the necessity of cooking food on a trip through a jungle. These operations have widespread damaging results. Tourists' capriciousness could lead to a devastating forest fire, so refraining from such mindless acts would be one step closer to realizing sustainable tourism.
The quality of the local accommodation and transport are key drivers as well. The mode of transport should ensure minimum emission and sound pollution. Similarly, the hotels should put emphasis on green tour through illustrations framed in the guests lounge. This generates an all round awareness supporting sustaining tourism encouraging the tourist to follow the same.
Essential components of sustainable tourism
Guide to history of sustainable tourism, activities involved and top 10 destinations
Do's and don'ts of sustainable tourism
Things to do post sustainable tourism
Preparations for sustainable tourism
Precautions and preventions in sustainable tourism
Best practices in sustainable tourism
Travel and tourism arrangements in sustainable tourism
Budgeting in sustainable tourism
How to get more information on sustainable tourism
Is sustainable tourism for you?
Importance of planning in sustainable tourism
Guide to sustainable tourism trends and countries that are promoting it