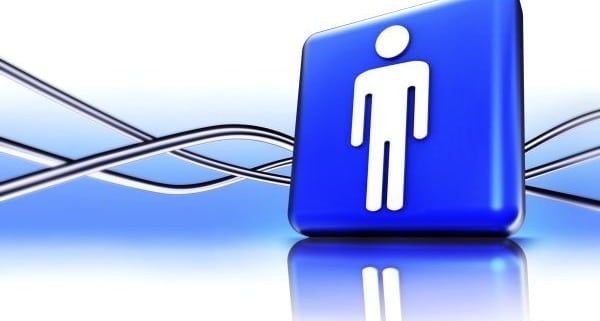 The internet has changed the way businesses operate online. Many businesses have started using online tools like article directories, SEO and directory submission etc. However if you are interested in attracting instant attention to your business, the best option would be for you to join some online forums.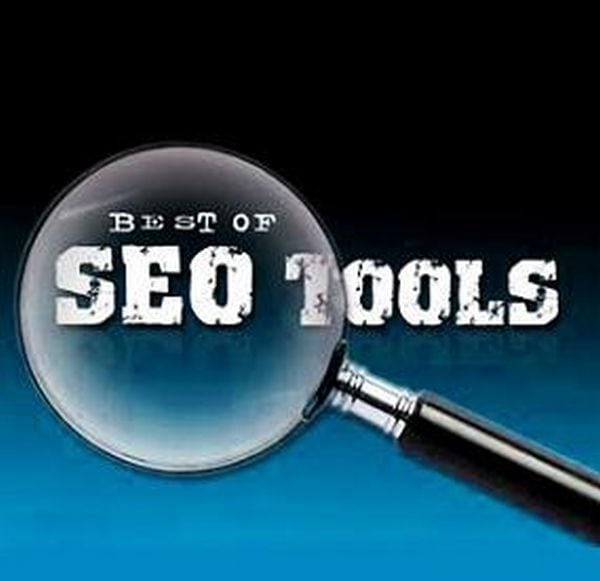 Forum marketing can both be a fun and enriching experience for you as a marketer. It helps you interact with likeminded people from around the world and helps you promote your business to the right audience. Forums are the best places to share information and learn new things all in the process of marketing our business. Here are some handy tips about forum marketing to help you get started.
Choose forums that share your interests. Don't join different forums just for the heck of it. Simply join those forums that relate to your business or interests. This would enable you to reach the right audience as well as communicate properly.
Forums would require you to register with a user id and password. Following this, you would need to update your user profile. This includes choosing a forum picture, editing your contact information and choosing a signature that would be your unique identifier in the forum.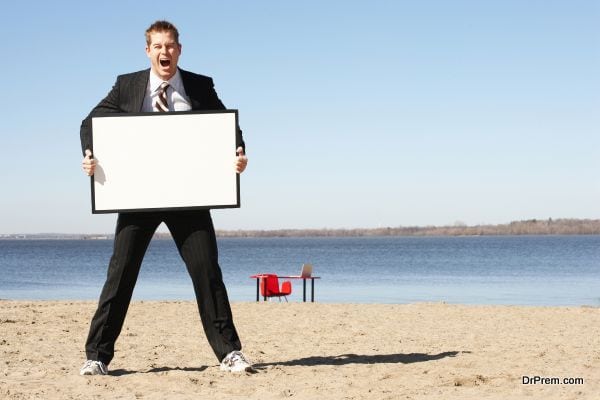 The introduction part is next. Head over to the 'introduce yourself' (or simply 'introduction') section in the forum and introduce yourself. This would alert everybody about the arrival of a new member, with some members taking the initiative to welcome you
Advertising your business right away will cause you to be flagged off as a spammer in most cases. Most forums have stringent rules, with regard to business advertising, and thus require the member to post on the forum at least a couple of times before advertising. However, some forums would have a separate section for business advertising in which case you can advertise your business right away.
Be interactive. Post regularly, reply to posts from different users and communicate with different threads in the forum to become more visible to the members. The more exposure you get, the more followers you gain. With time, people would start noticing your signature links and start visiting your website, thereby getting more traffic for your business.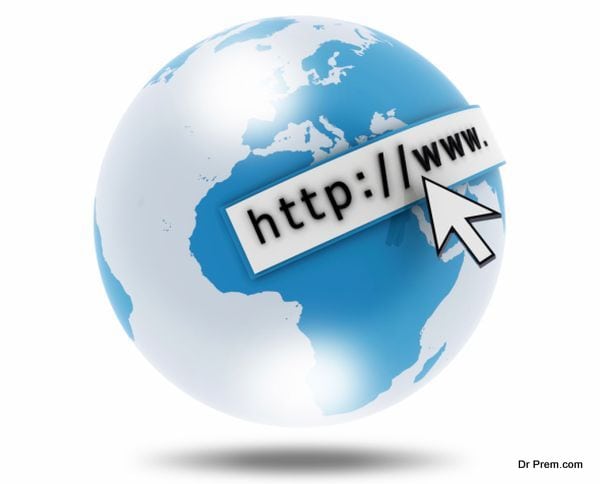 Refrain from hijacking or bumping an existing thread. Let your posts garner natural replies instead of self-replying to your own thread in order to make it reach the top of the thread section. Also, make it a point to avoid starting another conversation in an existing thread. These actions would be against the forum rules and could earn you penalties. Plus, it would be bad publicity for your business.
Summary
Forum marketing may be the right tool to make your business get instant attention in the market. However, some basic pointers need to be taken into consideration before joining a forum and marketing your business. The tips mentioned above would surely be of help to you in the process.
https://drprem.com/wp-content/uploads/2014/02/453837145.jpg
375
600
Dr Prem Jagyasi (c)
http://drprem.com/wp-content/uploads/2018/10/DrPremnAssociatesLogo.jpg
Dr Prem Jagyasi (c)
2014-02-26 12:28:48
2014-02-26 12:28:48
Tips to promote your business using Online Forums