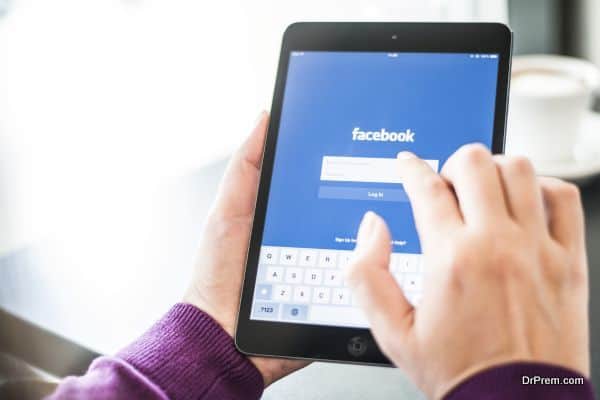 The medical tourism industry has much to benefit from the use of social media because of the influence it has on people today. Social media channels like Facebook can prove to be an effective online promotional strategy to bring in more medical tourists.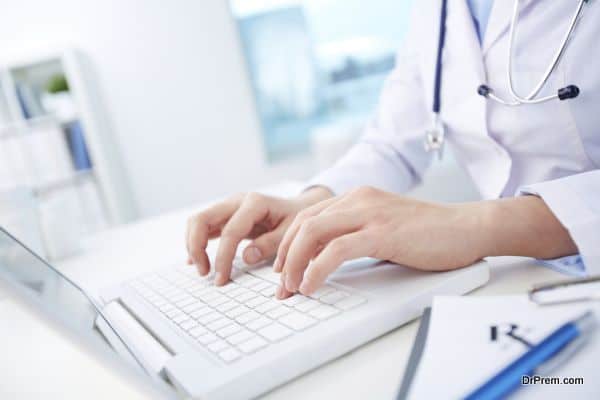 Facebook as an online promotion channel allows a two-way communication between medical practitioners and patients, allowing for the building of healthy relationships. Let us learn below how Facebook can be used to create an influx in medical tourists.
Spread the Word about Your Facebook Presence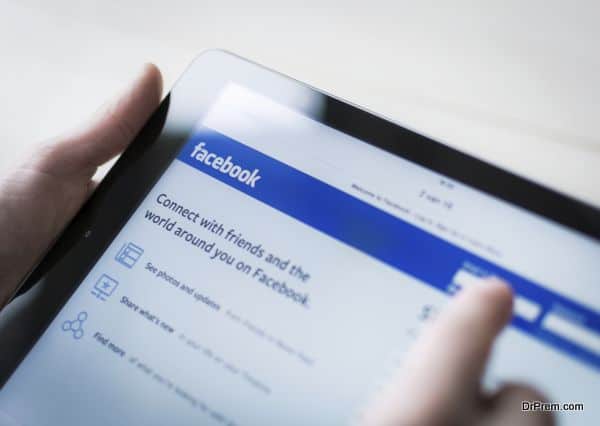 Before you can think about using Facebook to increase the amount of sales and traffic, you will need to send the word out that your business exists on Facebook. Billions of people around the world use Facebook today and it can be said to be the number one social media site today. As a business, you would probably already have a website.
As such, you could leverage on the existing traffic to your website by adding your Facebook icon on it. This would allow prospective customers to click on the icon and be led to your Facebook page. Subsequently, they will be able to share your page to friends and family who might be interested.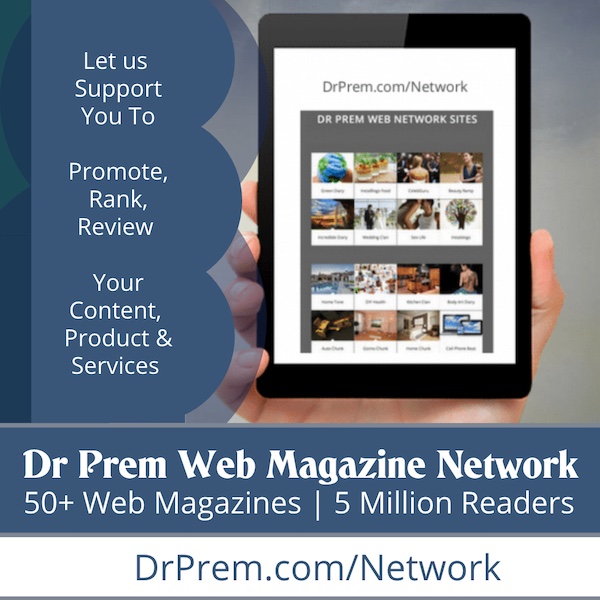 Craft Facebook Ads Carefully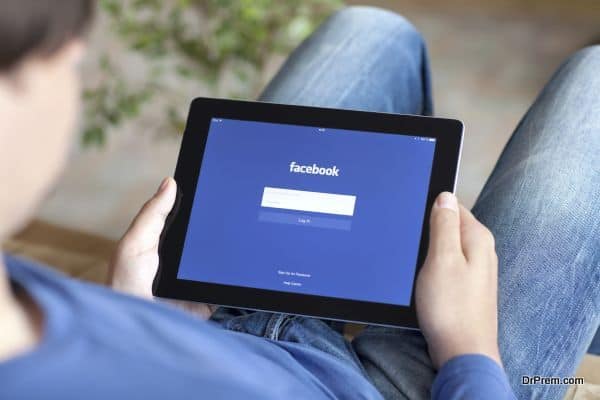 One way of potentially bringing in more medical tourists would be through advertising. The same can be done through Facebook. It is not sufficient that the ads on Facebook are pretty. Instead, they should be able to educate potential patients on why they should choose that particular medical company for their health needs.
When the sales funnel in the form of a cleverly crafted Facebook ad is informative without looking like a hard sell, potential customers are more inclined to take notice. This means the possibility of increasing sales volume is enhanced.
Add in Images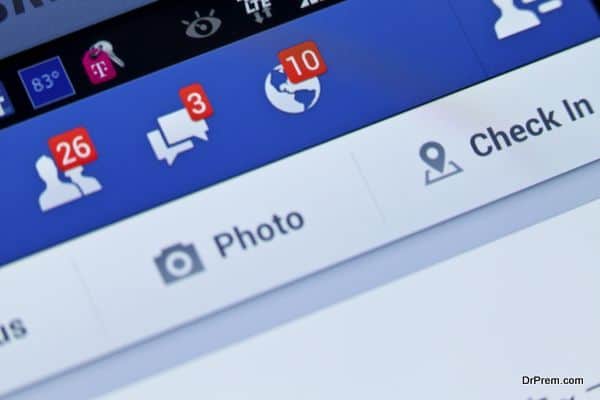 As with any social media channel, pure text alone will be bore a reader. Visual images always enhance the reading pleasure and aids in retaining interest. In adding images, ensure that they are relevant and directed to the target group. The images can for instance, explain the procedures related to certain aspects of seeking medical help in the country in question.
As with any social media channel, Facebook can be said to be the most effective tool in attracting more medical tourists. If properly used as a digital marketing tool, countries can reap great benefits.