There was a time when medical tourism used to be considered as something very exclusive, as in which could be only availed by the affluent people. Now China offers medical facilities at affordable prices, so swarms of people visit China every year in order to avail healthcare at affordable prices and to cure their ailments through traditional Chinese medicines. Still a large number of affluent Chinese people prefer going to other developed countries for their treatment.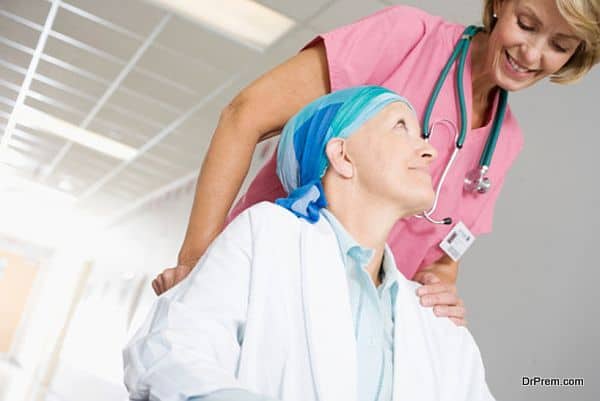 Wealthy Chinese people fly off to other countries as medical tourists in order to seek high-end treatments. Such countries are doing their best to serve these medical tourists and give them maximum comfort. Korean tourism organization revealed some data of the previous year stating, around 400,000 medical tourists visited South Korea for getting a plastic surgery done, and most of them were Chinese.
For anti-aging therapies, cancer treatments, deliveries, and for getting chronic diseases cured, increasing number of Chinese people are visiting countries like US, Singapore, Malaysia, Thailand, and Europe. According to the Shanghai Tourism Products and Promotion Platform, around 60,000 Chinese people have sought medical services abroad in recent years.
What gives impetus to medical tourism is the growing population. As a person grows old, some or the other health problem surfaces, and to get rid of those problems the services of a hospital are sought. With age people's spending on medical service also increases. This is the reason why majority of medical tourism destinations make their hospitals and train their staff to treat the aged gentry with utmost care. Some hospitals in Germany also provide prayer rooms, dormitories for relatives, and the menus of the patients' liking to the medical tourists.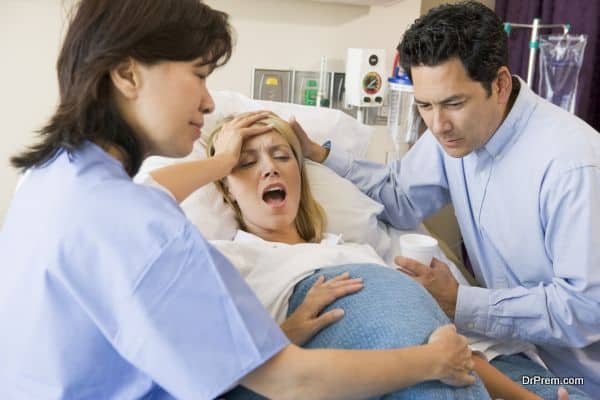 Chinese medical tourists differ from the medical tourists belonging to other countries like US and Europe. Patients from US and Europe travel to other countries when they find the same treatment to be cheaper in other country, as compared to their own country and they all go on commercial insurance expense. However, Chinese patients travel to other countries as medical tourists when they are in search of high-end medical services abroad and majority of them pay their own bills, no insurance.
The level of medical tourism in China is still in its infancy. Major reasons behind this situation are the stringent rules and regulations laid by the Chinese government. If the government becomes lenient on the requirements and build a medical certification system acceptable to the entire world, China can itself grow into a major medical tourism destination.
Summary:
China has lot of wealthy people as its residents who go out of their countries in order to seek high-end medical treatments. By putting in some more efforts, China itself can emerge as a big medical tourism destination.