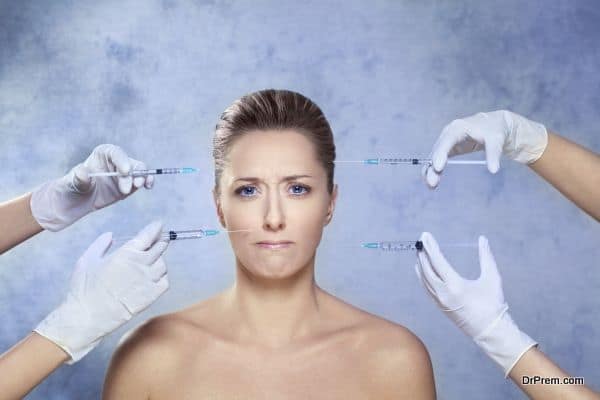 Organs and tissues transplant are surrounded by many controversies. Developing countries like India, Singapore and Thailand, doctors give more importance to medical tourists, obviously for personal financial gain and ignore the condition of the serious patients in their own country. This has created a double level of healthcare, where medical tourists receive high-quality treatment, while local people have a hard time finding specialist care.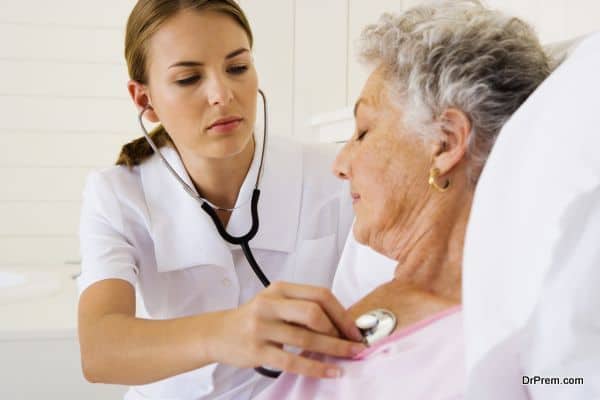 It is essential for you to make sure that your selected healthcare facility does not have a dual-quality healthcare system, where foreigners are treated in a better way only to get financial gain. In some countries, healthcare facilities also follow a dual-pricing system, where treatment to local residents is offered at extreme fewer prices than what foreign patients are charged. This is an unethical practice, as medical tourists have to pay more than the market rate.
In some countries, regulatory bodies established by the government or health association, implement standard guidelines and price bands for treatment, in some countries there are no such checks and facilities charge medical tourists at their own will.
You should inquire about the price differences between local and foreign patients and this would be beneficial to protect yourself from such an incident. Certain unethical doctors try to provide more facilities to foreign patients because they generally can afford to pay more than the local patients do. Foreign patients are usually had to pay more for services, and you might have to pay for unwanted services or tests. In addition to this, some medical tourism facilities provide documents in their local language, so that a medical tourist could not understand those guidelines.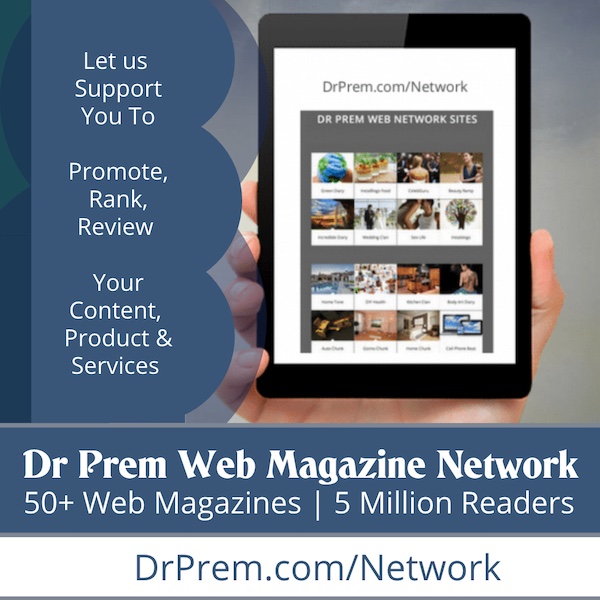 Many facilities lack translation services or have no concept of cultural aptitude and you should try to avoid such healthcare facilities. It is important for you to determine that the healthcare facility you have chosen will provide all documents at least in English or provide the services of an interpreter to ensure that you can understand all legal formalities.
It is important for you to discuss all these concern before setting out your journey and make sure that the government departments or healthcare associations control the prices to demonstrate equality for all patients.