The ever increasing outbound medical tourism from North America is the main contributor to the sharp growth of global medical tourism market. Outbound medical tourism implies when people look for better and affordable medical treatment facilities beyond their home country. In North America, the percentage of outbound medical tourism has been the highest followed by Canada and European Union countries.
It is this exodus from highly developed economies that has seen the boom of niche medical tourism sector since past one decade or so. As revealed by a recognized market analyst (Future market insight), the outbound medical tourism of North America that has experienced a market valuation of US$15.53 billion in 2016 is expected to see a monstrous valuation growth of  US$150.36 billion by 2026.
Outbound medical tourism stats of US [reported by hospitalscout.com]: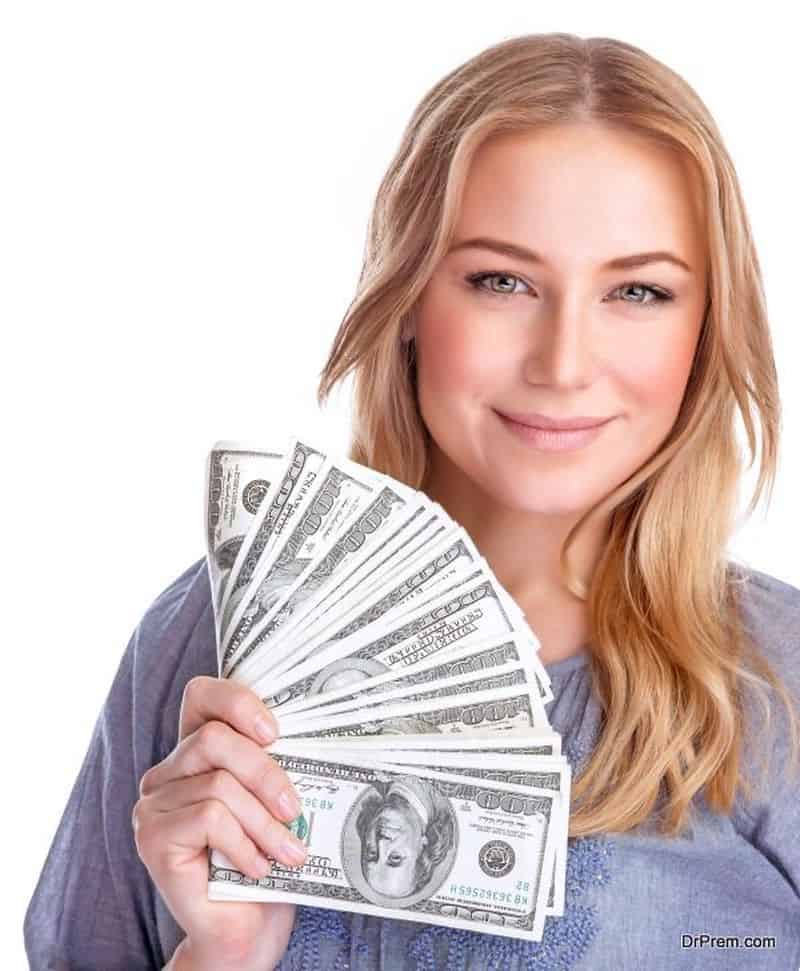 In 2007, about 500,000- 750,000 US citizens opted for medical tourism spending almost USD$2.1 billion.  In fact, the country has been the trendsetter in initiating medical tourism.
Thailand receives about 44% of North American medical tourists while Latin America receives 38% and other countries like India receives 18%.
It is rather an unusual phenomenon that while other developing economies are strengthening their exchequer capitalizing inbound medical tourism, North America is experiencing a reverse scenario. The reasons are quite obvious.
Factors contributing heavily to outbound medical tourism in North America: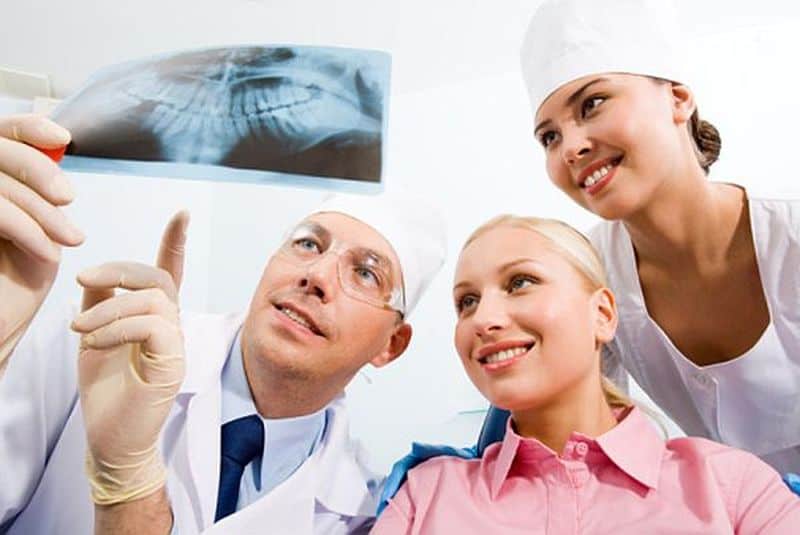 The fact that North America being one of the most advanced countries in medical treatment facilities is seeing maximum outbound medical tourism stems from a number of long-ingrained factors.
-The healthcare system of North America lies mainly in the private hands which increase the medical treatment cost.
-As per the study released by a reputed Medical Tourism Journal, health care service cost in North America is 85% higher than those offered in Latin American and other developing nations like India.
-The rise in North America outbound medical tourism is further aggravated by the fact that about 14% of Americans below 65 years are uninsured and 7% are underinsured. 54% of the population is covered by private insurance and only 25% come under public health insurance.  Therefore, uninsured population and high deductibles contribute a huge fraction in outbound medical tourism.
-Health insurance has its other limitations as well. Dental and aesthetic treatments are very expensive in US and most of them are not covered by health insurance. It is to be noted that a substantially high percentage of US citizens suffer from poor dental and skin health.
Therefore, North Americans seeking beyond the border high-quality but affordable dental and cosmetic treatments are quite prevalent. As per the stats of International Society of Aesthetic Plastic Surgery, the US was the most lucrative market for cosmetic treatments in 2015.
-The rise in ageing baby boomer population is another driver to contribute in the North America's outbound medical tourism.
-Long waiting list is another big issue in the US that is forcing people to look beyond the borders for a quick medical support especially in case of critical ailments.
-Increasing spending power and heightened wellness awareness are also driving more people to opt for non-conventional treatments which can be punched well with a relaxing vacation.
Market segmentation in different treatment procedures:
 
North America outbound medical tourism services market can be segmented into the following sectors (as per Future Market Insight report):
-Cosmetic Surgery Treatment with approximate valuation of $3760.9 million by 2016
-Dental Treatment segment to witness a CAGR of 27.2% by 2026
-The cancer treatment segment to witness a CAGR of 22.0% by 2026
-The orthopedic treatment segment to create a valuation of $1658.9 million in 2017.
Other segments to contribute in the outbound medical tourism growth are treatments related to cardiovascular ailments, orthopedics, fertility issues, weight loss, neurology and spinal surgery.
The proliferation of medical tourism service facilitators: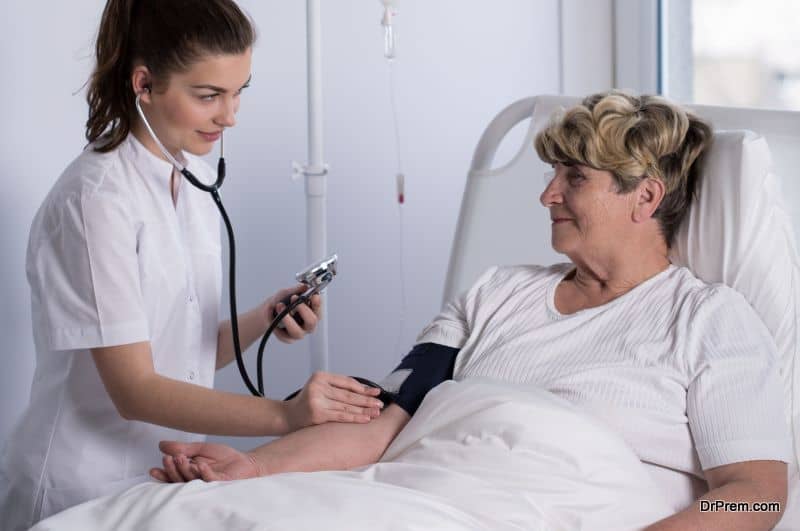 The above factors are well conducive to the proliferation of medical tourism service facilitators in the US. It is notable that a good number of such facilitators and coordinators have been able to carve a global niche providing excellent scratch -to -end support to the outbound medical tourists.
Travelling to a distant land for medical purpose is way different from a conventional vacation. Medical tourism has its own share of limitations as well. Things can seriously go wrong in case the patient lands in unsafe hands. Language barrier, malpractices in destination countries, lack of proper follow up after treatment and spread of drug resistant bugs and infections are serious impediments that need to be addressed properly.
Assessing the probable hurdles and requirements of the outbound medical tourists, these facilitators have created a sound base operating throughout the globe. They maintain an effective coordination with the destination healthcare givers that help in providing an all round support to the patient.
North America outbound medical tourist service market is divided into two regions. One is the US and the other is Canada. Of the two, the US market is projected to grow appreciably registering an incredible CAGR of 25.7% by 2026.
Though the above growth projection appears to be attainable but the medical-tourist service sector has more things to consider. To cater to the growing outbound medical tourist market, they need to adopt advanced service packages ensuring zero hassle and 100% safety to the customers within a reasonable cost.