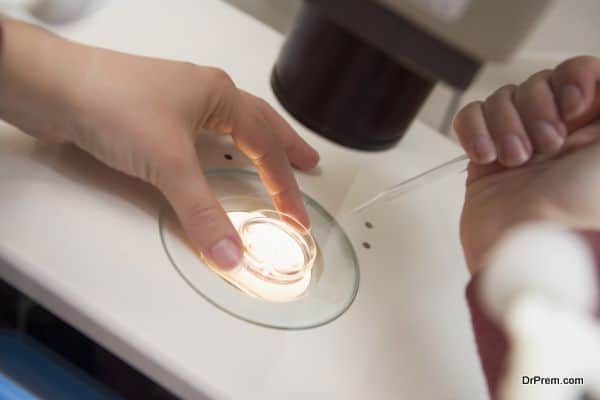 In-vitro fertilization or IVF is a great breakthrough in providing infertility solutions to the couples longing for parenthood. But accessing IVF treatments gets restricted either due to unavailability of quality treatment or due to exorbitant treatment charges especially in this type of treatment where the success is not guaranteed. Furthermore, if couples have to opt for more than one cycle of IVF, it results in a huge financial drainage.
For example, one cycle of IVF costs more than 4000 GBP which is too expensive. Legal factors often prevent couples from accessing the IVF treatments available in the home soil. This has necessitated the growth of cross-border medical tourism for IVF treatment where couples return home with smiling faces. Some of the popular destinations for IVF are detailed below:
India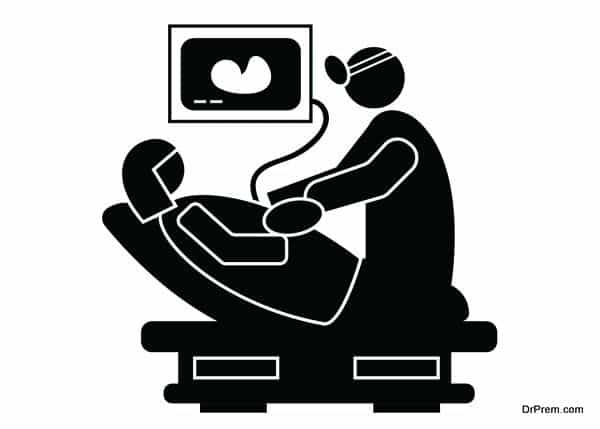 When it comes to IVF and ART treatments, India tops the chart as one of the leading destinations. Not only economical viability, but the availability of quality specialists in the field of infertility treatments in the most advanced clinics has made it a big medical-tourist puller in the Asian subcontinent. This is mainly because the specialists – trained in the US and UK – have an excellent track record; and their dedication, post treatment care and support are unparalleled. In cost comparison, average IVF treatment cost in the US is $10,000 whereas in India it could cost around $3,000 only. More importantly, the easy availability of young and energetic surrogate mothers and egg donors attracts the fancies of ART treatment seekers.
Turkey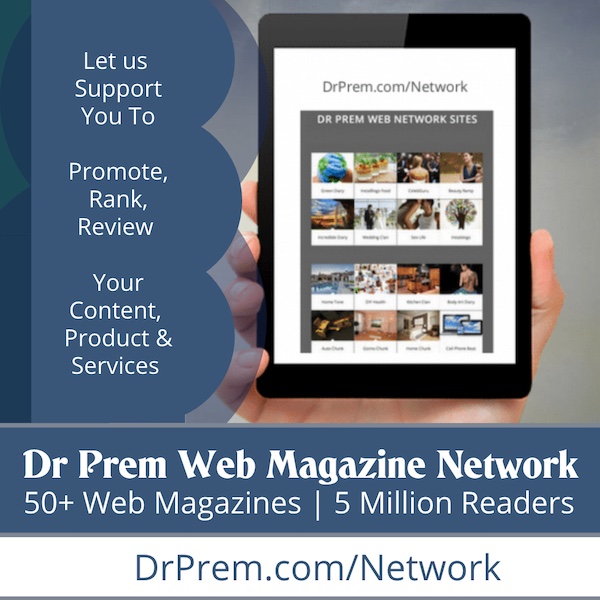 IVF treatment along with other forms of ART has gained immense popularity in the domain of Turkish medical tourism primarily because of the excellent infrastructure and internationally talented fertility specialists. This European country with fantastic Mediterranean climate offers a pleasant stay along with the quality medical support to treatment seekers. IVF treatments in Turkey are strictly regulated where these cannot be availed by same sex parents or single woman. Moreover, surrogacy, gender selection, egg and sperm donation are not allowed in Turkey. In spite of these restrictions, Turkey continues to be a much sought after IVF treatment destination mainly due to the competitive pricing which is much less than Germany, Switzerland and Austria.
Czech Republi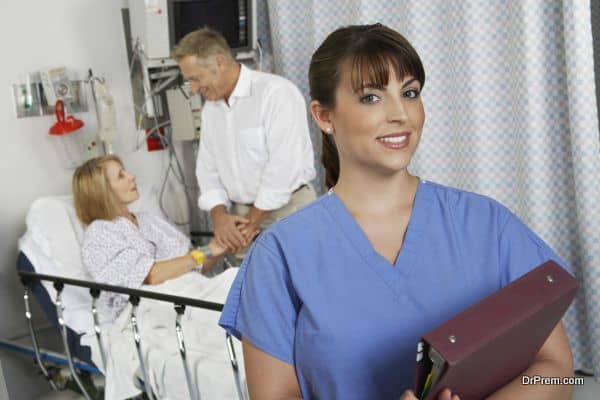 Prague, the vibrant capital of Czech Republic with an enriched historical and cultural background, is one of the best destinations to avail IVF treatments. Unparalleled infrastructure and a talented pool of specialists teaming up in high-end fertility clinics provide the best infertility solutions at a very low cost compared to other European countries. Being just one and a half hour flight from UK, this destination sees a lot of medical tourists seeking IVF treatments. Moreover, this glamorous city with all sorts of tourist appealing features and an exciting nightlife forms a good holiday cum treatment package.
Spain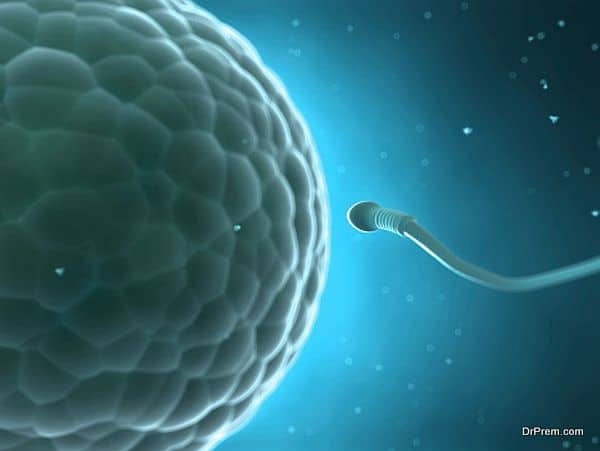 Strong government backed medical tourism infrastructure, lenient regulations and highly specialized IVF services have made this Mediterranean country another most sought after destination for IVF treatments in Europe. Notable features that attract foreigners for IVF and ART services are:
– IVF treatments are open to single women and same sex couples
– Ready availability of egg and sperm donors maintaining anonymity
Higher number of quality infertility treatment clinics in Spain, which is more than any other European country, is another factor drawing foreign medical tourists. In terms of expenses, IVF treatment in Spain is about 50% less than in UK. Moreover, clinics assisting the foreign medical tourists in their mother tongue make the treatment seeker feel at home where they do not have to face any hassle due to language barrier.
Greece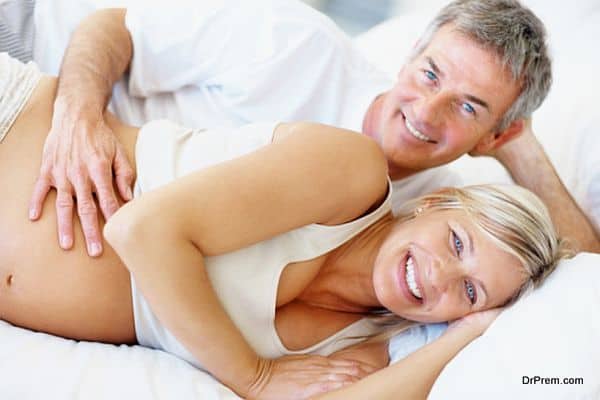 Greece is another leading European medical tourism destination for IVF treatments primarily due to affordability and less stringent regulations. IVF clinics in Greece are open for intending couples irrespective of their sexual orientation. Moreover, anonymity of egg and sperm donors also helps those couples in achieving parenthood who are unable to use their eggs or sperms due to some valid medical reasons. Moreover, strong government monitoring regarding the safety and quality of IVF treatments of the clinics is another big draw. As Spain provides great vacationing opportunities along with almost 70% less IVF treatment cost, foreign medical tourists are able to plan a great vacation along with the required treatment.
Accessibility of low cost but world class IVF treatment facilities in India, Spain, Turkey and other countries is seeing a higher growth rate in medical tourism.