Sometimes, medical tourists face a language barrier while traveling to other countries for medical procedures, as they might be very few people fluent in their native language. English is generally the common language chosen by most patients and health care facilities, but not everyone is fluent in English in all parts of the world, and this may lead to communication problems, which may lead to problems in diagnosing and providing correct treatment. Whether it is English or any other language chosen as a common language, there are ways to overcome language barriers, leading to enhanced communication.
 Tips to overcome the language barrier
Language problems between healthcare providers and patients can be solved with effort on both sides.
Speaking clearly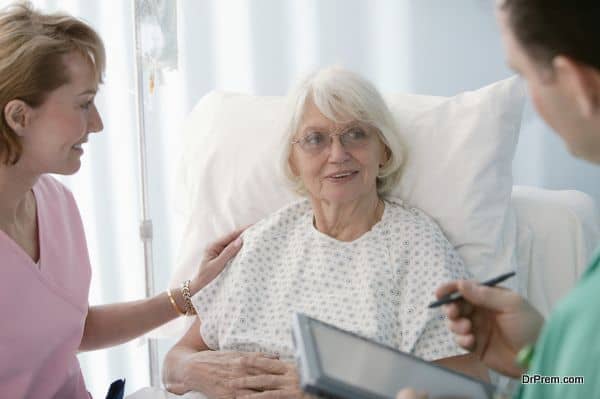 Sometimes, the difficulty might arise due to different people speaking the same language with different accents. This can be resolved by both parties taking care to speak clearly and slowly, so that they are able to make each other understand. This is one of those simple yet necessary medical tourism tips for patients abroad. 
Look for healthcare providers who have a translation service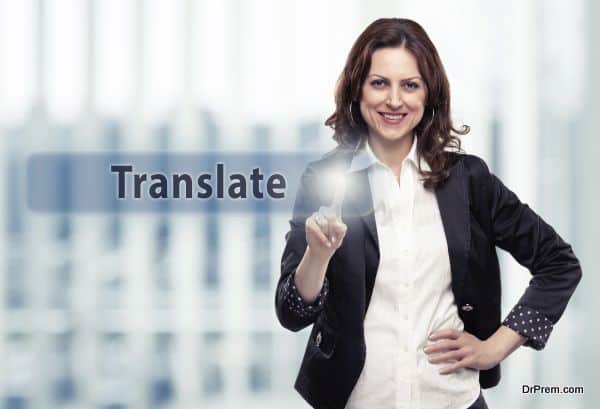 If you are thinking of going abroad as a medical tourist, it could help if you found a healthcare facility which has a translation service or can help you with hiring a translator, even though you may know a smattering of the local or common language. As you are not travelling just as a tourist to see the sights, hiring a translator is a wise choice, as you cannot take a chance of being misunderstood, nor can you misunderstand what your healthcare provider is trying to communicate. 
Asking for clarification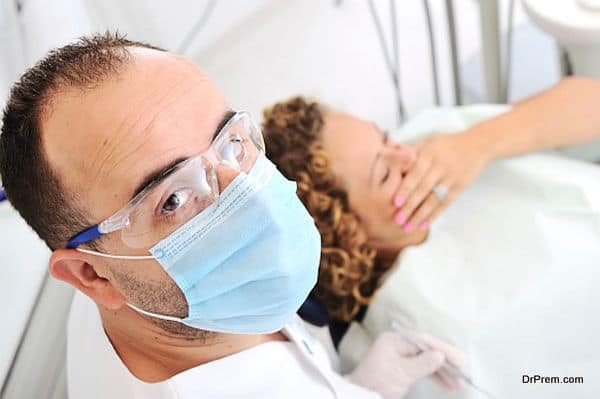 Whether you hire a translator, or you are depending on your own language skills, always make it a point to ask for clarification. You must be sure you have understood whether there are any risks in the treatment you would undergo and the after treatment and follow up schedules, the cost of treatment etc. 
Write down your symptoms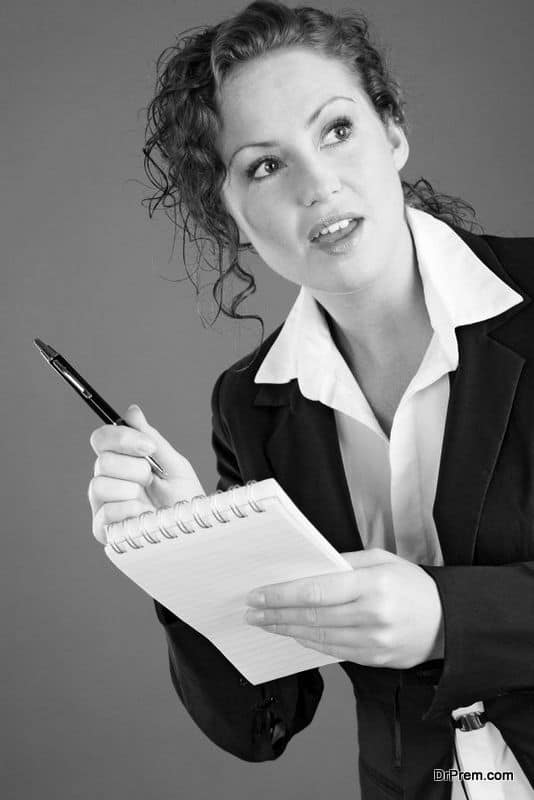 Writing down the symptoms of your ailment will make it easier for diagnosis. If you are fluent in the chosen language of communication, you could write down all your symptoms yourself or else get hold of a person fluent in that language in your country, to help you note down all the problems you are facing. This will give a clearer understanding and help in diagnosis. There will be no problems arising out of different accents in written communication! 
Avoiding idioms, jargons and abbreviations
We frequently use common jargons, idioms and abbreviations while conversing with friends and family. But as a medical tourist, you must restrain from doing this, as every country has a different set of idioms etc which is unfamiliar to others. Using abbreviations common in your country may not be understood by the people in the country you are visiting, so avoid using them too. Keep your communication as free of jargons and idioms as possible. 
Communicate via email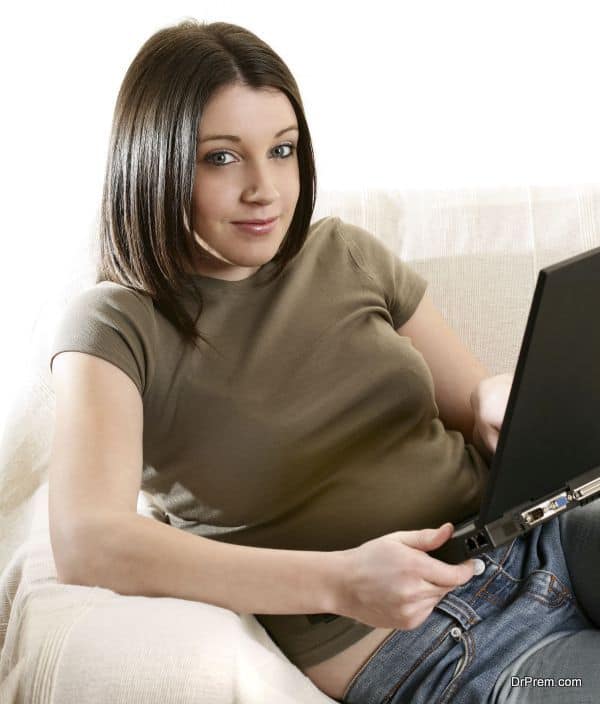 To lessen the challenges in Medical Tourism, like language barrier, email is a good method of communication. Since it's a question of your health, you can't be too careful. Start the mail communication from the time you choose the healthcare facility, have the healthcare provider send you an email with the diagnosis, mentioning whether there are any risks involved, duration and expenses involved – everything on email will lead to better understanding between you and your healthcare provider. 
Ask for electronic health records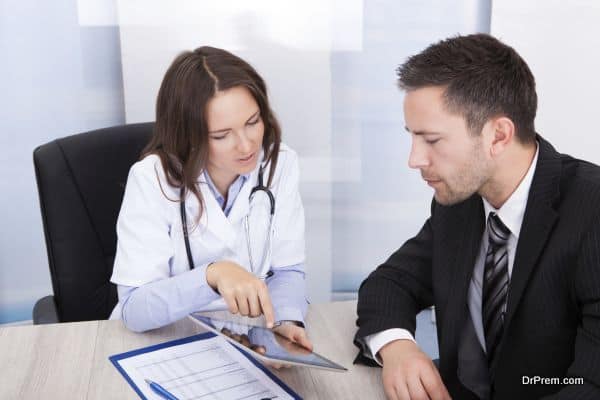 After you have successfully completed the procedure or treatment, you now have to look into your follow up with your doctor. You could ask for electronic health records so that you have your entire diagnosis and treatment at your fingertips, so that you can follow up digitally with your doctor or show your records to healthcare professionals in your country, if the need arises. Also, it is easier to file insurance claims when you have all the records at one place.
Medical tourists may have trouble due to language barrier. But this barrier can be overcome by doing a little prep before starting on the journey and being open to all channels of communication.