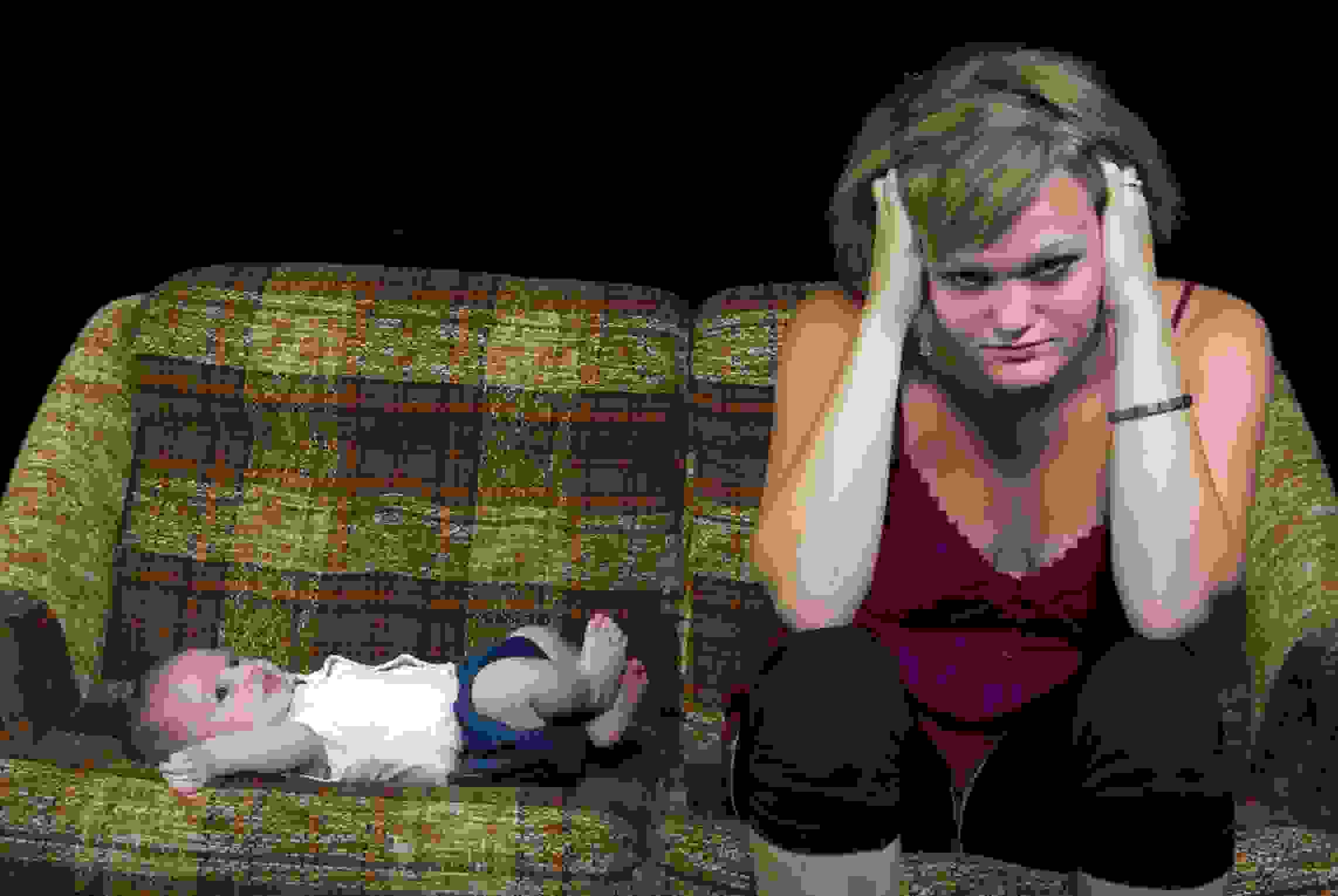 With the birth of a baby, the new mother is often overwhelmed by the new challenges in her life. This may sometimes lead to postpartum depression which can become severe if not controlled on time. Here are some ways to deal with the depression in a natural way.
Get enough rest
After the birth of the baby, mothers usually do not find enough time to sleep or take rest. Lack of proper rest can make them feel irritated and depressed. Therefore, the most important step to deal with postpartum depression is to take adequate sleep and let your body heal itself. Sleep whenever your baby is sleeping or whenever you find time. Ask friends and relatives to help you out during the initial months so that you feel less stressful. The more you sleep, the happier you will feel. Proper rejuvenation will gradually decrease your depression symptoms and you will be able to enjoy your new life with your baby.
Take a balanced diet
The nutrition requirements of your body increases because you need to feed your baby as well as heal your own body after the child's birth. Therefore, be very careful about your diet. Lack of proper nutrition can lead to several deficiencies which might cause problems in future. Take a well-balanced diet and include lots of fruits, green leafy vegetables, whole grains, nuts, milk, meat, eggs, etc. Food will keep your body energetic and you will be able to cope up with the new challenge in a better way. Additionally, you also need to continue taking prenatal multivitamin supplements.
Take out some time for yourself
Having a baby does not mean you need to neglect yourself. Take out some time for activities that you love. Talk to your near and dear ones and take their suggestions about how to deal with the newborn.. Discuss your feelings with your partner. Do not be lonely and stay away from negative feelings. Spend your time in fun activities like reading a book, watching a favorite television program, taking a walk with your baby, going for a massage, doing some light exercises, taking a warm bath, etc. Your focus should be to remain happy always. The baby has brought new joys to your life. Feel it and cherish it. Have a positive approach and enjoy all the new experiences.