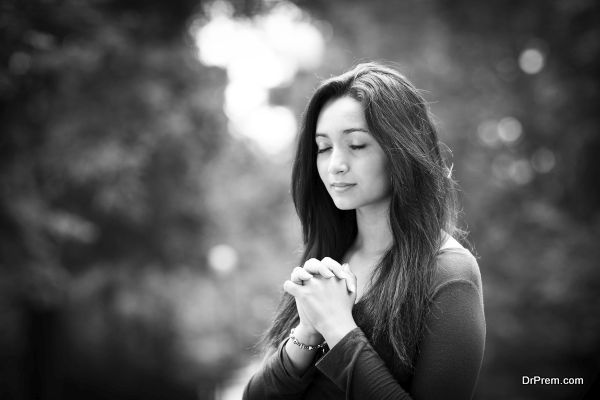 We seek out inspiration in life from role models who have achieved in life, the doers. But it is equally important to be yourself and to hold on to your own individuality instead of copying things which other people did previously in their lives.
How to maintain individuality with inspiration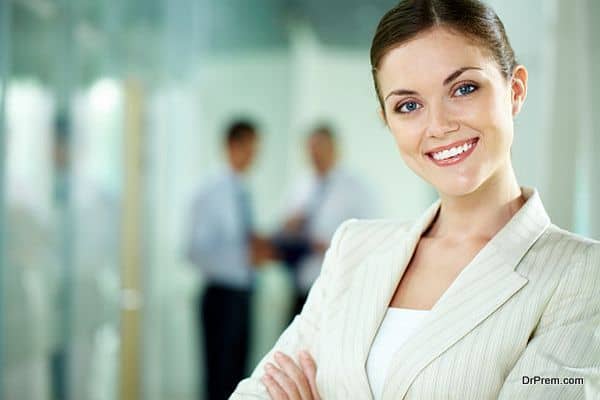 In life it is very important that we find role models who have broken the shackles of their mundane lives and sought to bring about a change in their lives as well as others, a change for the betterment of society itself. These great souls, noblemen and leaders have reached the pinnacles of success in their respective fields despite a lot of trouble on their journeys but nevertheless carried forward their pursuits.
Feel free to be inspired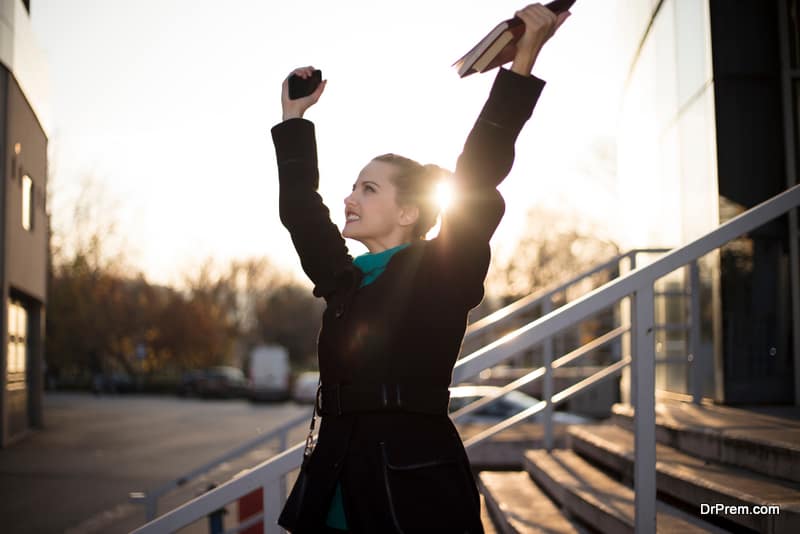 It is only wanting of us to follow the footsteps of great achievers and leaders for they have truly struggled and reached the pinnacles of success due to their sheer hard work and determination. They never gave up and their stories offer light and hope to many souls on the darkest of days. But the following someone blindly and incorporating whatever they did might result in a failure of your pursuits and a definite loss of your identity. To avoid this and at the same time to keep yourself motivated here are 5 steps that would help you to truly be yourself.