Hairstyles change every season and you can change your look and stay on top of the trends by just getting the latest, trendiest hairstyle. Your natural afro hair can lend themselves to many styles, and this season the short hairstyles are as chic as the long ones. If you're bored with your present hairdo, it's time for a transformation. Check out these cool tips to prepare your hair before attempting any hairstyle and these trending hairstyles you can try on your hair:
How to prepare your natural afro hair perfectly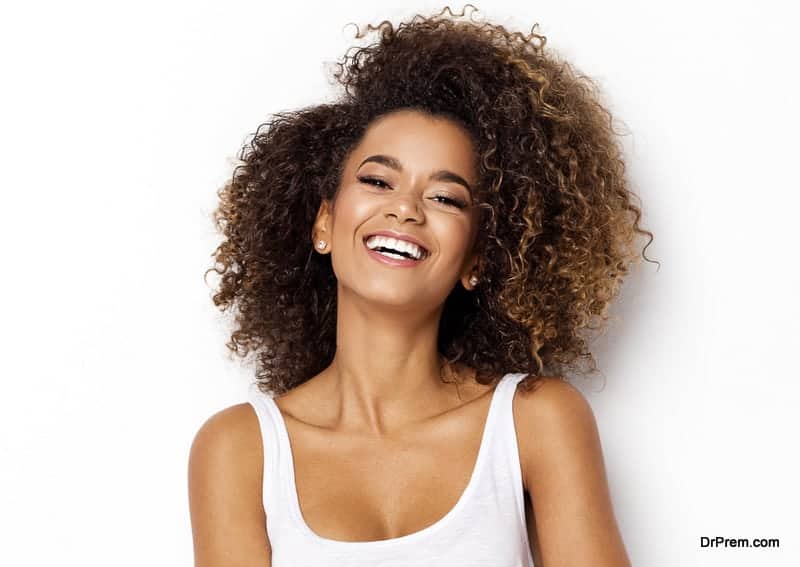 African hair looks great but needs some extra attention and care. It has slow growth and tends to break easily. Managing them is never an easy job. Follow these tips and thank us later: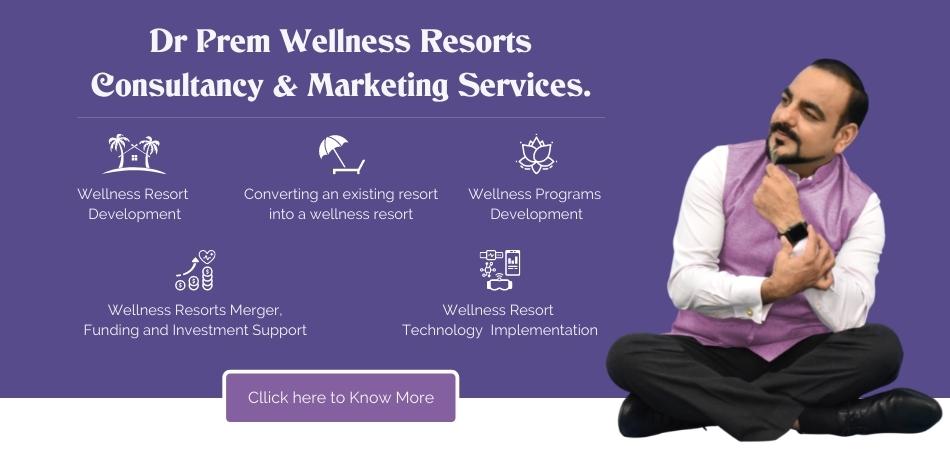 Use the right products
Afro hair needs some extra conditioning. Using products which have natural moisturizers such as shea butter or olive oil will help in styling your natural afro hair. Avoid shampoos and conditioners which have phthalates, are petrochemical based or have parabens. Keep your hair away from ingredients like sodium laureth sulfate or sodium lauryl sulfate, as these are just detergents which would rob moisture from the hair.
Use leave-in conditioner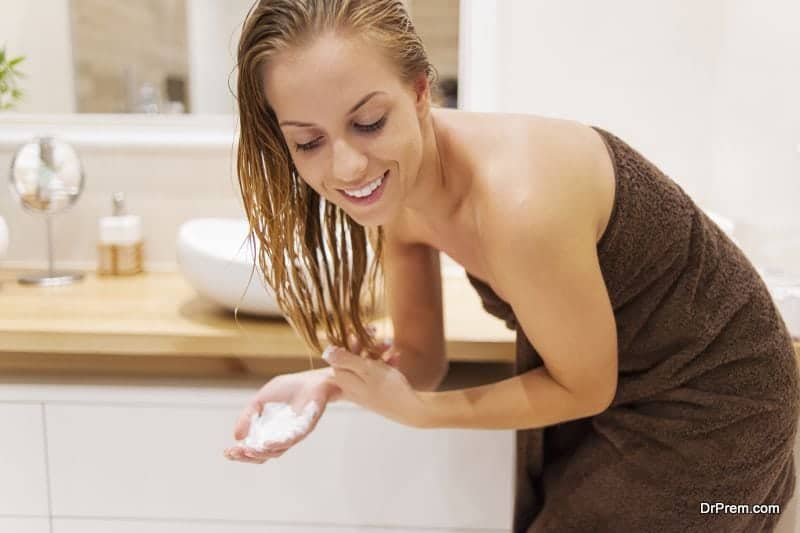 After shampooing your hair, you should use leave-in conditioners, especially if you're going to a special dinner or party. This will make your hair soft and manageable. If your hair is oily, avoid the leave-in conditioner. Trending hairstyles are easier to carry out if your hair is not frizzy and does not have any flyaways.
Hair spa once in a while
Treat yourself to a hair spa once in a while. It will improve the quality of your hair, and you surely deserve to pamper yourself sometimes!
Dry it right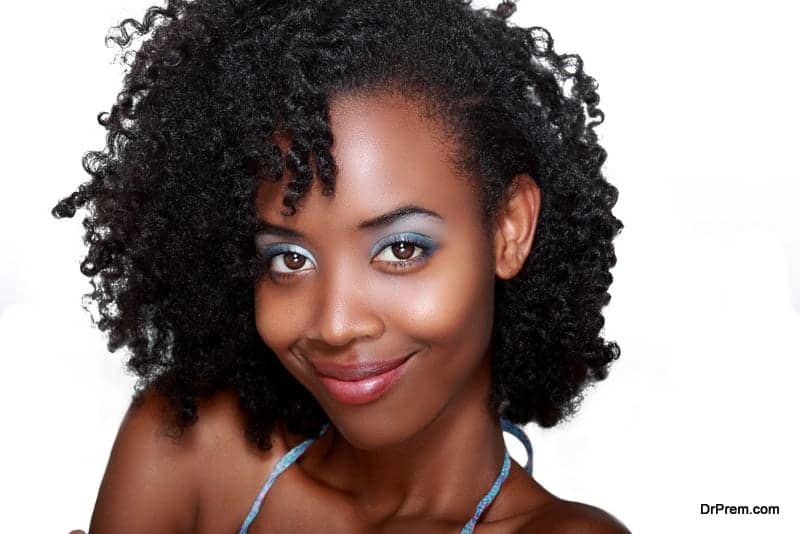 Drying your hair correctly plays a big role in getting any style right. If you have naturally curly hair, do not blow dry your hair, air-drying is better. Relaxed hair can be blow dried which will make your hair look shiny and smooth. Applying a heat-protectant will help in protecting your hair from the heat.
Check out these trending hairstyles we compiled for you. You might go for any of these styles to make a change from your usual look.
Highlight your natural curls
If you have some really nice natural curls, style them by adding some beautiful caramel highlights at the top and the ends. Highlighting short or long hair is one the most popular African American hair trends right now. The vibrant color will add to your personality and add a new dimension to your style.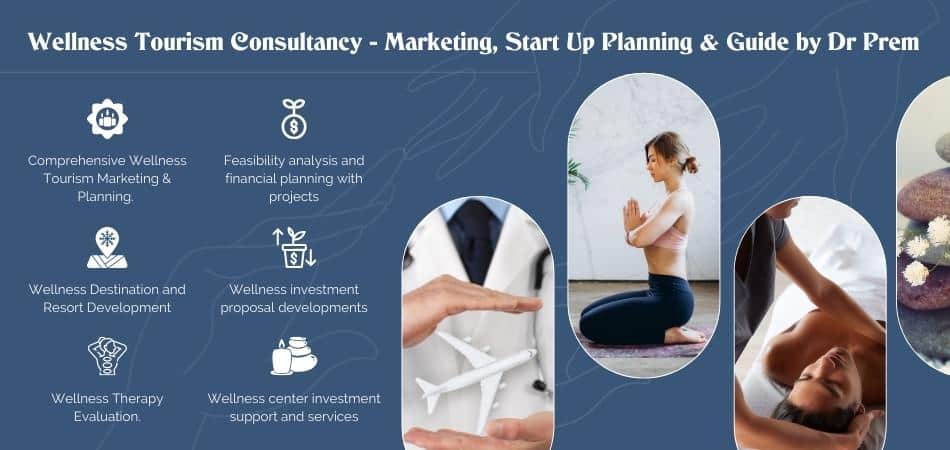 New Afro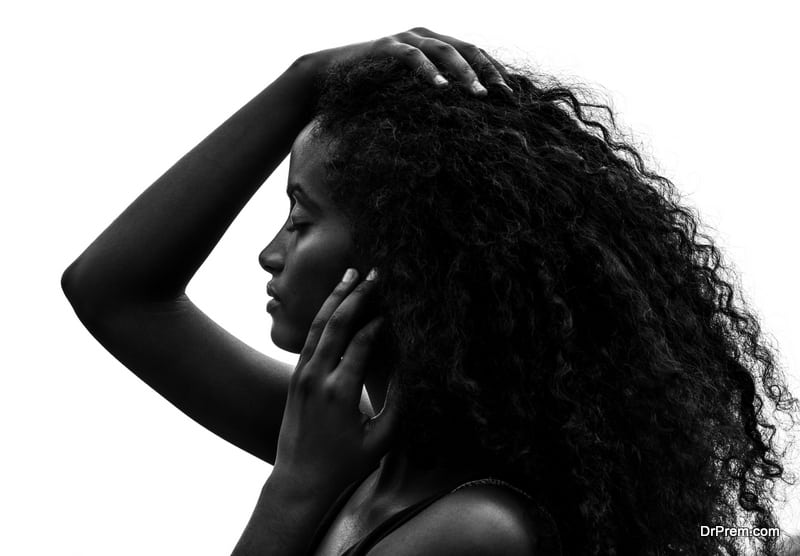 Styling your natural afro hair into the new afro hairstyle is a great idea, especially if you have a long shape face. The trending hairstyles of 2018 in short haircuts are short sides and a little longer top. It's the 2018 version of the new afro, which is pretty and punk and easy to maintain.
Pixie cut
The pixie look, with side-swept bangs and some volume on top, is one of the trending hairstyles which look good on everyone. Make it stand out with dark honey or chocolate highlights.
Topknot
Tie your hair in a topknot, one of the trending hairstyles now and always. It's the go-to style when you have to attend a party, or just go to the beach. It looks chic always and is extremely comfortable.
Ringlet Afro
Stylish and sophisticated, this style is totally unique. You can get it done if you have straight hair – get a short afro haircut, then tease your hair into ringlets. Stand out with this statement style.
Short Mohawk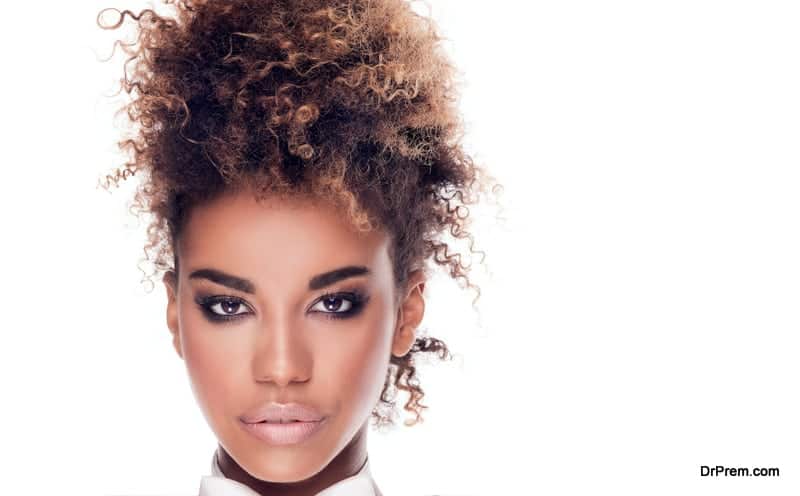 How about doing something drastic? Go for the short Mohawk if you want people to sit up and notice you. This super short haircut is a no-fuss cut, just keep your hair moisturized and hydrated.
Faux Mohawk
Style the long and silky crochet braids into this faux mohawk. Styling your long hair into shorter styles is one of the African American hair trends you can follow easily if you have long hair.
Tapered cut, short and natural
This is one of the super stylish trending hairstyles this year. Getting a short haircut means you can give your hair a break from all the styling tools, for a while, until you grow your hair again. Treat yourself to a trendy short hairstyle if your hair is dry, damaged, or brittle, and give your hair a rest from extensions, straightening products and irons.
Glam bob
The bob's nothing new you may think. But you've never seen it like this before – the new glam bob is smart and elegant. To wear this look, keep your curls bouncy and big and your hair smooth, sleek and shiny.
Short sides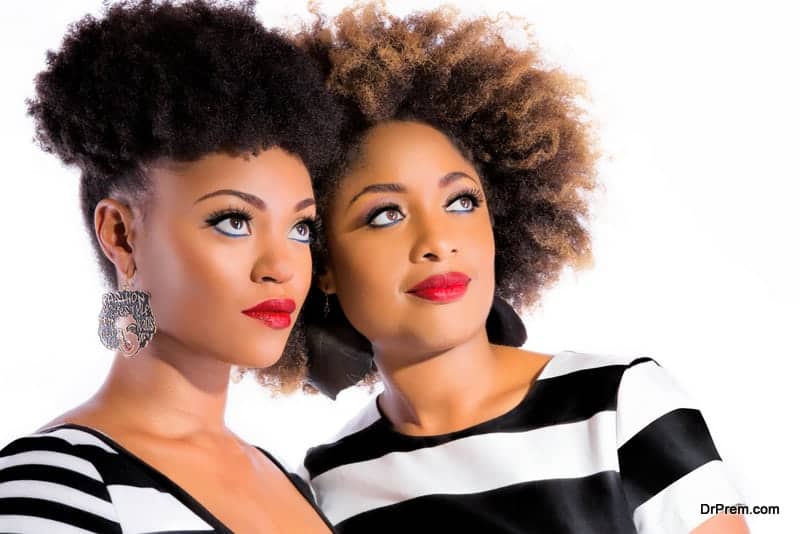 Shave the sides short to look smart and cute. Short haircuts are in fashion now – keep the top longer and sides shorter to be in vogue.
Cornrows
Cornrows are one of the timeless hairstyles, which never fail. Try it on your long hair at least once during this season.
Blonde and short style
The super short blonde style is simply fabulous. Choose a shade of color, which goes well with your skin tone – this dramatic change is amazing, super cool and stylish. It needs no maintenance, yet it ups your fashion quotient no end.
Straight Asymmetrical cut
Looking for a cut, which is sleek, smart, sharp and smooth? Try this asymmetrical lob, which is glamorous and sophisticated. Whether you're a homebody or a working woman, this is for all those women who want some glamour in their lives.
Short bowl cut
This cut is perfect for all those ladies who want something totally different. It's quirky, fun and looks great if you can carry it off with total confidence. Slim faces and straight hair can be molded into this smart cut.
Choose a trendy style which suits your personality. Sometimes, a little change is good to freshen you up and make you feel gorgeous and stylish like a diva!