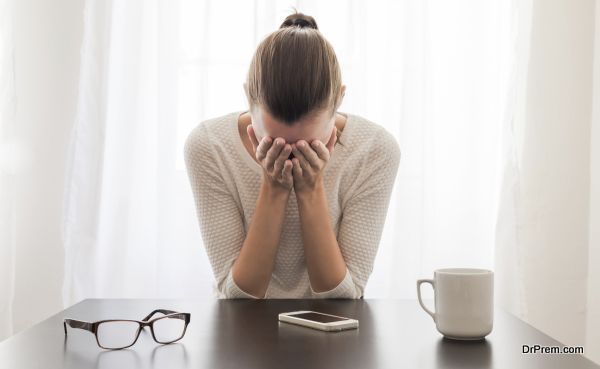 Life is certainly not a fairytale for most. Every single person has to go through hardships of life. Your struggle eventually turns you into a brave soul and gives you the strength to keep moving forward on path of success. As they say a smooth sea never made a skilled sailor, one must acknowledge the fact that difficulties only turn you into a better person and give you the ability to make wise decisions.
"Out of suffering have emerged the strongest souls; the most massive characters are seared with scars." – Kahlil Gibran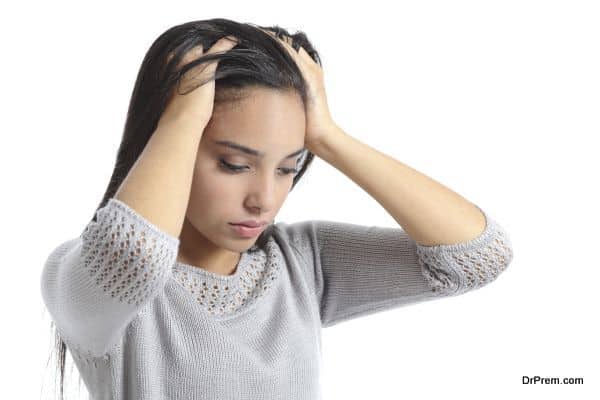 Your troubles help you develop a broader perspective towards life. If you do not let negativity affect you, the difficulties of everyday life strengthen your efforts too. Oprah Winfrey is a famous philanthropist and entrepreneur who has gone through rough phases of life and actually learnt from each struggle she ever faced, be it poverty, racism or sexual abuse. She never let het difficulties define her and always came out as a winner.
"Sometimes you don't realize your own strength until you come face to face with your greatest weakness." – Susan Gale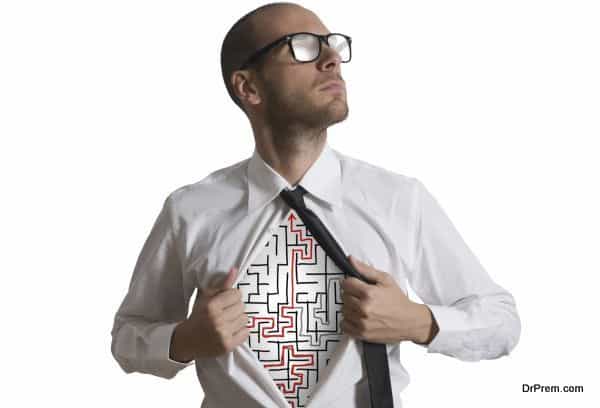 You would agree with the fact that at times you are not even aware of your strengths until you are forced to face a difficult phase of life. You only realize that when that phase is over and that is the time when you come face to face with your true self. J.K. Rowling who is a multi-millionaire today is living example. A single mother who once struggled to make two ends meet and never gave up in life is now a world-renowned author who has inspired millions of others.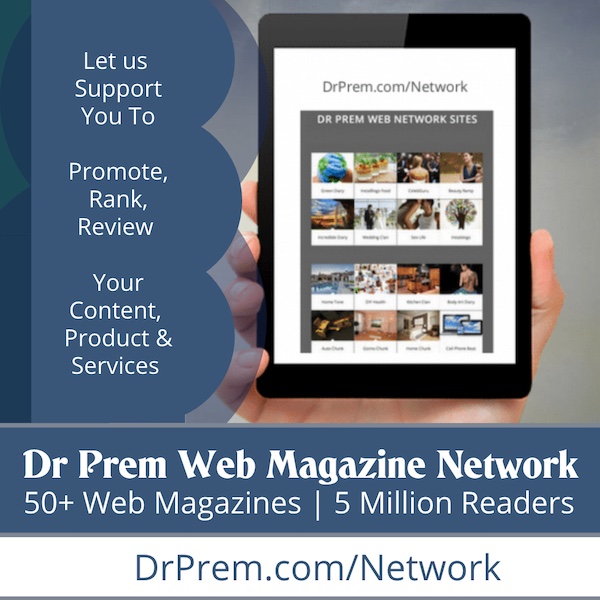 "One thing you can't hide – is when you're crippled inside." ― John Lennon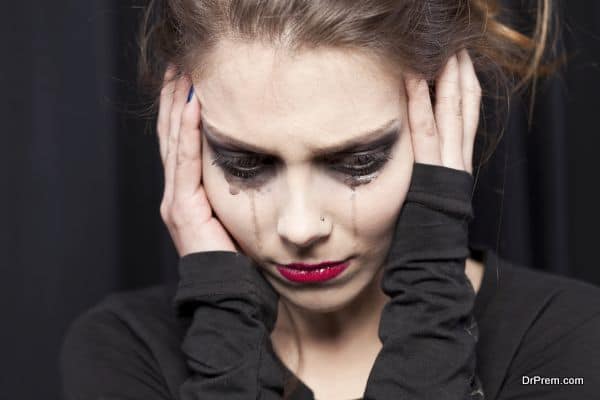 No doubt, it is hard to hide your tears when the harsh realities of life hit you hard but those who had the strength to shake off their failures and try with extra vigor eventually get success in life.
"The bravest sight in the world is to see a great man struggling against adversity." –Seneca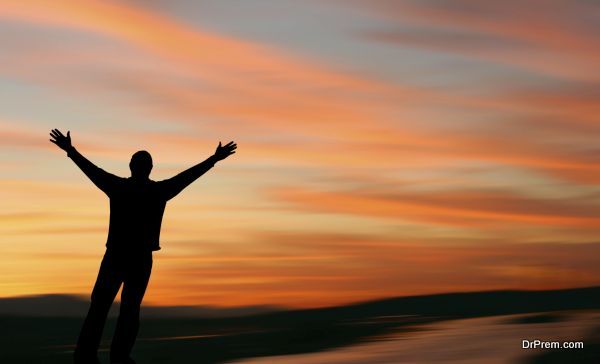 No one gets success easily. It is just that most people tend to overlook the struggle that turn an ordinary human being into an achiever. Get inspired from those who take the control in their own hands and write their story of success.
It is quite possible to use your struggles to fuel your zeal to bring about some positive changes in your life. Here are a few useful tips:
Give your best and leave the rest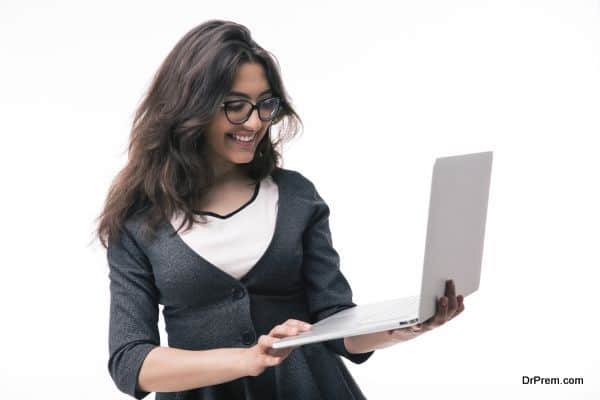 It may sound a bit philosophical at times but it is important to detach yourself from your problems. Lean to detach yourself from your problems emotionally so that you can move on in life rather them mourning over your troubles.
View your challenges as opportunities to learn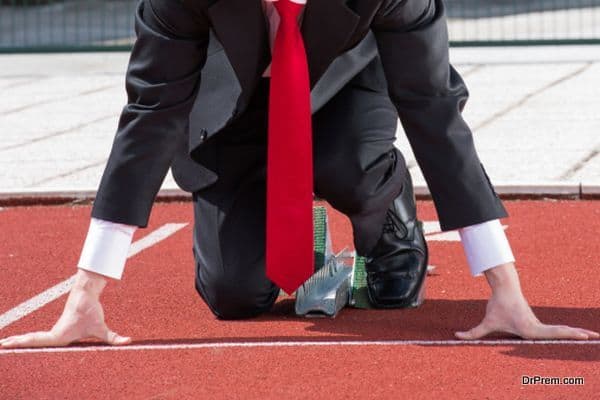 Each challenge life throws at you comes along with an opportunity to learn something new that helps you move closer to your target. Those who usually approach their problems with this attitude are always ahead in life as they keep their options open.
You are among millions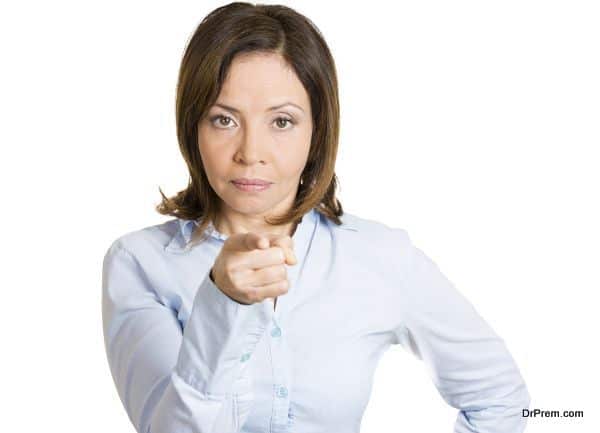 Always remember the fact that you are never alone. The moment you are going through a rough phase of life there are millions of others who experience the same feelings. Each person has to face struggles that even threaten his/her existence and steal happiness. The fact that you are not the only one can at times help you ease the pain.
No matter what life offers, those who are ready to face adversities of life head on get success eventually. You only need to let your struggle fuel your desire to win.