Vegetarian diet is fast becoming the diet of choice for millions of people all over the world. Meat eaters are turning either vegetarian or vegan due to concerns about the environment,; or, due to vegetarian or vegan diet being perceived as a healthier diet. But is that really true? With vegetables being sprayed with pesticides and herbicides which find their way into humans, vegetables too pose health risks. There are many studies which claim eating meat is unhealthy, some say that it's not! Let's see the pros and cons of vegetarian diet and whether we should we all adopt this most popular diet:
Pros and cons of vegetarian diet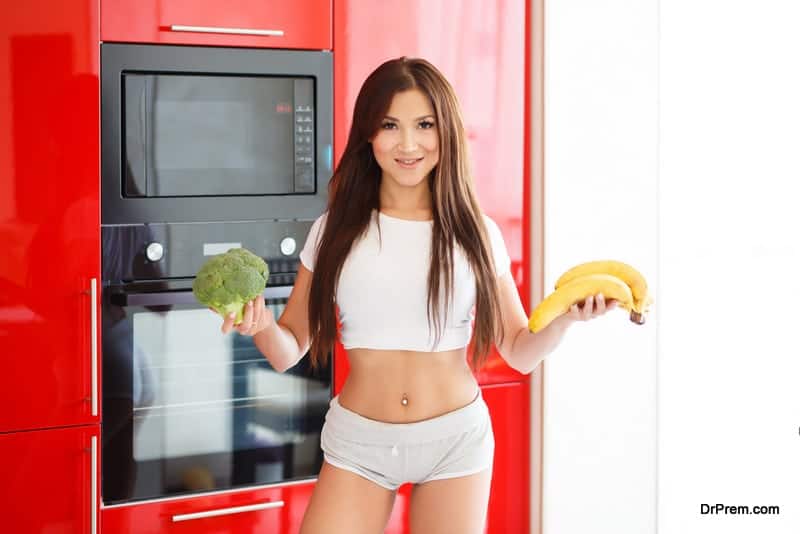 Everything has a good and a bad side. Take a look at these pros of being a vegetarian as well as the cons:
Pros of the vegetarian diet
Obesity is less in vegetarians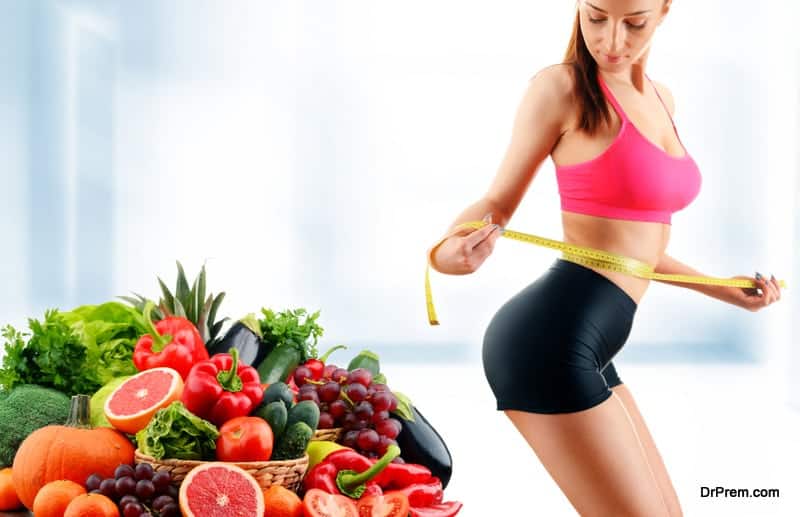 Obesity is a modern epidemic affecting billions of people worldwide. This is due to people eating more junk food as well as leading a sedentary lifestyle. Another of the pros of being a vegetarian, is that they have less BMI and usually are not obese, as they fill up on healthy foods such as bean, fruits and vegetables. These foods have a much lower calorie content than fatty meats. Obesity can lead to hypertension, cardiovascular disease, Type-2 diabetes and some forms of cancer. A diet consisting of fresh fruits, vegetables and cereals might help to keep you slimmer.
The BMI factor
Meat eaters have higher BMI than vegetarians. Pure vegetarians have lowest BMI, which is the pros of the pros and cons of vegetarian diet , making them at less risk of developing heart disease, diabetes etc. Then again, the correlation between meat eating and higher BMIs is not clear, as meat eaters typically consume more alcohol than vegetarians. Alcohol is high in calories, and also contributes to higher BMI. So maybe non-vegetarians who drink less or no alcohol may have less BMIs too.
There are many health benefits of vegetarianism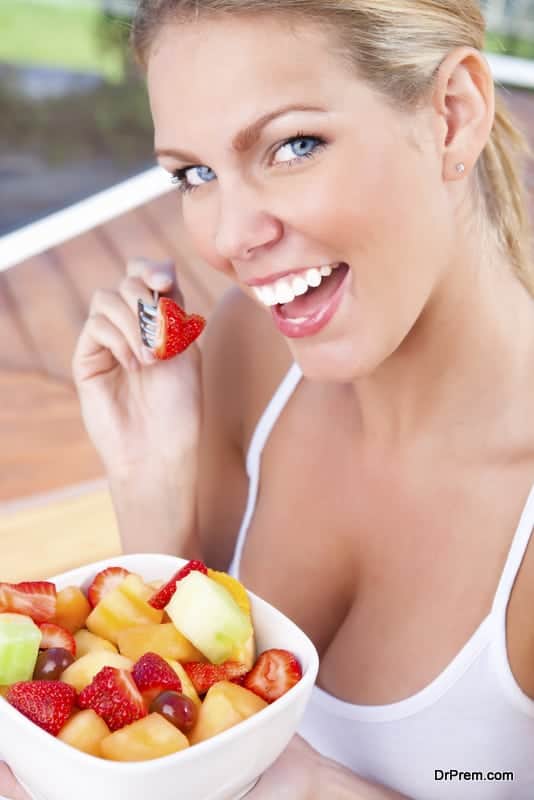 It seems vegetarians might live longer, have low blood pressure and have much lower risk for heart disease. All these benefits are possible when vegetarians include food which contain a lot of potassium, dietary fiber (fruits, vegetables, whole grains and legumes). If you're a vegetarian and you eat a lot of fried food high in saturated fats, then you won't be able to enjoy the benefits of vegetarianism.
While discussing the pros and cons of vegetarian diet, we must remember that vegetarians have the advantage of not consuming any dietary cholesterol. Cholesterol is only found in animal based food, which vegetarians avoid. But only vegans, who avoid animal derived products including dairy, derive the complete benefits of not consuming dietary cholesterol.
Improves the colon health
Vegetable fibers help in maintaining a healthy colon, by improving/increasing good bacteria in the colon. That is because, fiber is the food good bacteria thrive on. A diet rich in fiber cleanses the colon, reduces colon cancer risk and reduces constipation.
Helps to lose weight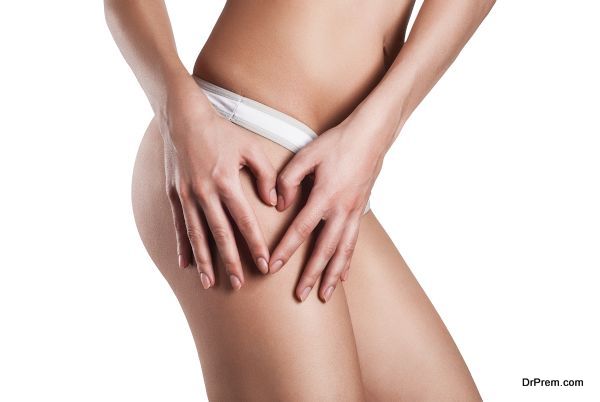 Vegetarians eat a lot of fiber and vegetables and fruits which are low in fat. This leads to losing weight. 
Cons of a vegetarian diet
A vegetarian diet has most vitamins and protein, but the vitamin B-12 is found only in animal derived food, such as poultry, meat, fish, eggs as well as dairy products. This is one of the major health disadvantages of being a vegetarian, as vegetarians have to supplement their diet with artificial supplements of Vitamin B-12, especially if they are vegans and avoid dairy totally. All vegetarians avoid seafish, which is a very good source of omega 3 fatty acids. Talking about the pros and cons of eating meat and fish as well as dairy products, gaining important vitamins and heart healthy fats is one of pros.
The cholesterol factor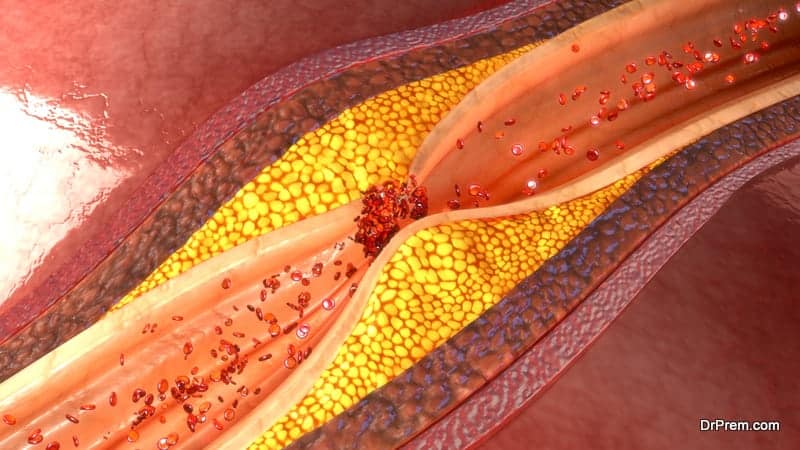 Again, if a vegetarian consumes sugar sweetened fruit juices, solid fats, refined grains, doughnuts, French fries etc, which are vegetarian foods but loaded with trans fats, he/she will not derive the benefits of being vegetarian. One of the cons of the pros and cons of vegetarian diet is that consuming too much of trans fats while snacking will lower HDL or 'good' cholesterol and raise the bad cholesterol – LDL.
Vegetarians are more prone to depression, anxiety and cancer
According to a recent study, there are certain health disadvantages of being a vegetarian. This study found that vegetarians had increased rate of depression and anxiety disorder as well as mental disorders.
Although the findings are to be taken with a pinch of salt as they say,as other studies differ from this research. Incidences of cancer were found to be higher in vegetarians too, and they also suffer from many chronic conditions as well. This is one of the major cons when you're listing the pros and cons of vegetarian diet.
Some interesting findings about vegetarians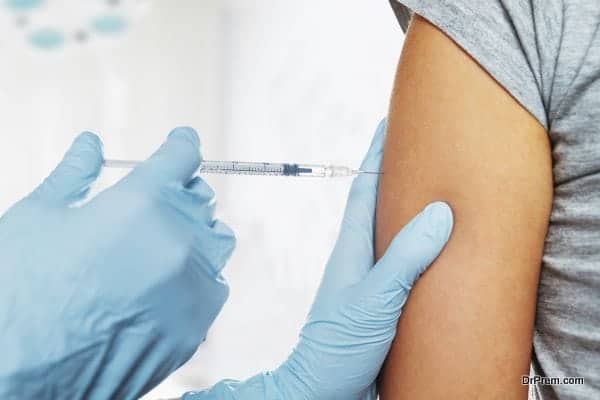 Vegetarians seem to get their children vaccinated, more than others. They also seem to treat themselves better, and take care of their bodies – they exercise and consume less alcohol and smoke less.
They belong to higher socio-economic status, as lower income groups may not be able to afford high quality vegetables, fruits, nuts and seeds. To gain the best advantages, you need not be a pure vegetarian or vegan or pure meat eater. Here are some diet choices you can make to eat healthy:
Vegan diet:
It is more than just avoiding animal based food including dairy. Vegans do not use animal products too, such as wool, silk, leather etc.
Lacto-vegetarian: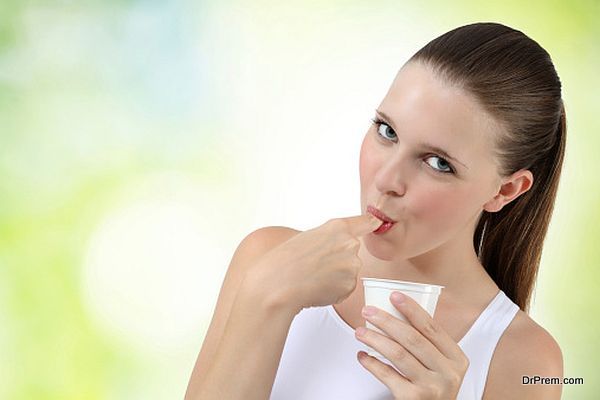 Most of Asian vegetarians are lacto-vegetarians, as they do not consume poultry, fish, eggs and meat but consume yogurt, cheese and milk. This group enjoys the benefits of pros and cons of vegetarian diet, as they can get the necessary vitamins from animal based protein.
Ovo-vegetarian:
Ovo-Vegetarians eat eggs but avoid dairy, meat and fish.They get the health benefits of eating eggs, which now scientists are claiming to be a superfood.
Lacto-ovo-vegetarian: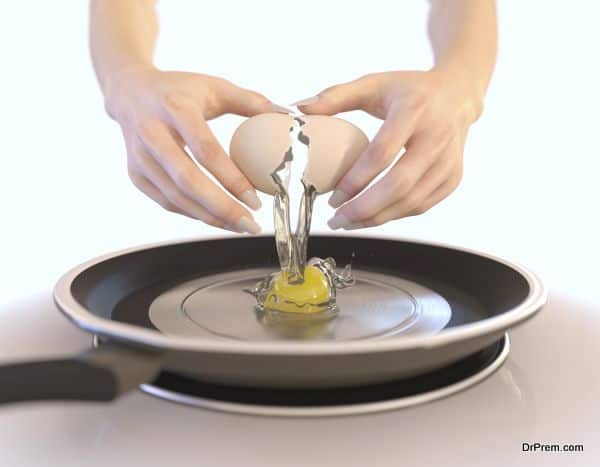 This group consumes eggs and dairy but not any fish, poultry or meat. If you're a meat eater who wants to become a vegetarian, this might be a transition diet for you. Or, you can remain being a lacto-ovo vegetarian if you want to.
It's all about making an informed choice
A vegetarian diet has to be carefully planned out so that it does not lack in nutrition. Following this diet is good for the environment too, as livestock releases a lot of greenhouse gases. Grains required to rear livestock can be utilized for humans. There are pros and cons of vegetarian diet and consider all of them and make an informed choice.