No carbohydrate diet suggests total elimination of carbs, replacing them with fats and proteins as the primary source of energy.A carb rich diet sends the body to ketosis hence it is termed as a ketogenic diet turning dietary and body fats into ketone bodies, fueling the parts of body that doesn't oxidize fat for energy release, specifically the area in the brain. A no carbohydrate diet would draw heavily on animal protein or heavy intake of saturated fats.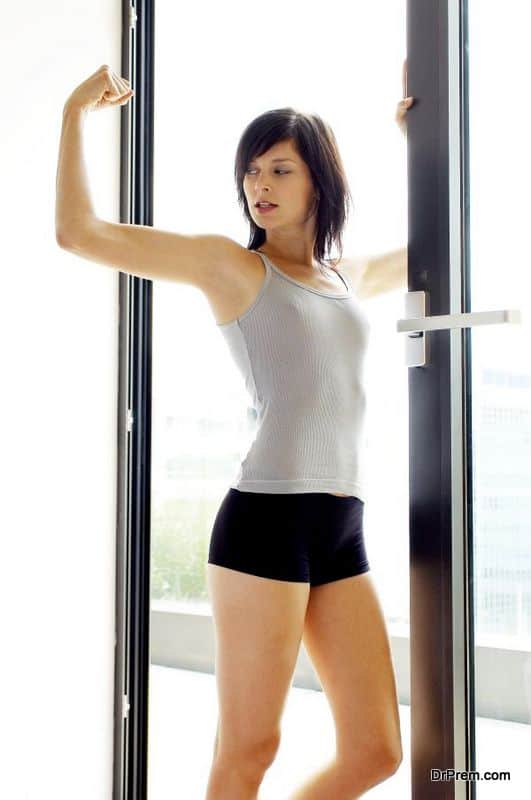 Food low on carbohydrates would be typically sourced from terrestrial, marine and arboreal animals. Beef, venison, elk meat, lamb, fowl, pork, turkey, tuna, sardines, cheese, milk, butter and lard etc would be the ideal selections. 
No carb diet recipes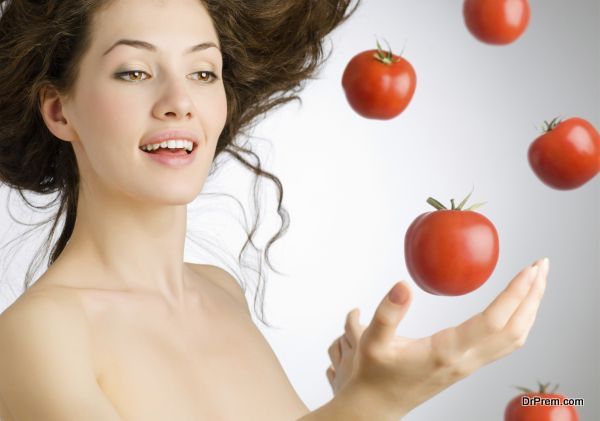 Talking about no carb diet recipes, the ideal choice would be ' Low carb chili '. This awesomely healthy food can be one of the best bets on calorie count. Total calorific value of this dish would be around 260 calories. Preparation time 75 minutes.
Ingredients:
* 1 1/4 lbs of fine ground beef.
* 8 oz tomato paste
* 1 1/2 chopped tomato.
* 1 chopped red bell pepper.
* 1/2 a cup of chopped onion.
* 2 numbers of chopped celery sticks.
* 1 1/2 tablespoon of cumin.
* 1 1/2 tablespoon of chili powder.
* 1/2 tablespoon of pepper.
* 1 1/2 tablespoon of salt
* 3/4th cup of water
Brown the meat in a pan and drain off the excess fat. Sprinkle some salt over it. Light fry onion and peppers in the pan for 2 minutes. Mix the browned meat, tomatoes, celery and tomato paste along with fried onion and pepper in a pot. Add water and spices to the mix and bring it to boil. Simmer it for 1 hour on reduced flame.
Zero carb Swedish meatballs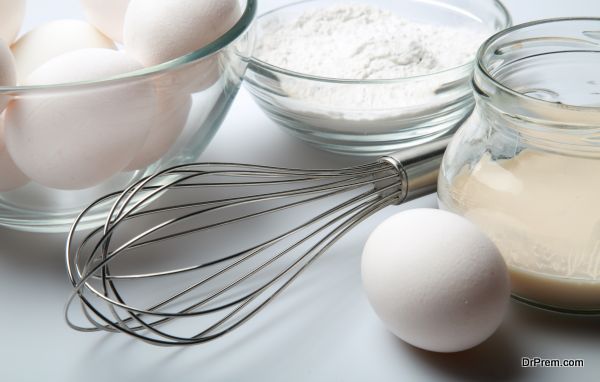 Here comes an amazingly tasty dish with a very low calorie count.
Ingredients:
– 1 teaspoon of dried onion powder.
– 2 eggs
– A pound of ground pork or turkey
– One and half pound ground beef.
– 2 teaspoon of sea salt
– 1 teaspoon of ground nutmeg
– 1 teaspoon of ground cardamom
– 2 teaspoon of black pepper
For gravy you require the following:
– 4 tablespoon of butter.
– 2 cups of beef stock.
– 1/2 cup of sour cream.
– 1/2 cup of heavy whipped cream.
– salt to taste.
Mix all the meat ingredients together and create balls. In a large pan, melt 4 tablespoons of butter or lard and brown the meatballs on all sides and set them aside. Add beef stock and cook for some time to reduce volume to half. Add sour cream, heavily whipped cream and salt to taste. Put everything together in the pan and simmer for ten minutes. It is ready for serving!
Pork skewers with Caprese salad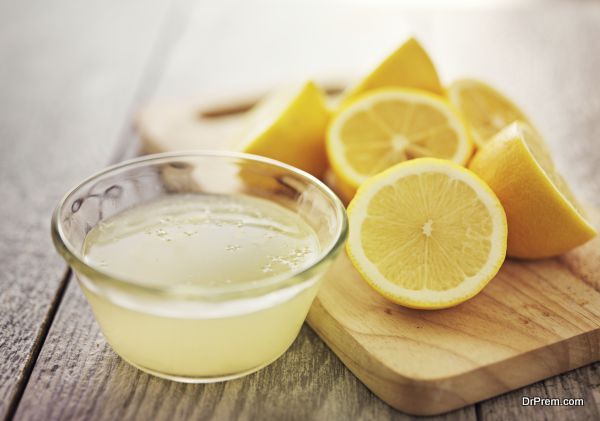 Ingredients:
For ingredients you will need the following  :
– 8 pork loin steaks halved along the length.
– 140 gm farmers Union Greek style yogurt.
– Paste from 2 cloves of garlic.
– 2 tablespoon each of finely chopped basil and flat leaves of parsley.
– 1 scraped lemon.
– 2 tablespoon full of olive oil.
– Grilled pita bread.
For Caprese salad the following ingredients are require:
– 2 tablespoon full of red wine vinegar.
– 2 teaspoon of sugar
– 60 ml olive oil.
– 4 ripened tomatoes cut into wedges.
– 1 large and red onion thinly sliced
– A cup of basil leaves.
– 180 gm of bocconcini, torn and drained.
The preparation time will be around half an hour.
Mix yoghurt, lemon zest, pork, parsley, basil, oil, salt and pepper in a bowl and leave for 14 min to marinade. Insert the pork pieces in skewers and cook for 5 min on a preheated and chagrill pan greased well. After cooking, transfer the pork pieces on a plate.
For the salad, mix vinegar, sugar and oil and whisk thoroughly. Add other salad ingredients. Serve the skewed meat and salad with pita bread.
Tips for eating zero carb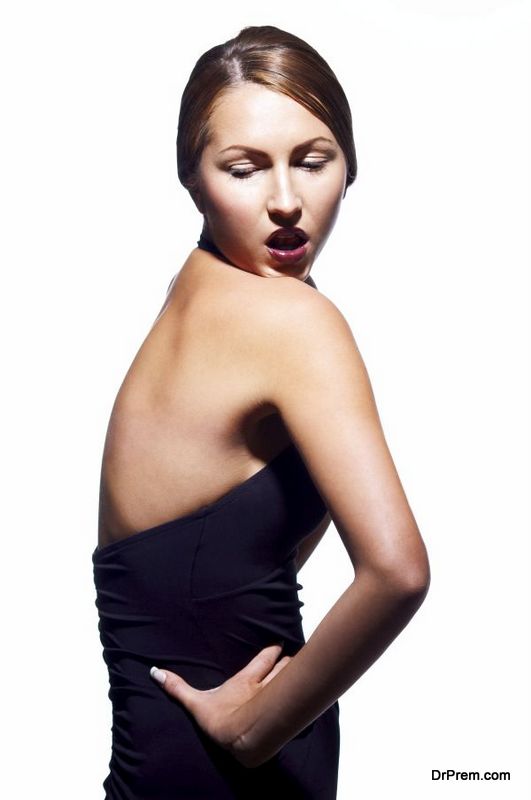 1. Eat animal protein only comprising of meat, eggs and dairy products and no carbohydrates.
2. Stay full and eat your fill so that you are refrained from eating other junk.
3. Consumption of enough fat would keep you full.
4. Avoid sweets.
5. When you are thirsty drink water instead of health drinks.
6. Eat only when you are hungry and stop eating when you are full. There is no need for calorie count.
The secrets of staying in great shape forever would be a total elimination of food intake rich in carbohydrates and replacing them with animal protein.