Technological evolution affects every business sector and market. We are well aware of the impact of tech advancement in the automation or computer industry but most are unaware of the advancements made in the Healthcare industry. Information technology has pierced the hospital industry and is completely changing the face of it. Healthcare IT trends 2018 are bound to have an everlasting impact.
With emerging tech like artificial intelligence and blockchain will define the emerging healthcare technology trends not only for this year but even in the future.  Patient generated data is another aspect which is already seeing some revolutionary changes as is the department of health e-commerce. The future of healthcare- not just in first world nations but everywhere will be dependent on how things play out in the coming few years so this is a great time to get an understanding of how IT trends will influence healthcare.
AR and VR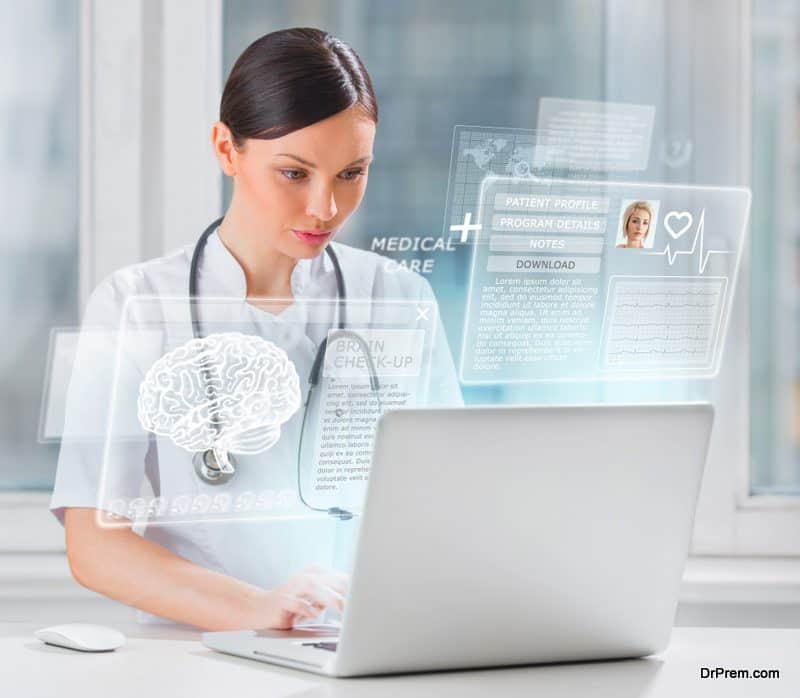 Augmented and Virtual realities are words you usually do not associate with healthcare or hospitals but 2018 will see both being utilized more often in this industry. Virtual reality is entering the surgeon's rooms where they can practice doing complicated procedures in a virtual environment. VR may not have a massive impact on healthcare technology trends 2018 but it is being increasingly utilized in hospitals.
Augmented Reality however is one of the emerging healthcare trends this year.  AR can be used to see diagnoses and procedures in front of everyone's eyes- which will be great for training purposes. There wouldn't be a need to rote learn content- it will be in front of them anytime they wish with the help of AR.
Although the usage of both AR and VR is in nascent stages in healthcare today, expect them to be an integral part of your hospital in the coming years. Whoever thought Virtual and Augmented reality was only geared towards gamers and tech enthusiasts was clearly wrong.
Wearable devices and how it affects healthcare IT trends 2018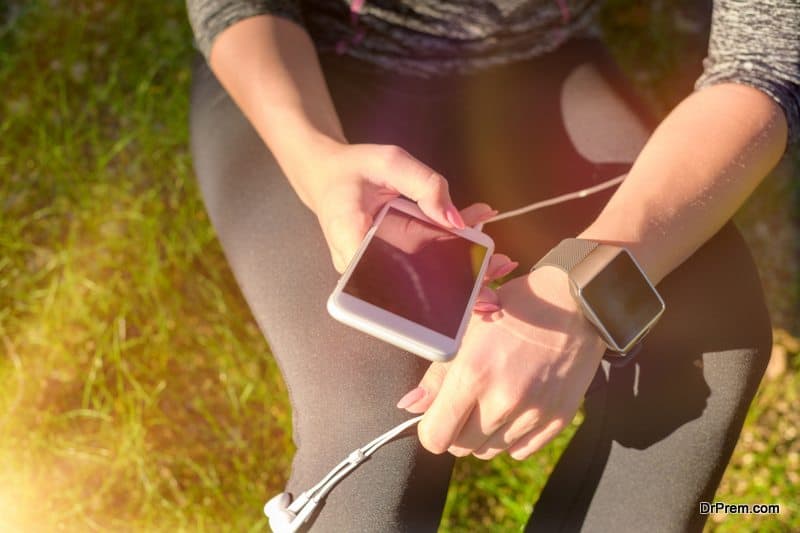 Another major development assisted by the help of a technological leap is the wearable device. From Apple watch to the flit-bit wearable devices that record your health developments are among the de-facto emerging healthcare technology trends this year.
These devices were unleashed for the health conscious that could record their daily run or swim but they are here to stay and be integral in the future- according to a report from an international data corporation by 2020, approximately 25% of the population will be wearing and recording their health data.
A person can record and share their information with their doctors or healthcare units. Healthcare IT trends 2018 will involve a lot of wearable devices.  Everything from blood pressure to heart rate will be recorded by the individual. The doctors can keep daily track and even a slight difference would immediately be noticed and the individual will be alerted. This is revolutionary.
Advent of Artificial Intelligence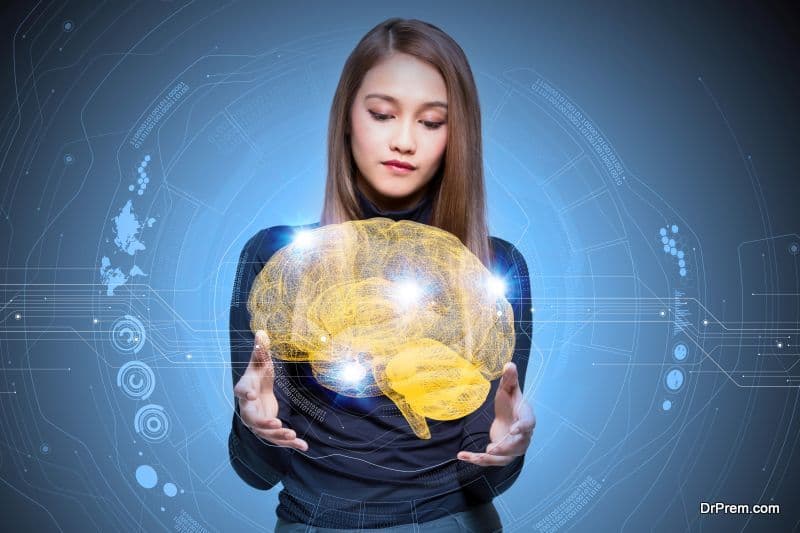 AI is one technological industry that has truly come into its own in the past few years and healthcare IT trends 2018 dictate that it will make its presence felt in the healthcare sector as well. It has been a steady progress- as of now most AI activities in hospitals center on doing robotic automation assistance but expect this situation to change.
Artificial Intelligence will eventually be used for clinical decision support, disease management and pathology. Industry insiders are predicting that as soon as the end of next year around half if all leading healthcare systems will be using some form of Artificial intelligence assistance and support.
Among the many emerging healthcare trends to happen in recent times the advent of artificial intelligence assistance is the most well know to the general public.  The science fiction image of robots doing open heart surgery is not too far off in the future- soon we would be operated by robot surgeons.
Telemedicine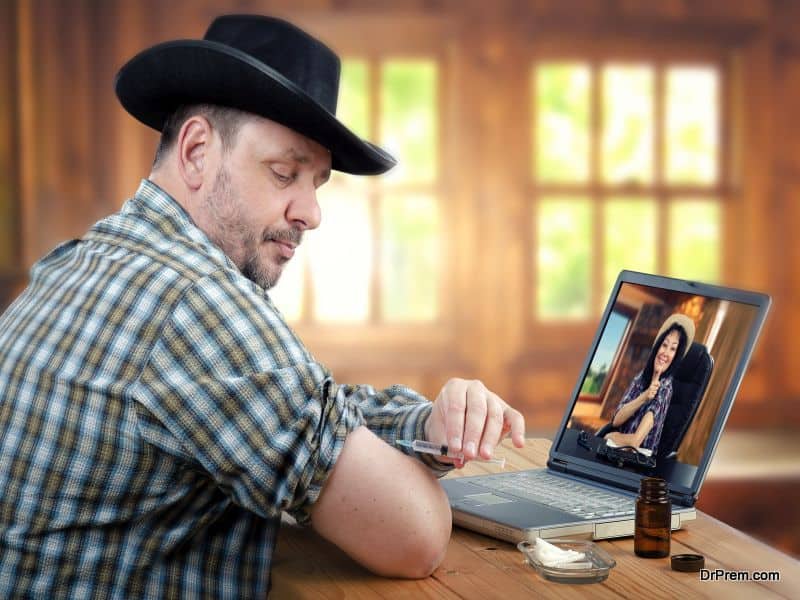 Another trend that should pick up this year is telemedicine, which means interacting with your physician virtually. A skype session for example would be fantastic for the elderly and senior citizens who can get all the information they need without leaving their house.
If healthcare IT trends 2018 had one choice, which is overwhelmingly that is desired by the masses- it is telemedicine. A recent advisory board survey found that a staggering 77% of consumers are interested in receiving their healthcare virtually, from the comfort of their homes and 19% had already done so, and enjoyed the process.
The accessibility, freedom and comfort afforded will make sure telemedicine is a routine experience in healthcare in a few years. Again- expect this trend to become the norm not just in first world nations but around the world.
Relation between doctors and hospitals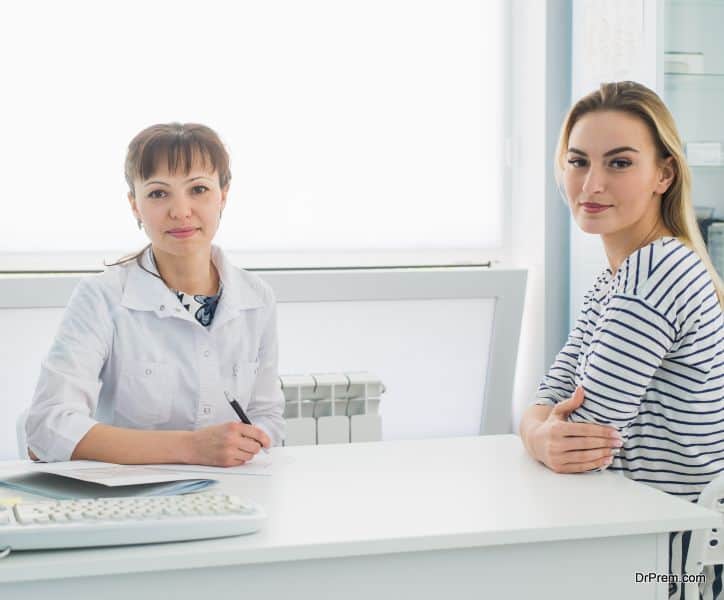 Another one of healthcare IT trends 2018 that will have aftereffects in the future is the way practices are conducted. Today most physicians in America practice in hospitals which wasn't a trend even five years back. As new technologies define the possibilities, most practicing doctors in the future will not have their own clinic or practice.
The new trend would be seeking long-term employment with health systems. How this will affect practices and trends in other parts of the world is yet to be foreseen but it could be similar to the American system. Most systems or even large hospitals are getting better equipped and smoothly run, not to mention insurance issues- many patients today are uninsured which directly affects healthcare.
Expect doctors to find steady, well-maintained work in Government institutions and forego independent practice. Healthcare technology trends 2018 will define a steady relationship between the doctor and the healthcare unit.
Final thoughts
Healthcare IT trends 2018 will have a major impact not just on the healthcare units but in all society. From the emergence of robotics and AI to individual decisions by practicing physicians and doctors the healthcare landscape is going through a major change.
Another aspect of healthcare IT trends 2018 is how it will affect the government and its spending on healthcare related issues. These have been sensitive issues which often get politicized but the trends emerging this year will bring forth many changes. Healthcare IT trends from this year onwards would make healthcare much more accessible to the masses, not to mention make life a lot better.