Diets that are No-No for Summers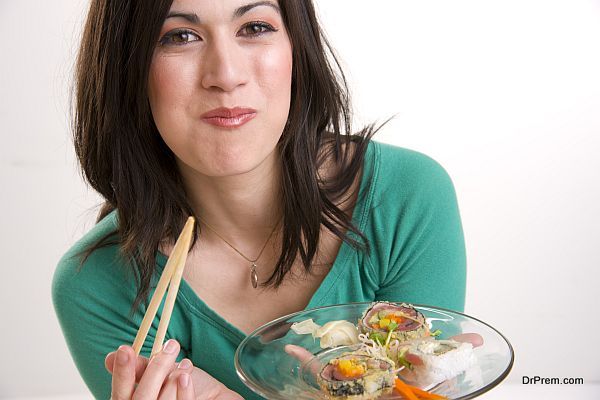 Summers may be all for fun but when it comes to your food intake it is better to keep a watch on the things you are binging and the calories which come along with them. From the barbeque parties and street vendors to fairs there is no dearth of temptations that lure you to go gorging on delicious servings of mouthwatering food stuffs. But if you are conscious about gaining weight, here are some foods which you should stave off during summers.
Meat preparations in rich curries and sauces:
The very sight of the meat delicacies served with mouthwatering curries and sauces may tempt you to order a full plate or more but summer is definitely not the time to indulge in them. Gravies of meat and chicken as well as seafood platters triggers sweating and leads to digestion issues thus making your dietary regime go haywire.
Ice cream Sandwiches:
Delicious vanilla ice cream packed within two chocolate chip cookies- the words makes your mouth go watery. But although they make a grand summer dessert treat it is brimming with as much as 500 calories about 60 percent of which comes from saturated fat. Make your own homemade ice cream sandwiches instead by dumping the chocolate chip cookies and replacing it with home-baked low-calorie cookies and low-fat sorbet.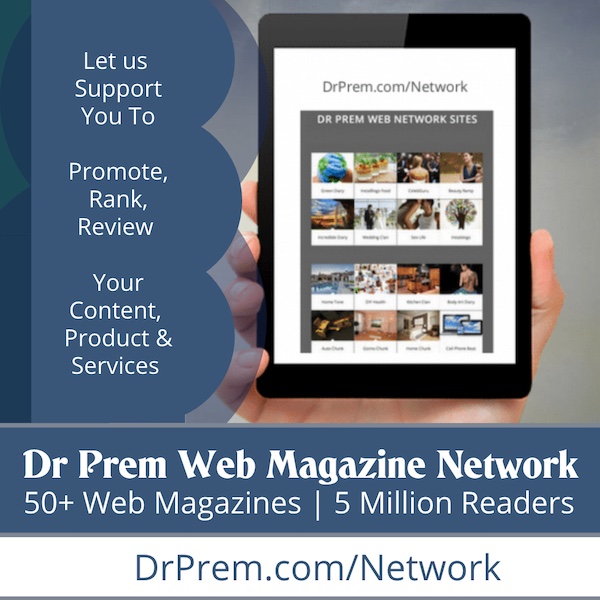 Burgers and Fried Stuffs:
Junk food like meat patties, French Fries and burgers are heavy in calories and in spite of their tasty nature they are a strict no-no for summers. Fried stuffs are especially rich in trans fat which ups the level of inflammation in the body and boosts fat accumulation. So keep them to the minimum and preferably not during the hot seasons.
Coffee:
Caffeine and sugary beverages actually soaks water of your body leading to dehydrating conditions which make your countenance appear flushed. It also increases your body heat and is therefore better avoided in summers.
Lobster Rolls:
They may seem a tempting treat and more nutritious than a hamburger but take close dig into how these rolls are garnished with. The lobster chunks are first lavishly spruced with mayonnaise before being placed inside white read buns which are brimming with buttered. Now this makes up for a sumptuous and fatty sandwich treat. Instead if your taste buds are asking for them, make your own sandwich roll at home with lobsters dabbed with low-fat mayo tucked inside brown-breads for a healthy and tasty summer meal.