Most people don't put much thought into their selection of a pharmacy. Instead, they stick with whatever is closest to home, which is usually a retail pharmacy like CVS or Walgreens. While these are both fine options, you should actually do yourself a favor by comparing local pharmacies in the area. They may all seem similar as they're the same on the outside, but when you compare them, you'll notice that they're different.
Here are seven things you need to check before choosing a pharmacy.
Location 
When choosing a pharmacy, you want to be sure that it is accessible. For instance, do you want a pharmacy that is close to your home, or would you prefer one that is closer to your work? It may not seem like a big deal, but when you're in desperate need for that prescription, having one nearby will be great.
Hours 
Unfortunately, your illnesses don't happen between 9 and 5, which mean that you should find a pharmacy that has hours that can better accommodate your needs. For instance, maybe you should find a pharmacy that's open 24 hours. This is extremely beneficial for individuals who have illnesses that may need certain medication at any time, such as those on inhalers or who use epipens. Contact your local pharmacies and find out their hours of operation, and then choose the pharmacy whose work hours complement your schedule.
Prices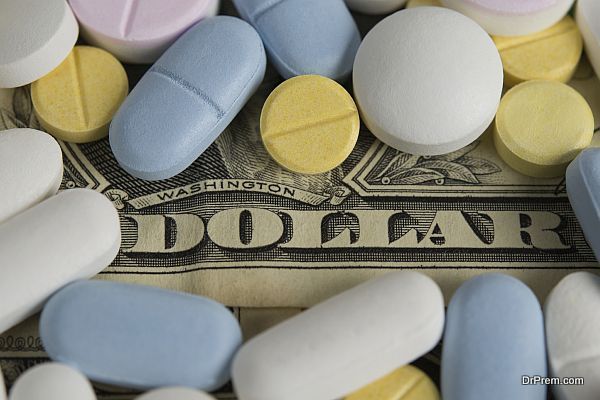 Did you know that some pharmacies are more expensive than others? It may seem strange to charge more for a prescription, but it happens all the time. If you take certain medications on a regular basis, you should compare the prices. Even if you have insurance, most pharmacies will be able to tell you what that medication will cost. If you notice a significant price difference, you'll know which one to choose. (Note: Besides calling each pharmacy and asking, you can also use an app like Drugs RX to find the cheapest medicine prices in your area.)
Loyalty 
If you use the pharmacy on a regular basis, you should see if they offer a loyalty program. Some loyalty programs allow you to receive special sale prices and exclusive coupons. All of these features can come in handy when you're looking to save money on your prescriptions, so be sure to ask.
Stock 
Not all pharmacies carry the same medication all the time. If there is a certain medication that you take regularly, you should contact the pharmacy to see if they always have this in stock. If so, you know that you can have your prescription refilled when you need it; no matter when that may be. If the pharmacy doesn't have it available, it may be beneficial for you to choose one that does.
Experience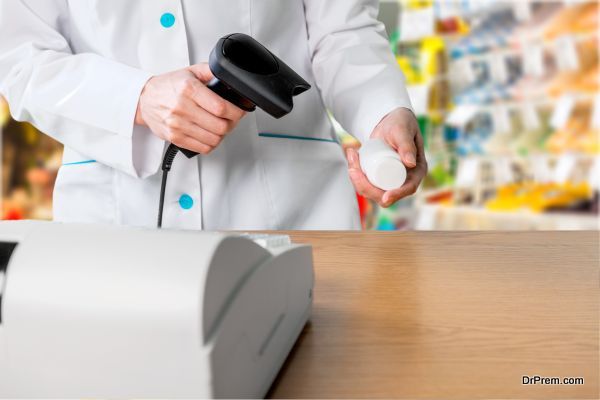 Before you choose a pharmacy, make sure that you meet the pharmacist that works there and discuss their experience. It may seem like something you wouldn't normally do, but your health is in this individual's hands, so it's worth your while to know you can trust them. After all, the last thing you want to do is file a dangerous drug lawsuit, so be sure that you spend the time to get to know who will be handling your medication. 
Convenience 
Finding a pharmacy that's convenient is also important. For instance, would it be good for you to find a pharmacy with a drive-thru? This can make it easy to snag a prescription when you're in a rush. Should you opt for a pharmacy that's inside your local grocery store, you can pick up prescriptions while you do your shopping? This can make it easy for you to kill two birds with one stone. When your pharmacy can do more for you, it will be better for you to use it.
Picking a pharmacy shouldn't be a difficult choice, but when you consider that your medication is being handled at this establishment, you should be more cautious about where you choose to have your script filled.
Article Submitted By Community Writer