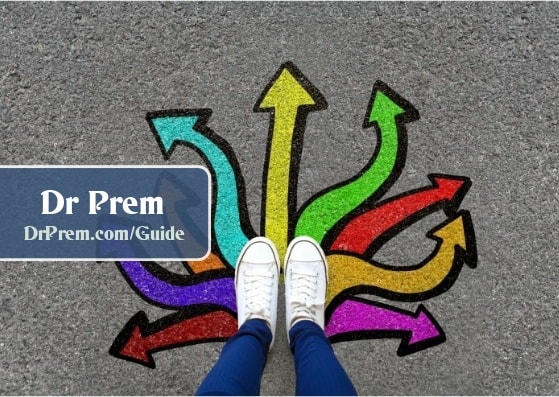 With global warming having its strong tentacles spread all over the world, the regions, which typically experience primarily longer and colder winters are now experiencing shorter and warmer winters. And the consequences are concern-triggering among the scientific fraternity.
This warming trend is leading animal habits to confusion. Even the expanding of warmer winters is leading to year-round breeding of animals, eventually resulting in uncontrollable 'invasion.'
After global warming having a successful impact on migratory birds and penguins, this exactly is happening with cats' breeding season leading to a 'feline flood.' According to a report by a national adoption organization, intakes of cats and kittens have increased by 30 percent from 2005 to 2006! And, you can straightaway blame global warming for this, as cats are typically spring-time, i.e. warm-weather breeders.
Pets Across America's President, Kathy Warnick said,
Basically, there is no longer a reproduction lull with cat breeding cycles, and unfortunately, it seems more people are bringing boxes of kittens into our agencies during winter now.
With global warming having its hand on this 'cat tide' will spaying or neutering of the animals be able to battle the after-effect of the devastating future consequences?
— Though apparently it may seem so, in the long run – perhaps not!
Image