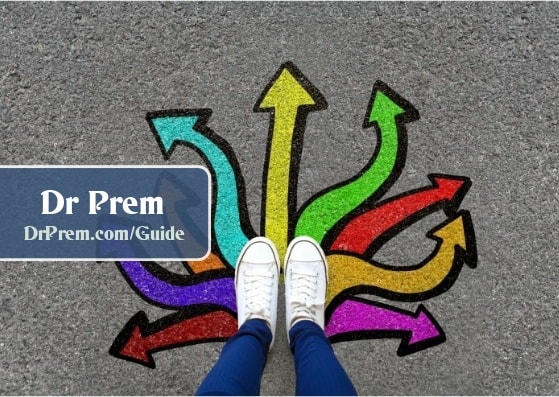 Every house needs at least a few columns to support the load of the upper floors or the roof. As such, there are chances for these structures to jut out at odd places in your home. Not to worry though, for here are some excellent ways in which you can transform these columns into attractive design features.
Include yourself in the initial design phase
If possible, get in touch with the architect and structural engineer beforehand and work out the design aesthetics in order to make sure when the columns do come up, they blend in with the interiors properly instead of jutting out of the ground at odd places. For instance, you can ask the architect to leave out from placing pillars in the middle of a large space like a living room or the kitchen.
Go for grand designs and extravagant details
If you want your interiors to look grand, try opting for classic columns that would come with extravagant capitals (the top). For instance, you can opt for a basic Tuscan style column with simple lines, or a more elaborate design like the Corinthian Style column with leaves and swirls. When placed in the living room, foyer or bedroom, the columns would stand out and provide that extra grandeur to the room.
Place your furniture accordingly
One of the best ways to utilize the space available near the columns would be to place your furniture accordingly. In addition to making the column stand out, this arrangement would enhance the creative look of the interiors. For instance, you can opt for wood, bricks or stones as column wraps for exterior decks or place your sofas and sectionals around the column to provide a visually pleasing seating arrangement for your guests.
Decorate the Columns
Who said columns need to be plain looking? You can decorate them with anything you want in order to make them look visually appealing. For instance, you can use clinging or climbing greenery like Climbing Ivy to cover the columns placed on the terrace or in the patio. When covered completely, the columns would look stunning and blend in with the rest of the greenery seamlessly.
Opt for Faux Columns to enhance visual appeal
Want to enhance the grandeur of a particular room or space in your home? Then consider placing some faux aka non-structural columns that would not bear any load, but still look majestic on the outdoor porch or entryway.
Summary
Columns do not necessarily need to be taken as hindrances to the interiors in a home. With a little thought and creativity, you can transform these otherwise plain looking structures into focal points that can catch every one's eyes without fail.