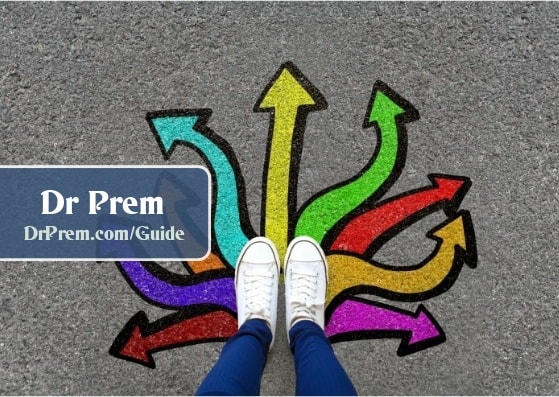 Most of us tend to pain out kitchen or remodel it completely whenever we want to decorate it. In addition to being extremely time consuming, this would be very expensive as well. So how then, would you be able to transform your kitchen décor you may ask? Simple, all you would need to do is make some minor changes to the kitchen cabinets and hardware in order to reflect the style of your kitchen space. And here are some pointers to help you with that.
Match Shapes according to Kitchen Theme
Choose to match the shape of the kitchen cabinets and hardware to that of the central theme of your kitchen. For example, if you are opting for a garden themed kitchen, consider using vegetable or flower shaped knobs for the cabinets. If you want a more rustic, log cabin theme, opt for branch shaped handles and knobs. Or if you are more intent on recreating the country atmosphere in the kitchen, consider purchasing tea cup and teapot shaped handles and knobs. The same goes for other themes like vintage arts and crafts which can be complemented by wooden, ceramic or pewter knobs, and Victorian style décor which can be complemented by glass or porcelain knobs.
Match Elements according to Base Materials
It pays to match the kitchen cabinet designs with the base materials used in the kitchen décor. For instance, if your kitchen has marble or granite floors, backsplashes or countertops, you can opt to affix marble or granite knobs, handles and hinges to your kitchen cabinets. You can also opt to buy handles and knobs that are made of the same metal and have the same finish as some of the other elements in the kitchen, meaning you can complement copper with copper, stainless steel with stainless steel and so on.
Match all the Elements of the New Hardware properly
Replacing only the knobs and handles on the cabinets would not be a good idea. Take for instance the scenario wherein you opt for stainless steel handles when the knobs and hinges are made of copper, making the new handles stick out like sore thumbs.
If you are thinking of replacing the elements of a kitchen cabinet, make sure you replace everything associated with it. This would include knobs, handles, pulls and hinges etc. This would ensure that your new design is neat and elegant looking.
Paint the Cabinets a bit
You don't need to paint the entire kitchen to get a particular look. Paint the cabinets to achieve that look in no time at all. For instance, if you are opting for a contemporary design, consider painting the cabinets in different, zingy colors. The antique look would have cabinets in light shades of white, yellow, rose, red and green. The country look is achieved by painting the cabinets in a glossy white color while vintage cabinets can be given a coating of natural, wood color.
Summary
Kitchen cabinets can speak volumes of the integral theme and style of your kitchen décor. So the next time you think about upgrading your kitchen décor, don't forget these cabinets. Better yet, follow the pointers mentioned above to work only on the cabinets in order to achieve the look that  you want.