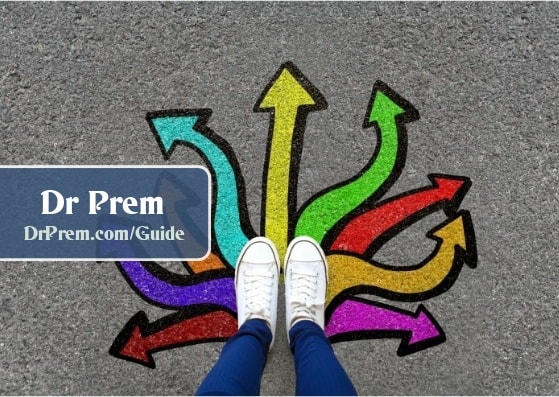 Since Industrial Revolution began, the pollution level has considerably soared up. Leading cities of the country are the leaders in polluting the environment as well. California cities dominate the list of the most polluted cities in the US for all measures.
Twenty-three California cities have unhealthy short-term levels of particle pollution. (Particle pollution is microscopic soot like particle as a result of power plant emissions, diesel exhausts, wood burning, and other sources). The cities have more particle pollution and higher smog levels than other metro areas in the US. Such a pollution is a widespread problem across the country but especially notorious in large parts of the East, Midwest, and in California.
Los Angeles is the leader in smog accumulation that makes it the most polluted city in America, says American Lung Association. Parts or all of 11 Midwest cities (in Illinois, Indiana, Michigan, Minnesota, Missouri, Ohio and Wisconsin) rank among the 25 worst for year-round particle levels, while six also rank in the 25 worst for short-term particle pollution.
Pittsburgh is placed at number two in the worst affected metropolis in the country closely followed by Bakersfield, California, Birmingham, Alabama, Detroit and Cleveland.
Nobody is surprised that LA has an air pollution problem. The problems there are one of the reasons we have the Clean Air Act. But it is important for folks to know that there has been some improvement,
said Janice Nolen, the association's assistant vice president for national policy and advocacy.
The rankings are based on ozone pollution levels produced when heat and sunlight come into contact with pollutants from power plants, cars, refineries, factories, vehicles and other sources. Air pollution can contribute to heart disease, lung cancer, breathing problems and asthma attacks. Children, senior citizens, asthma patients or people with chronic obstructive pulmonary diseases are more vulnerable to such pollution.
Almost half of the country's people live in counties that still have unhealthy levels of ozone or particle pollution. Air pollution is a health hazard and it needs to be kept under control.
image
via:YAHOO