In entrepreneurship, investors play an important role as they contribute a lot in the working capital of a business. Working capital is lifeblood of a business and no business can run without an adequate amount of capital. It is vital for business owners to maintain their adequate working capital as it can lead to continuous production, solvency of goodwill, easy loans, cash discounts, high return on investments, and much more.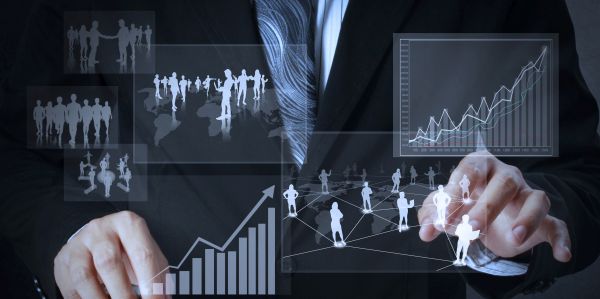 In case you are starting a new business then it becomes vital to arrange investors for your business. They are essential for small business as investors can help them to maintain their working capital and help the growth of the business.
Ways to get investments for your business
In this modern world, it becomes more essential to make effective strategies and plans in order to make a business successful. It is equally important to secure your investors and investments for your business that will lead to growth and development of your business. As an entrepreneur, it is important for you to raise your cash and this can be done by securing your investments. Following points will help you to secure your investments:
Effective business continuity plan
Effective business plan can help you hold your investors and securing an investment. This can help you in convincing investors to put their money forward. A great idea can lead to workable business ventures and help your investors to understand everything about your business. An effective business continuity plan http://drprem.com/training/business-continuity-training describes the strategies for developing and growing of your business and helps the company to meet its desired goals.
The business plan should have a clear and long-term mission and it should provide summary of the market. It is also important to describe goals and objectives of the business so that employees and investors can understand them and can contribute to achieve them.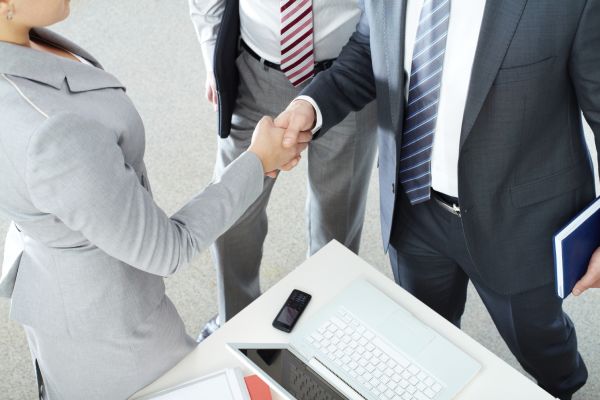 Relationship management
If you show your investors that, you are an open-minded person and want to learn new things or business trends from others. You have to understand that your investors not only provide you funds for your business, but also their advice and expertise. Their advice will help you take important business decisions. Their interference, involvement, advice, and suggestions will help you to take further steps for the growth and expansion of your business.
Effective two-way communication
An effective and two-way communication between entrepreneurs and investors can help a lot. After planning a business plan, it is vital to discuss your plan with your investors and they should know what your strategy is and where you are investing their money. During discussion, you can tell them about your personal credit history, comprehensive details about your product and services. You can also include a basic marketing and financial plan in your discussion.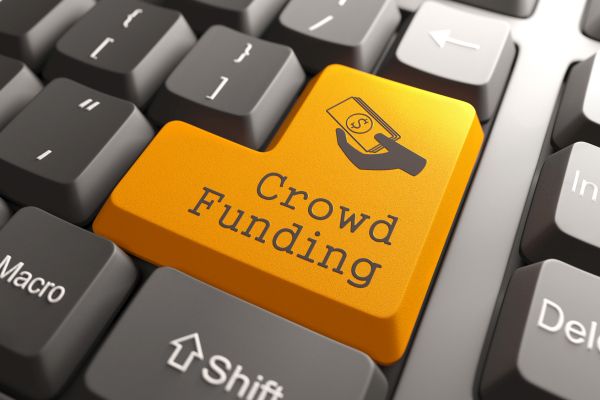 Other methods
Apart from this, you can go for other options, as you cannot rely entirely on your loans and banks. If you want to buy new machines and other assets for your company or business then you can also look towards other options.
You can also take advice from people who have similar secured funding in the past. It is also vital to have complete information about private equity, venture capital, and angel investments as it can be helpful in many cases. You can also go for government venture capital programs and you should know that where will you find potential investors for your business.
Summary
Investors play an important role to make a business profitable. It also becomes essential for business holders to secure their investments and investors so that they can expand their business and can lead to sustainable development of their business.