It is understandable that you feel snug using the desktop computer your dad got you for college. And come what may you are not giving up at any cost. However, new operating systems have risen and set in the horizon meanwhile without affecting your space. That was yesterday. Today you need to remain connected 24X7. And dialling a number and to reach you is way too expensive in terms of time and money. You need the web in your pocket. Don't throw up your hands yet! You need must send documents, receive them, edit them while you are travelling.
Technology on your fingertips
Turn your head around; nobody is gazing out of their car window. People are busy with the gadget in their hands; uploading, downloading, updating, gaming, working or listening to music and sometime all of these together. Are you waiting to get to office to send the client an email?
Welcome newer technology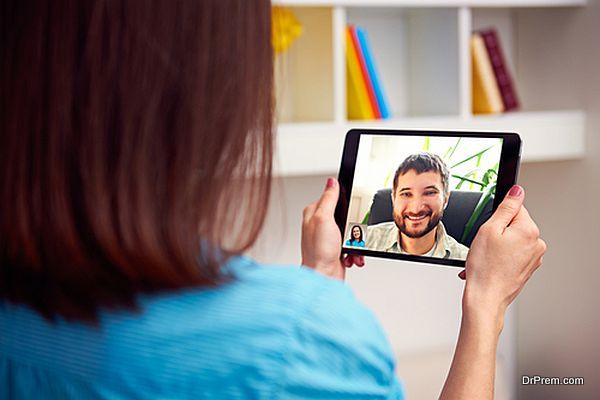 Do not shun the developments. Become a part of them. Accept them and bind them to your professional life. They are made to make your life easier. You don't need to rush to work to attend a meeting you can have it from home using conference all facility. Keep in touch with friends and family, view pictures, and send your own across time zones using just your finger tips and at the rate of just hundred bucks.
Drive yourself into handling the apps
There is no reason to shy away from learning to use new age application softwares available in your phone. Your five year old knows to use them. Moreover thousands of professionals grind day in and day out to make those apps simpler for the sake of your tribe. They are very user friendly and you need to only handle them to get a grasp on them. Simply crack open your mind to them and they will make a world of difference to you.
Adapt yourself to new platforms
You might not have a sprawling keyboard to type your message, or a 16" display or an optical mouse for clicking – they wouldn't fit in your palm anyway. Adapt yourself to type on light finger touches on the keypad. Train your eyes to read from the 4" display. You may have to travel on crowed buses or elbow through local trains, there is no need to take your phone out each time, use hands free device to attend calls. New technology is like a new avenue, you need not lose yourself in it; simply browse through.
Open up to technology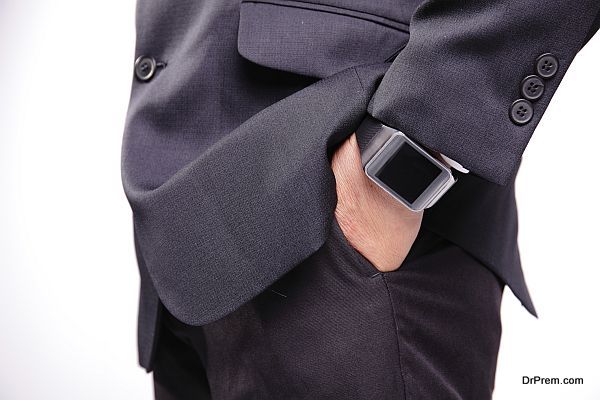 As long as you are in business, you need to learn. And now is when you need them the most. Build a positive approach towards technological advancement. Open up to it willingly. Have zeal to learn. It is not as much learning as it is gaming. Realize that keeping pace with technology is the least you can do to keep yourself in business or be employable.
Keep time to exercise your skill daily
Take it as a fun ride through 'gadget'eering. Explore as you would a new avenue. Don't let go citing complexity; it is not so. It is simple and you have the necessity, even if it is to track your teen daughter's whereabouts. Book air tickets, rail tickets, film shows, radio taxis at the snap of a finger. Keep a tab on your subordinates even while vacationing.
All that being said, reaching out for the cloud requires investment – however reasonable. You need proper infrastructure to enable the platform on which to run it. Some negligibly small cost may even be recurring. But the convenience, the speed, the portability and the ease of use, far outweighs the cost. In fact if properly utilised it actually is economical.