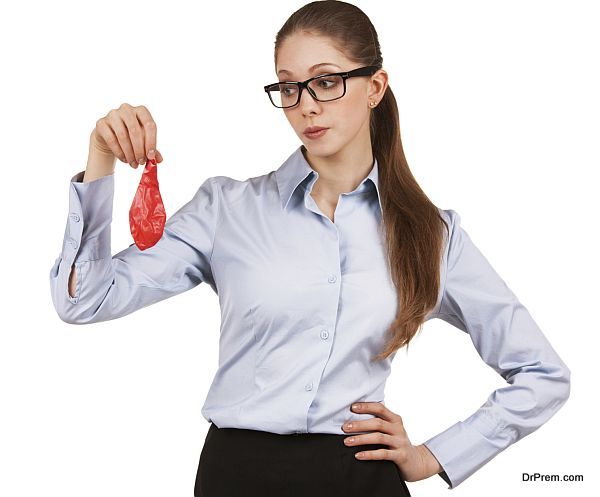 Profiting from deflation and increasing your sales in deflated markets, does it sound a bit too crazy. It may sound astonishing but this can actually be done. It is possible to turn situations in the deflated market conditions into growth opportunities where you can boost up your sales and make profits. Every cloud has a silver lining, and so does a deflated market. If you know what to do or rather what to look for, you can make the best out of a crisis.
Being different:
It is time to do something before you competitors steal your customers and leave you wrecked in this brutal economy. Tough times never last but tough people do. Deflation is the right time to prove the old adage right. It is the time where you need to buckle up and start the endeavor of the unknown. To play it right in the deflated market you might as well have to change the entire face of your business model. Changing the way you sell your products, designing a new strategic policy and implementing it in a way that it generates more sales. This is how you turn a deflated market into a growth opportunity.
Being cautious: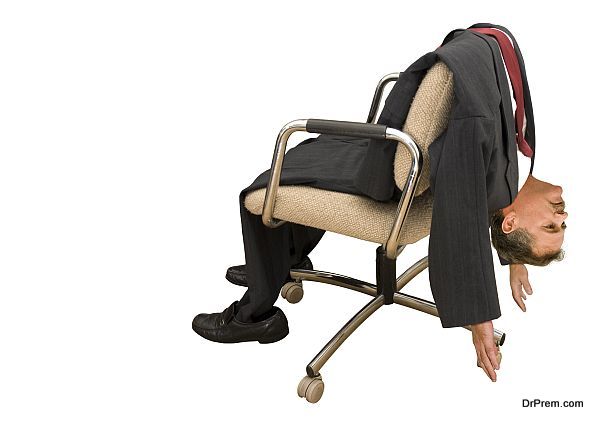 Valor is what you need in these times but before you start planning what needs to be to overshadow the devastating effects, you should know the early symptoms of deflation that will help you in being prepared in a better way. Any low in the consumer, producer, and the commodity prices should serve as an alarm to all the companies. A fall in the demand is another major symptom telling it's time to fight back, a tighter credit market should remove all doubts, and one should start taking measures to win the situation before it disrupts you completely.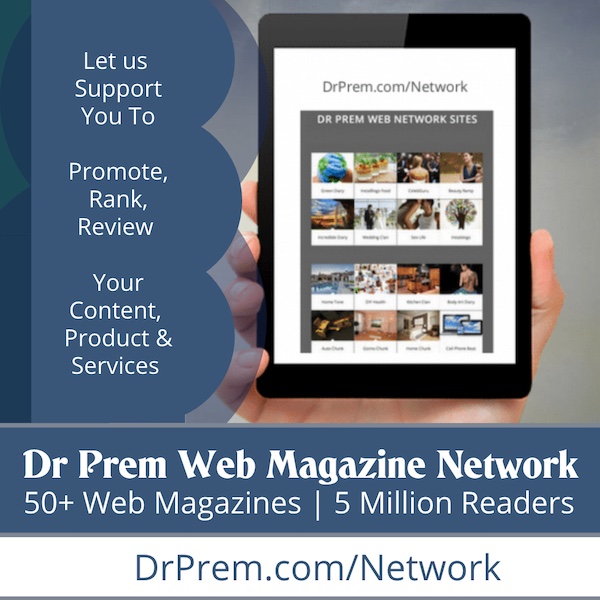 Innovation is strength:
Deflation will not be such a sour escapade, if you play with your creative streak on the forefront. A new business model can help you survive the rough phase; all it requires is a bit of efforts. It can appear to be risky to bring about such a huge change but this risk is totally worth it. Strengthening your brand image is another way to survive deflated markets. Contraction of the economy can leave you stranded, therefore, it's better to take a challenge and overhaul your business ways before it is too late. Doing more things, offering a little more to your customers will help you have them retained for longer period. All it needs a little training and efforts and it can help you boost your sales.
Deflated economic environment is a great time to try new things; all you need is to be ready to take that calculated risk. Deflation is not such a bad phenomenon, it brings along with itself lower interest rates, lower prices that increases demands and encourages savings. Though deflation is termed as a phenomenon, which is generally bad, the good part is it is not always bad. It can sometimes create healthy, vigorous, and creative economical conditions. The best of innovative ideas are floated in the market at the time of deflated market situations. All economies take measures to avoid this situation but it's a cycle and one should be effectively prepared for it. Deflation is not that difficult to handle provided monetary and fiscal stimulus is injected in the past properly and considering all requisites.
Deflation can take up good and bad forms. One has to act to make bad inflation scenario into good one, which becomes a growth opportunity. Another good part about deflated markets is that although they pose threats to the businesses yet these can be easily reversed through coordinated and systematic monetary and fiscal approaches.
Summary: Deflated market situations can be transformed into growth opportunities, with the help of innovative and creative thinking and overhauling the business model as per market requirements.