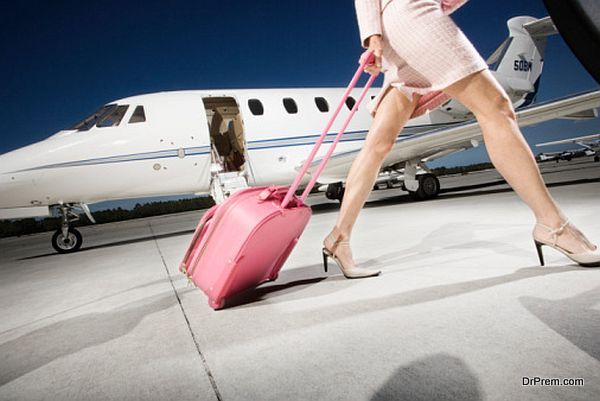 "Excelling in your career doesn't just necessitate all your past experiences or hard skills, but it involves a major part of your life experiences, and everything else that makes you who you actually are "
Well, this quote exactly describes out title, which says that is very essential for a person to discover his/ her talents, know what they are not good at, and understand their likes and dislikes, so that they not only do justice to their work, but have complete control over their minds and hearts as well.
The modern view of traveling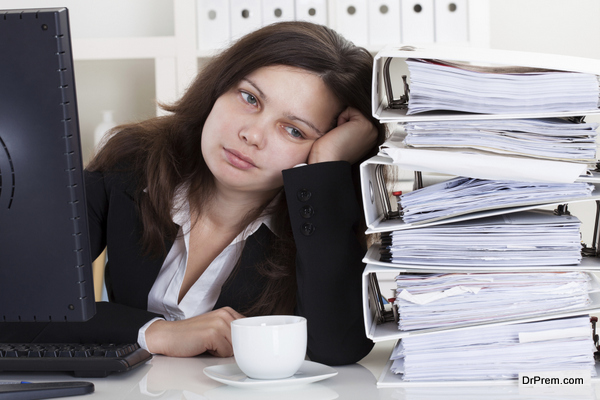 Till today, there are people who consider traveling is only a medium to release stress and tensions, and a way out to take a break from busy work life and schedules. But studies have proven something else, about traveling. They claim that a man who travels knows more about the world, and himself, and thus he is more relaxed and composed when compared to those who travel less. Traveling is the most sought after way to release all stress, and yet learn a lot if you are mentally that open to changes, and new things.
It is said that career is something that one shapes out for himself. If this is to be true, then even this fact is true that traveling is something that helps you to understand yourself as a person, and helps to understand you fit in the world that exists.
The question is how to plan up trips between work, well, we are here at your rescue then, the following quick tips might just help you to do so –
Hint your boss about your liking for traveling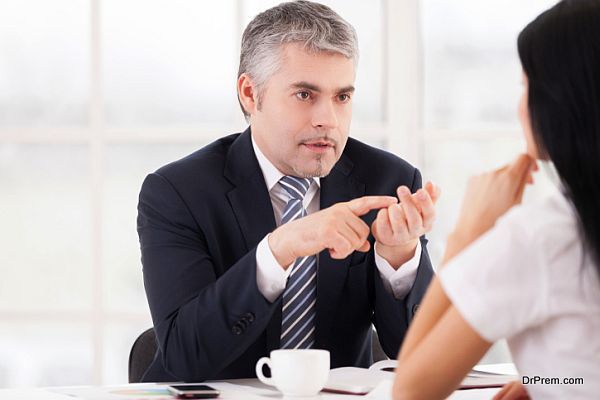 Wondering how this will help? Actually every company is in need for passionate people who could handle the organization's works either in different cities, or overseas. Now, if you let your boss know about your traveling plans, he will be glad to consider you for any such thing. This way the company will also have good people to handle business, plus you will be able to travel for a short period, that too officially.
Work on your social and communication skills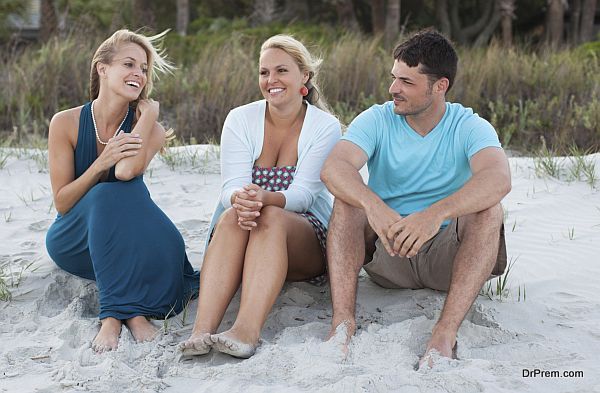 This is a very important part that you must be working on, if you are looking forward for travels. It is important for any person to have good socializing skills to build up personal and professional networks, which is one of the benefits of traveling. Thus, if you think you are a little weak in this area, buck up your shoes, and start working on them
Plan up a team outing over the weekends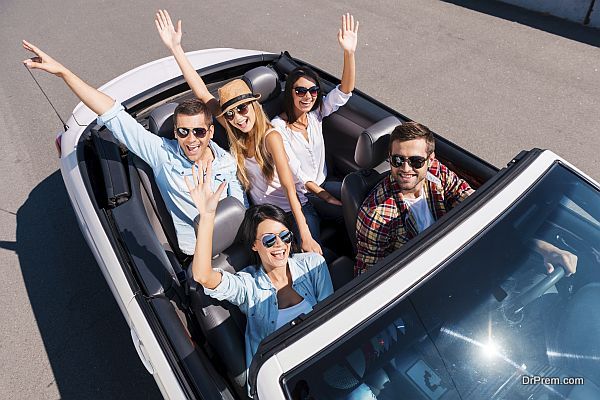 If you feel that your work schedule is a little over packed, then plan out for weekends. Talk to your team about it, and come up with short plans with your team. If all the team members are married, then you might as well plan it out with your families as well.
Choose traveling plans as fringe benefits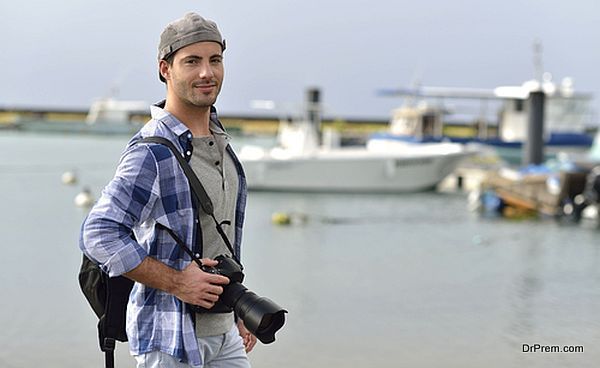 Every company does have a policy of giving out bonuses, and fringe benefits to their employees, either because they perform well, or because there is an occasion coming up. So, if you are given a choice, opt for traveling plans and packages. This will serve your purpose.
Travel for events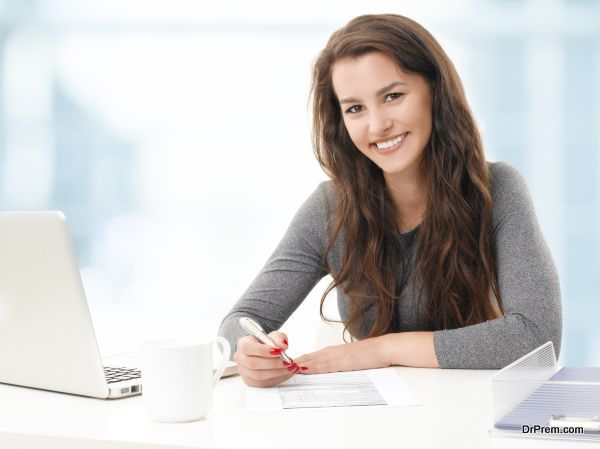 Traveling if not possible generally, try to accompany your company during conferences, events or sponsorship programs. This way the company will understand your desire of traveling, as well as will see how good you are handling work outside the office.
Travel as much as you can so that you get de – stressed, plus you are getting an opportunity to enhance your personal life as well as professional life.