A lot has been already said regarding the benefits of video marketing but still just 24% of businesses are utilizing it properly. Most marketing organizations agree that video marketing has a tremendous impact on shaping opinions of consumers. Due to busy schedules, most of the times consumers skip reading lengthy contents.
In order to attract them and show them what your business is doing video marketing is imperative. Video marketing is also essential for keeping in touch with the customers and passing information of special offers, sale and newly launched products. Here some of the top reasons for using video marketing campaigns have been discussed for better clarity.
Less Time, More Impact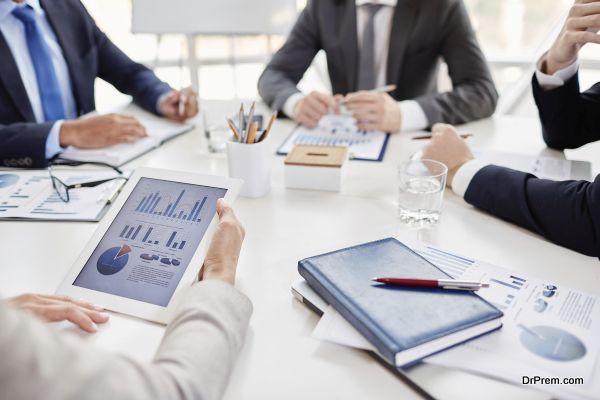 There is a common saying that seeing is believing. Reading about products and services do not help in forming as clear an image of your business as video marketing does. When people see what your business is all about, and how it can help them, they are more likely to consider contacting you.
Moreover, watching a video hardly takes 2-3 minutes, whereas reading a piece of content can take up to 15 minutes on average. Videos are more convenient tools for conveying messages as they do not waste time of the target audience yet create a good impression.
Prevents Bouncing of Traffic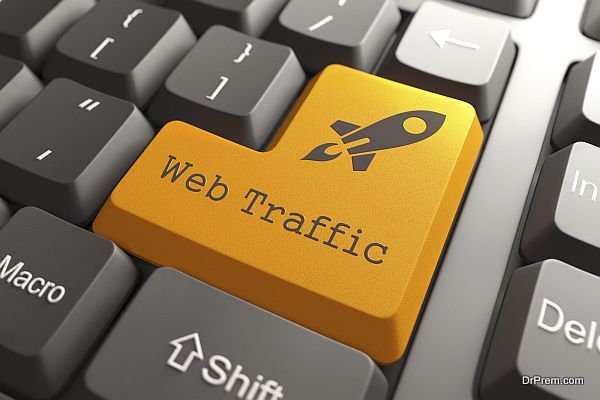 Plain and boring content layout causes the inbound traffic to your website bounce off. Videos are more attractive and people love to see what they offered in motion. Presence of videos in homepage of website helps in capturing the fidgeting attention of consumers. More time in your website builds a clearer image of your business in the minds of consumers. Also, their desire to further interact with your business increases. A good quality video can even help in making purchase decision.
Cost Effective
Latest technological developments, presence of so many free of cost video making software, tools and editing apps have reduced the cost of video production. May it be seasonal greetings or declaring a mega sale, videos are likely to be more shared and watched at less expense. The availability of skilled freelancers has made video marketing even cheaper and more cost effective.
Gaining Trust
Videos are one of the tools to gain the trust of target audiences. Unless consumers see what they are being offered they cannot fully trust specifications that you offer. Videos provide ample opportunity to make a great presentation of your business offerings. When customers watch what's on offer they start trusting your business. Videos also create the impression that your business is putting more efforts and cares for its consumers.
Easily Searchable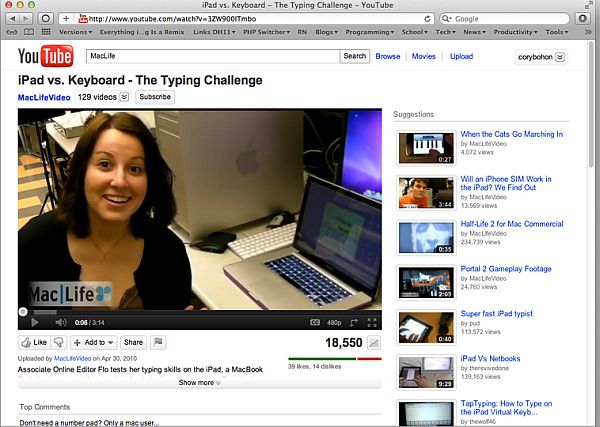 When someone searches with relevant key words online Videos are likely to top the list. Videos appear in more than 70% search results of Google. This makes your business videos hard to miss for the consumers. Even social media platforms like Facebook returns video results when searched with particular product or topic. Using hash tags with video marketing makes it easier for one to find videos.
Real Time Interaction
Businesses thrive on customer relationships. Videos help in opening up channels of communication and real time interactions with the customers. Consumers feel more encouraged to give their feedback in the comment section of videos than filling up feedback forms. Real time interactions offer honest opinions and feedback about how your products are perceived and what needs to be changed.
Measurable Results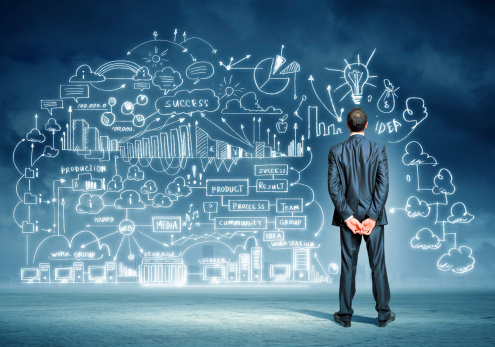 It is crucial to measure how a marketing campaign is faring. Videos are highly measurable. From number of social shares to views, you can measure it all effortlessly. Creating business channels in platforms like YouTube offers transparent and updated figures. This allows business leaders in planning better marketing strategies.
Video marketing offers countless benefits. They help in improving brand image and maintaining customer relationships. They provide better click through rates than boring contents. Surely with so many privileges to offer more businesses should spend money and time on video marketing campaigns.