Social media has become the most important part of every organization's marketing plan and if you want to beat your competitors then you will have to know how to use social media to its fullest potential. If we look at figures, almost 81% of all SMBs utilize social media for different activities ranging from marketing to customer service and brand awareness.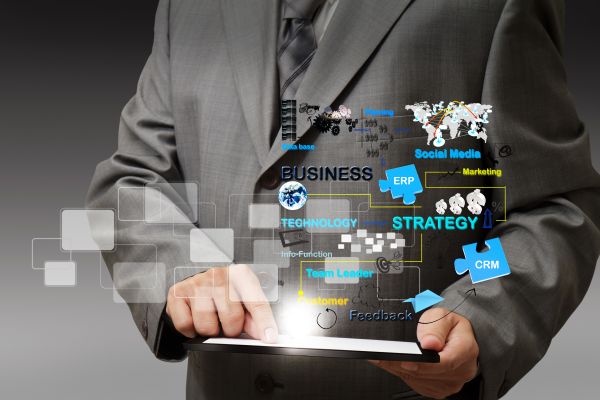 Productive Use of Social Media
Let us now look at some ways you can productively use social media and expand your business.
Define Objectives:
First, you will have to define the objectives clearly, so that you can move in the right direction. Common such objectives include lead generation, reputation management, brand awareness, customer support. However, the way you use social media for customer support will be very different from its use for lead generation.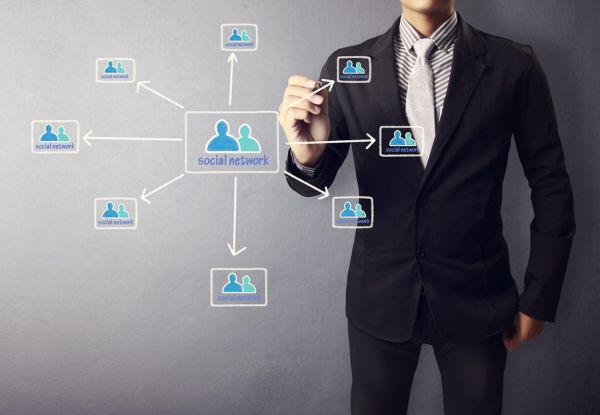 Brand Personality:
Nowadays if you want to build strong presence on social media then your actual presence and brand voice will be needed. People on these social media sites will be following that voice only and would want you to share your expertise with them.
Marketing at Granular Level:
Consumers are flooded with marketing offers all the time, which is why generic marketing strategies hardly work anymore. The advantage of social media is that it lets you focus on micro-segment level that can help you have better engagement with potential customers and improve the conversion ratios.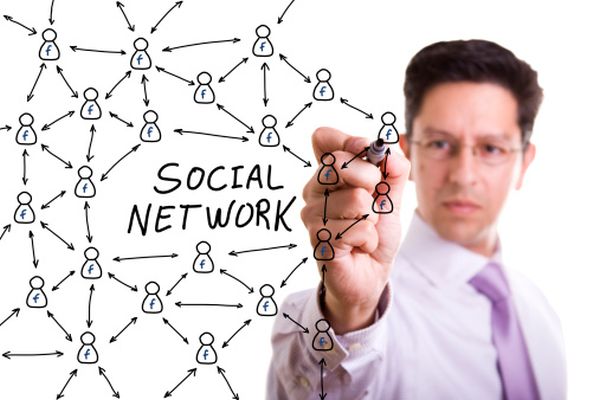 Building Community:
Earlier a community meant any form of physical grouping on the basis on a person's location but now the meaning of community has changed and community members are recognized from the values they support instead of where they are. For companies it is important to create their own communities rather than joining others and then overtime these communities can become organization's best advocates.
Connect with Influencers:
On social platforms, it is important to connect with influencers of your specific industry. This way if they talk about your company then it will mean considerable popularity for your firm, credibility and increase in revenue.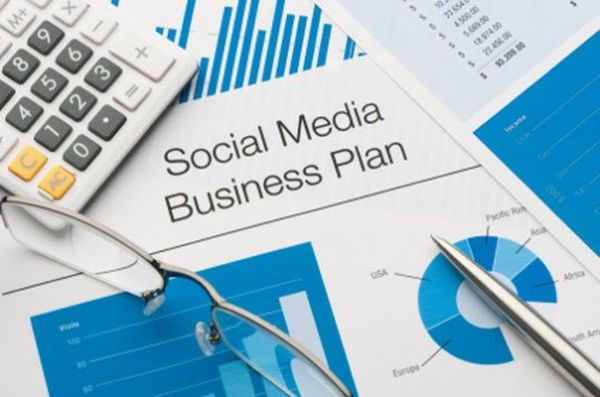 Create a Plan:
You should have a proper plan in place before you start participating on social media platforms. You will have to undertake various activities, such as creating relationships, lead generation, joining groups and servicing customers, while promoting your business on these sites. Your action plan should account for all these activities and help you work in an organized way.
Measure Results:
The most important task in any business is measuring results and you need to ensure that you are aware of ROI achieved on social media sites. You will have to analyze the results and change the strategy if necessary to accomplish the desired results.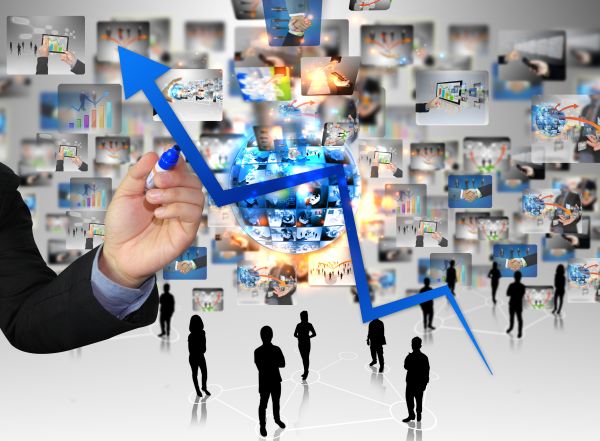 Staying Ahead of the Competition
Your competitors are not going to stay behind and will make the effort to build their presence on all social media sites. Here are some tips to use if you want to stay ahead of your competition.
Your customers should be aware of the social sites you are on and these existing customers will normally follow you, which will mean that their followers will get to know about you. This translates into one form of free advertising or a referral, which can useful in keeping you ahead of the competition.
You need to keep the promotional material fresh as well as interesting so that customers do not get annoyed and stop following you. If the content posted on these sites makes good reading then they will return regularly to check the updates and may well purchase from your site.
Your contact information should always be present on these social media site so that if anyone wants to contact you then the details are readily available.
Summary:
You need to have definite strategy to use on social media site to stay ahead of others, get attention of visitors and build your revenue stream.