If you want to succeed then you will have to earn the success. This is one of the reasons for the busy schedule of almost all entrepreneurs. Entrepreneurs are aware that success does not come easy and you need to earn it by your hard work and effort. In the next few sections, we will look at things productive entrepreneurs normally do on daily basis for achieving their goals.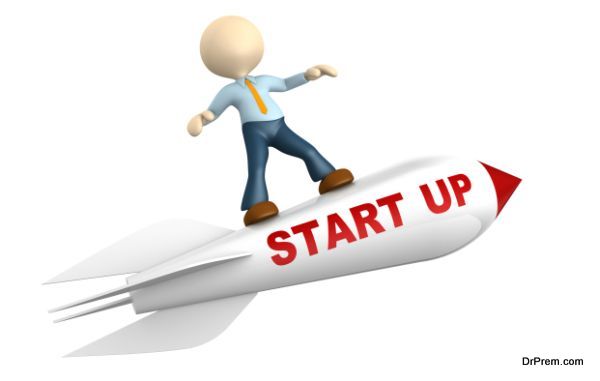 Establishing a Routine:
For any new startup, it is important to set up a proper routine. By following a proper routine, you will be able to create a good structure, which will assist you in making the best use of each day. In case you continue to do tasks at random hours during the day then it will be difficult to attain productivity levels that you aimed.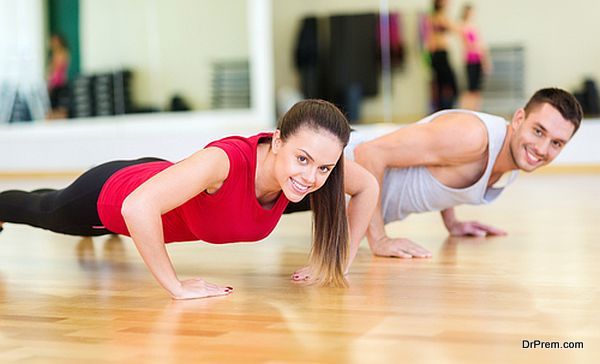 Daily Exercises:
It is essential that entrepreneurs make out time during the day to exercises at least for twenty minutes and do those exercises five days a week. Exercises will help you become more productive since exercises will increase your energy levels and your overall health will improve. Additionally, following a healthy diet is also essential part of staying fit.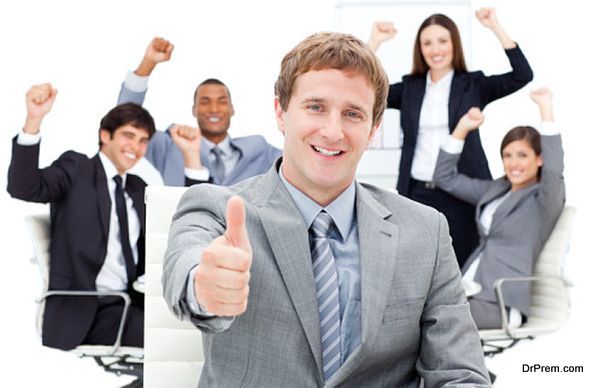 Analyze Performance:
You need to monitor your progress on daily basis and ensure that every task you are doing during the day will assist you in reaching your goals. This way you will be able to analyze effectively, whether you are moving in the right direction or anything needs to be changed.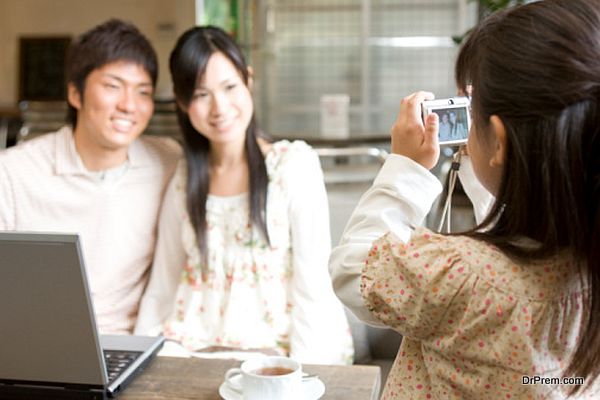 Spending Time with Family:
It is important to make out some time for your family, as they are the most important part of your life. Spending quality time with the family will also work as a reminder about why you are working so hard. In case you are single then you should spend some time to enjoy life and get involved in fun activities to refresh your mind as well as body.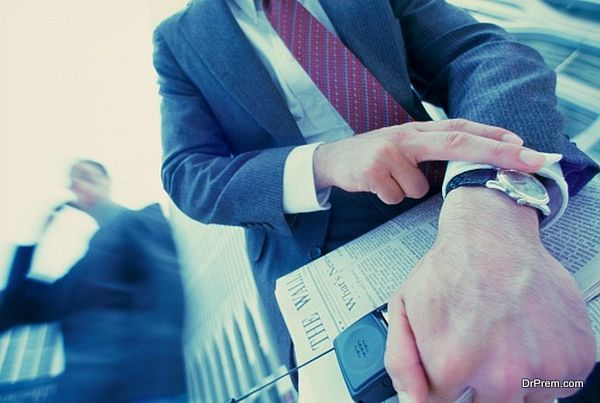 Maintaining a Schedule:
Creating a proper schedule of work that you have to follow on a daily basis is quite essential if you want to do lot many different things during the day. You will not be able to move in the right path if there is no well-maintained schedule of things to be done. Occasionally unexpected problems will occur but those will not hamper your daily work routine if you follow the right schedule.
Conclusion
The main thing is to balance your work efficiency, while keeping your mind and body healthy. Managing time in a better way is the best thing to do for becoming successful as an entrepreneur.