A business mentor can improve your business and career immensely. The role of the mentor is to guide you through unfamiliar territory, take you under his wing and teach you new skills, or enhance your skill set. A successful mentoring relationship is one in which there is constructive feedback, without undue embellishments. The power of honest feedback delivered in a thoughtful way, which will be well-received cannot be denied.
How do you give honest feedback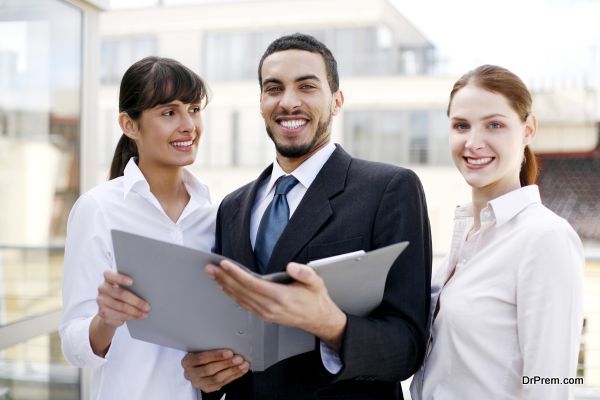 A Business Mentor has the responsibility to provide objective and effective feedback. No matter how much a mentee may ask for feedback, an honest feedback will be ineffective if it isn't delivered in a thoughtful way. As a mentor, you have to make the mentee feel comfortable enough to receive as well as give feedback. You have to teach your mentee to receive and respond to feedback. You have to be a model for your mentee in this respect and must respond sensitively to his feedback as well.
A simple case in point: the mentee is upset that you have missed several meetings. Instead of just saying that you were busy, you can explain to him that your mentoring relationship means a lot to you and you are completely committed to it, but had to reschedule your meetings due to some unprecedented work. This explanation will make your mentee feel valued provide reassurance. This demonstrates how you can be honest yet considerate. Your mentee does not much experience of receiving personal or professional critical feedback and needs to be guided.
Communicate freely to provide constructive criticism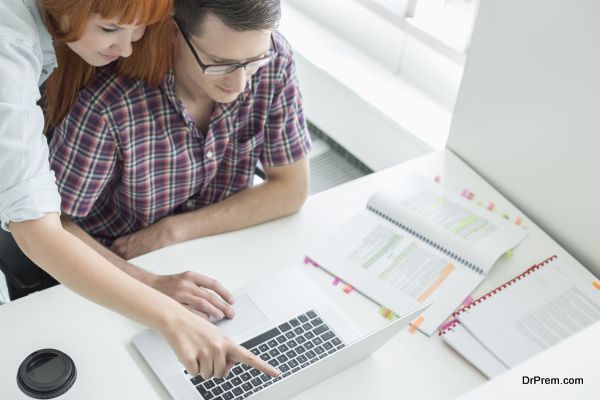 If at any point you, the Business mentor feel that you have been kept on low priority, intentionally or unintentionally, have an open discussion with your mentee. You must explain the reasons why you are unhappy and gently guide the conversation to a solution. For example: If he / she is late continuously, you can point out that your time is important, and you feel undervalued, and that her behavior showsa lack of professionalism. As a mentor, you must be truthful and firm but polite in your criticism. A solution must be found for the late behavior, as in the mentee suggesting that she start earlier from home in order to be punctual.
The power of honest feedback in a mentor-mentee relationship is the training of the mentee to arrive at correct solutions.Questions starting with "how" or "why", listening actively to your mentee, holding him / her accountable, help find solutions, are some of the things you can do to be a successful mentor.
How do you receive honest feedback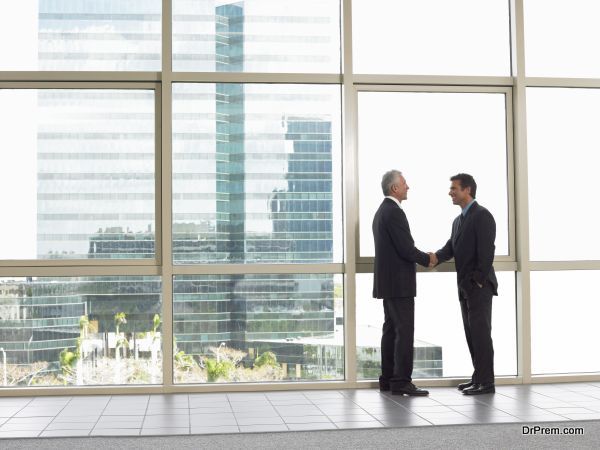 As for mentees, your business success lies on the feedback you receive from your mentor. It's not easy to listen to honest opinions about our personal or professional life. Never be defensive but listen and learn with an open mind. This leads to your mentor giving you more insight in the future.
To get the most out of a mentoring session, you must come prepared. Never wing it. It's a waste of time for both of you. A meaningful discussion is possible if your meeting has a focus point which you have prepared.
Be polite when differences arise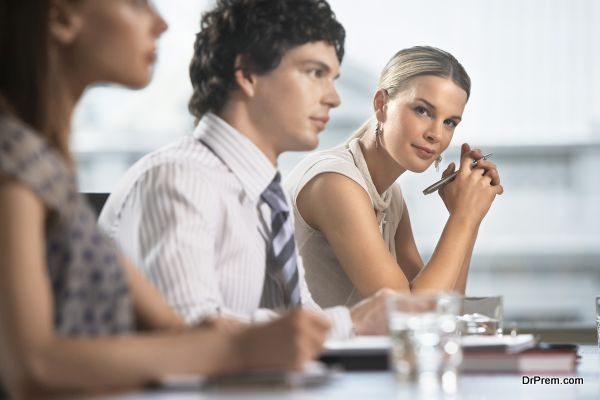 Sometimes, you may have problems with your mentor. This is not the time to stay quiet. Politely and honestly state your concerns which will give you better feedback. You could note points beforehand and read out. Your honest feedback will clue him in as to how he can help you better.
If you have to cancel a meeting, inform your mentor well in advance, giving valid reasons for doing so and suggest rescheduling. This will build better communication between you and your mentor.
The correct mentor is crucial and for that, you must know and find the right person to address your particular concern. You must be attentive to his skills – listening, guidance, recommendations and wisdom and try to apply them.
You must follow through feedback from your business mentor to improve yourself. Be prepared to step out of your comfort zone. Expressing gratitude for time and guidance from your business mentor.